Vodafone has joined a Northwestern University in Qatar (NU-Q) classroom study that will explore the potential for mobile education tools in Qatar.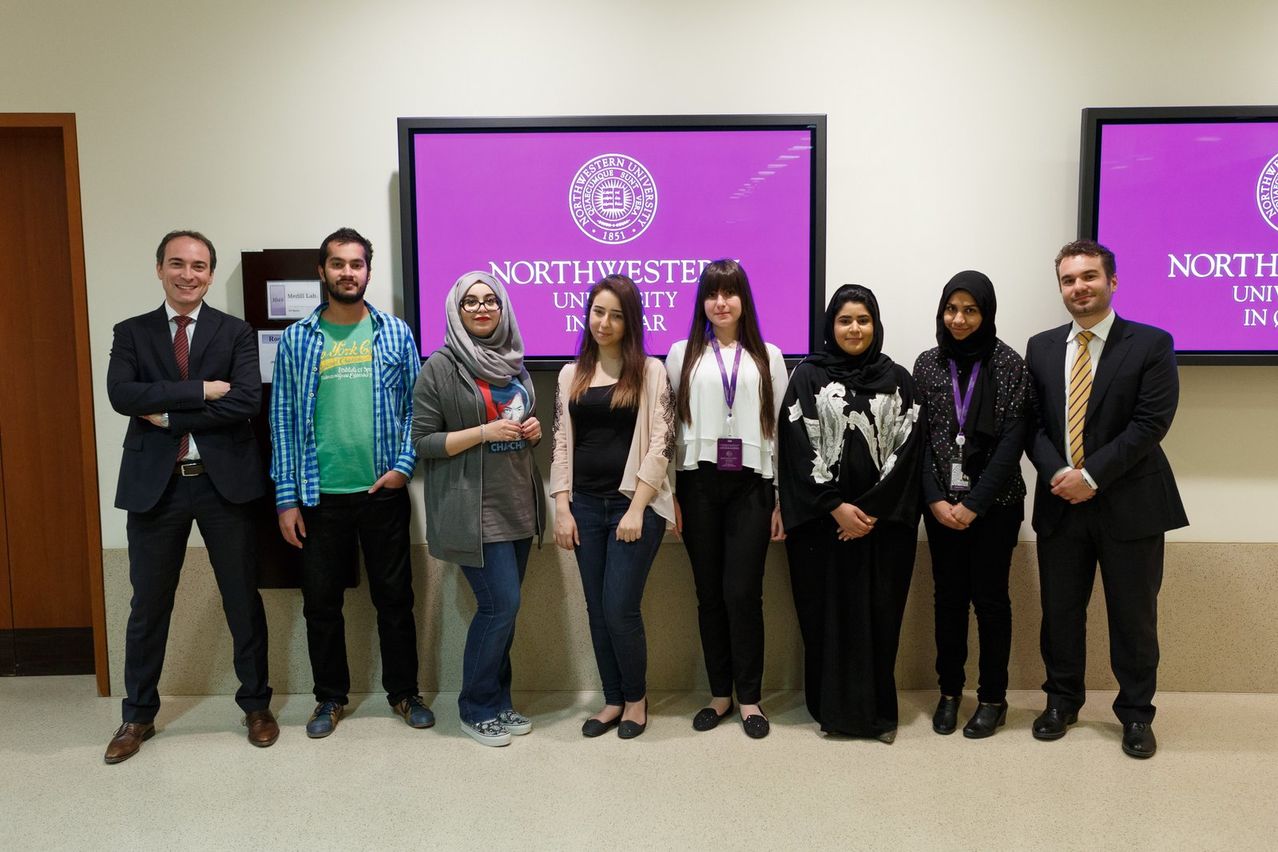 Eight NU-Q students are researching the market for mobile tools in higher education, as well as how those tools are used in the learning process. The study, which will be carried out in collaboration with Vodafone, is part of a 14-week course designed by NU-Q lecturer Giovanni Bandi.
As part of the classroom study, students will conduct a statistically valid survey of university students in Qatar. Consumer specialists at Vodafone will assist students to construct appropriate questions. The survey data will define the market demand in terms of current use, trends and expectations.
Ending in April 2015, this research will be an invaluable resource for Vodafone Qatar to develop tailor-made digital-based education solutions that cater to the specific needs of the local market and help to introduce innovative methods of learning to university students.
For the full story, please
click here
.