As part of its annual Crossing Boundaries Lecture Series, Virginia Commonwealth University in Qatar (VCUQatar) is proud to present Greg Rosborough with a lecture titled 'Advancing Entrepreneurship Through Online Platforms.'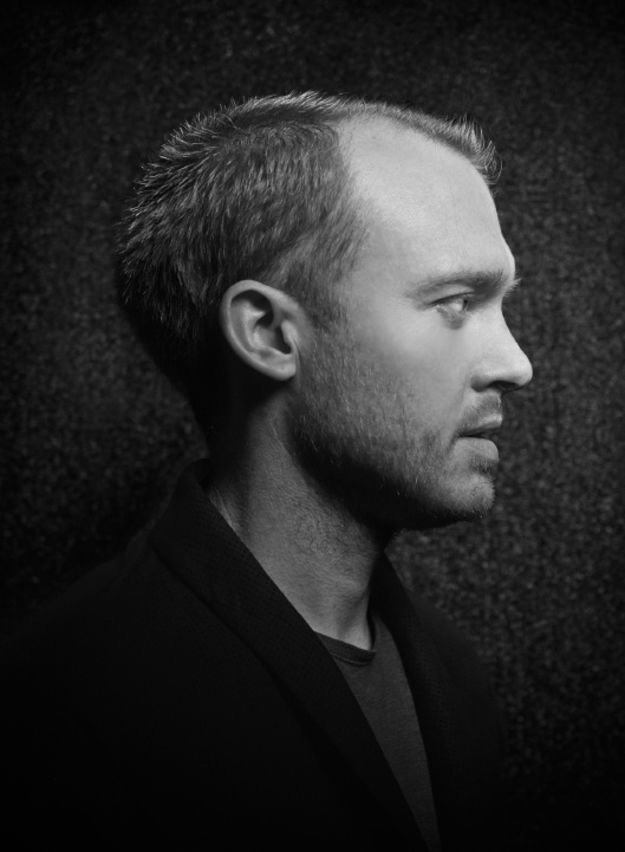 American entrepreneur and designer Greg Rosborough will talk about his experiences co-founding UGallery, the first online gallery for emerging artists in the US. This online art gallery offers affordable art for sale from the US's most talented mid-career and emerging artists. Paintings, photographs and sculptures selected through an expert panel can be purchased online.
The lecture will also cover his label Abasi Rosborough, a forward-thinking designer menswear label based in New York. Greg Rosborough founded the label with Abdul Abasi, his classmate at the Fashion Institute of Technology in New York (FIT). Now in its fifth season, Abasi Rosborough applies architectural precision to familiar aesthetic touchstones and global traditions. Items can be purchased online.
Through both his own label and UGallery, Rosborough has an extensive experience with online platforms. Rosborough will present his lecture on Wednesday 1 April 2015 at 6:00 pm at the Atrium at VCUQatar. The lecture is free and open to the public.