Virginia Commonwealth University in Qatar's Community and Outreach Program is pleased to announce a partnership with IAID. The newly established alliance allows VCUQatar to offer additional community courses at IAID's D-Ring Road location.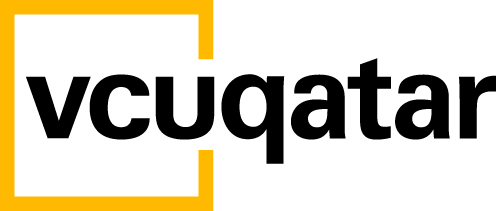 As a result, in addition to a set of portfolio development courses and well over 40 non-credit classes held at VCUQatar, the university is now offering additional community courses at IAID as an extension of its own program and to complement IAID's program. VCUQatar courses on offer at IAID include fashion illustration, advanced watercolor painting, and non-traditional jewelry making.
VCUQatar successfully runs community classes for the general public in Qatar three times a year during fall, early spring and late spring, each time offering a broad variety of art, design and craft-related courses. Classes, so far, have been held at the VCUQatar campus in Education City, Doha.
For more information or to register for VCUQatar's 2014 Fall Community Classes, please visit
www.qatar.vcu.edu
. For information on the IAID programs and venue, please visit www.iaidonline.org
For the full story, please
click here
.