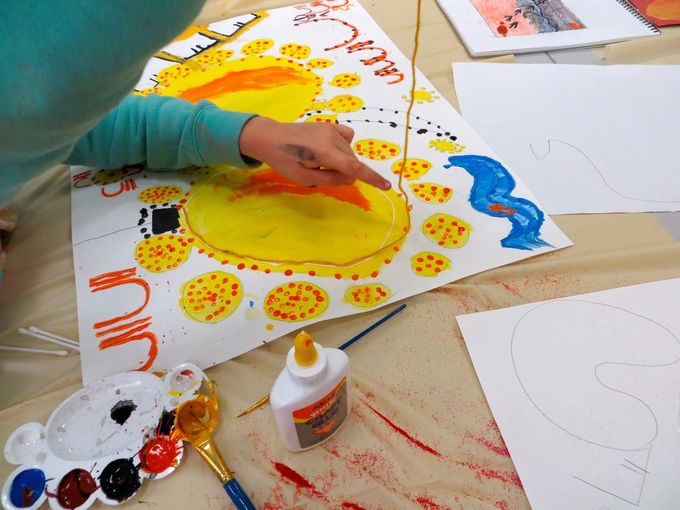 Virginia Commonwealth University in Qatar's July Summer Art and Design Community Classes by noted local and international instructors, for students aged four and above, were a great success with the participating students.
In the three-week Design Intensive course for students aged 16 and above, they were introduced to art and design through the exploration of painting, drawing, printing, mixed media, dyeing, computer graphics and photography. Students also created individual projects related to fashion, interiors, graphics, painting & printmaking and art history, and participated in museum and gallery visits with presentations by practicing artists.
Creative Discovery, a two-week course targeting students aged 13-15, introduced them to art and design through classes in painting, drawing, illustrating, printing, and using computer graphics programs as well as creativity exercises, and group activities. Activities spread out over ten days included a visit to Anima Gallery, group challenges, mounting of work for the exhibition.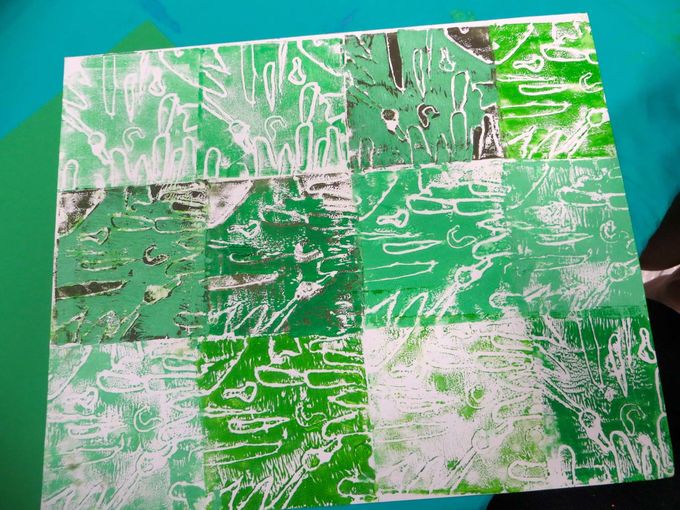 This summer, for the second consecutive year, VCUQatar offered opportunities for younger students, hosting week-long classes – two Art Exploration classes: 'Aboriginal Arts' for 9 to 10 year olds and 'Distorted Portraits' for 11 to 12 year olds; and two Art Fun classes for students aged four to five (Jungle Art Exploration) and six to eight (In the Jungle).
Ninety seven students – 43 Qatari and 54 expatriate – participated in the classes and received certificates while also showcasing their work in an exhibition open to family and friends.
Certificates were handed to the students of all the programs in the presence of faculty, alumni, students and their families at the end of the course.
The next set of Community Classes and Portfolio Development Classes will start in October 2014. Details will be available on the VCUQatar website
www.qatar.vcu.edu
.
For the full story, please
click here
.