Virginia Commonwealth University in Qatar's July Summer Art and Design Community Classes by noted local and international instructors, for students aged four and above, were a great success with the students.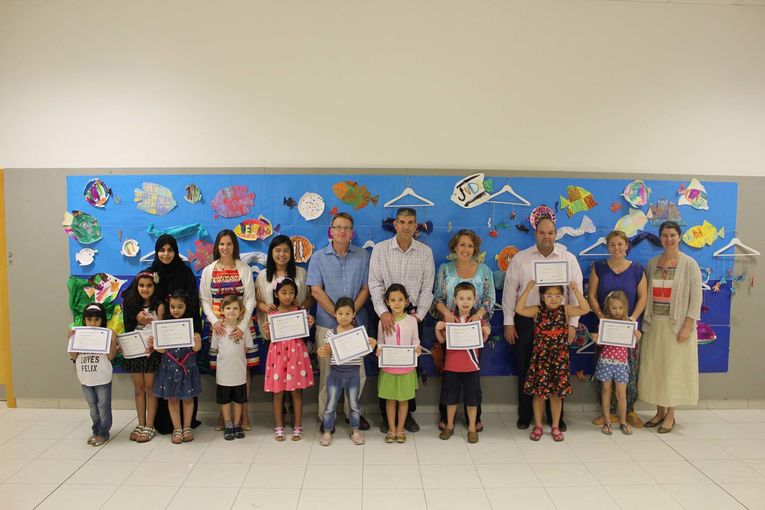 The three-week Design Intensive course for students 16 and above had students explore traditional art media, digital media and photography as part of portfolio development. They also created individual projects related to fashion, interiors, graphics, painting and printmaking and art history; and participated in museum and gallery visits with presentations by practicing artists. The 26 students, of which 14 were Qatari, exhibited their work to family and friends on 18 July at VCUQatar.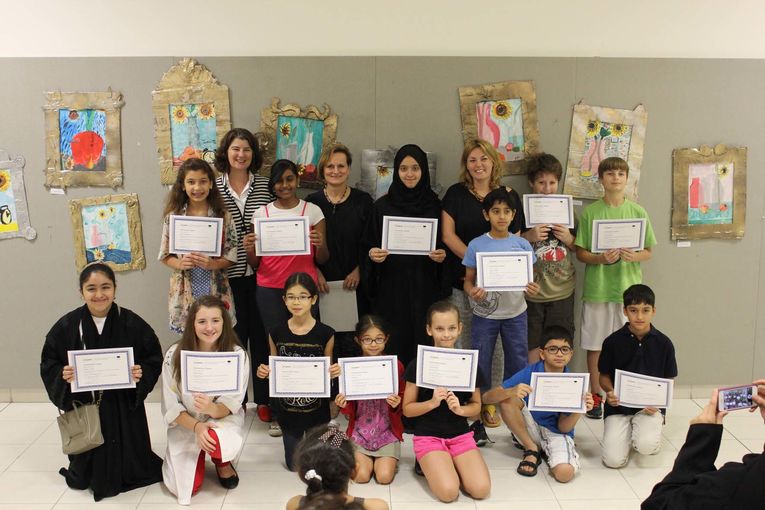 Creative Discovery, a two-week course targeting students aged 13-15, introduced them to art and design through classes in painting, drawing, illustrating, printing, and using computer graphics programs as well as creativity exercises, and group activities. This class of 24 students (17 Qatari) jointly exhibited their final work with students from the Design Intensive course.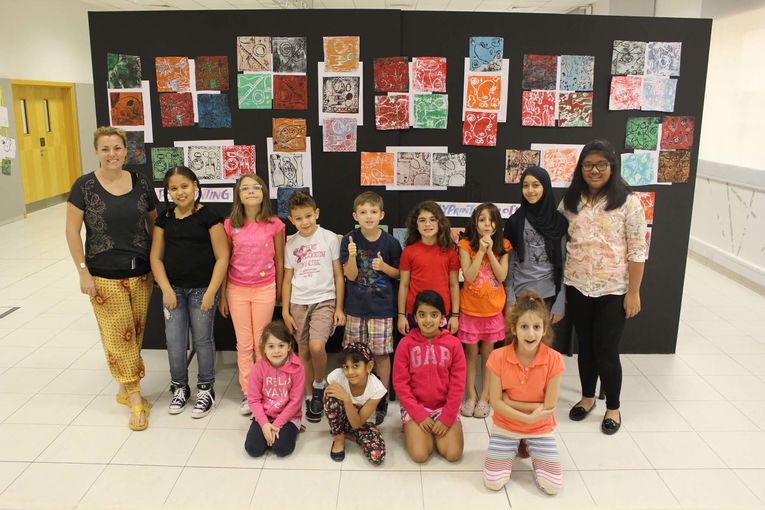 This summer, VCUQatar also offered opportunities for younger students, hosting week-long classes – two Art Exploration classes for 8 to 10 and 11 to 12 year olds; and Art Fun classes for students aged four to seven. 27 students (seven Qatari) in the Art Exploration class explored a variety of media - drawing, painting, collage, experimentation with different art materials, and exhibited their work on 11 and 18 July. The 12 youngest students (four Qatari) in the Art Fun class transformed the Gallery into a wonderland of color, shapes and incredible creations in a whole variety of media.
All students were introduced to the world of art and design through many different art and design projects using a broad range of media, group work and discussions, and exposure to professional work with increasing levels of intensity depending on the age groups.
Students visited the Museum of Islamic Art and other commercial art galleries where they were taken on tours and afterwards worked on individual assignments to process what they had seen, and created art to be used in their own final projects.
The next set of Community Classes and Portfolio Development Classes will start in October 2013.
Details will be available on the VCUQatar website
www.qatar.vcu.edu
.
For the full story, please click here.