Innovative and creative designs from fashion students at Virginia Commonwealth University in Qatar (VCUQatar) will be on display at 'Appliqué', VCUQatar's 18th Annual Fashion Show.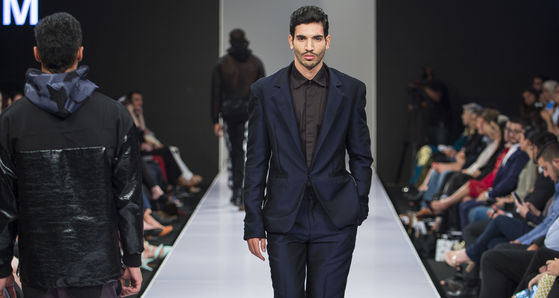 This unique show, featuring the collections of 24 sophomore, junior, and senior fashion students, is being hosted by Salam Stores at The Gate Mall.
Appliqué will showcase the individual vision, creativity, and styles of VCUQatar's students. The collections on show will present an eclectic mix of day to evening looks that reflect the singular aesthetic of each student and their individual concepts.
Ahmed El Sayed, the co-founder of House of Nomad and VCUQatar alumnus, will be the guest designer at the show, where he will present his most recent collection.
Founded in 2014 by longtime friends Ahmed El Sayed and Saleh Al Banna, staples of the House of Nomad label include bomber jackets, cropped tops and jumpers updated with quirky details and innovative fabrics – a nod to their love of the sports-luxe aesthetic. While House of Nomad has built a cult following from past collections, the design house is ready to graduate from sports-luxe and deliver a new vision of the Nomad lifestyle to a broader style set.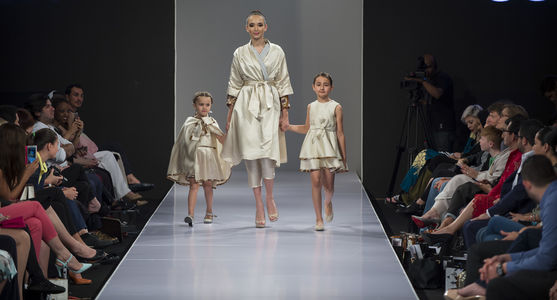 The fashion event is being supported by W Doha Hotel, GLAM magazine, Tajmeel Qatar International Beauty Academy, Makeup District, Bombay Silk Centre, Exclusive Events, Inglot, Tribal Gems & Jewellery, Apparel Qatar, Holika Holika, and Sara's Secrets.
Salam Stores, the W Doha Hotel, and GLAM magazine will present awards that include opportunities for the students to use dedicated space at Salam Stores, platforms to showcase collections at W Hotels, and a magazine fashion spread.
Appliqué will take place on April 12 and 13, from 6:30 p.m. to 7:30 p.m.
Tickets can be purchased online from
http://www.qatar.vcu.edu/events/applique-fashion-show
To read more, please click
here
.