Collections by students from Virginia Commonwealth University in Qatar's (VCUQatar's) Fashion Design program were on display during "Appliqué", the two-day fashion show on April 12 and 13, which was hosted by Salam Stores at The Gate Mall.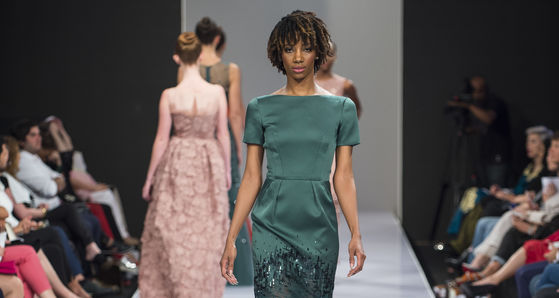 This unique show, which featured the collections of 22 sophomore, junior, and senior fashion students, was opened by Sandra Wilkins, VCUQatar's Chair of Fashion Design, who thanked the audience for attending.
Wilkins explained that the title of this year's fashion show was "Appliqué", which depicts the building of talents and skillsets, while showcasing the ability of students to take a concept all the way through to completion. She also described how important the show is both for the students and for Qatar's fashion design industry.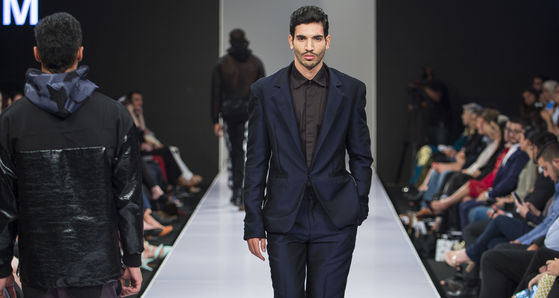 The students had to submit their designs to a jury of fashion experts who are strong supporters of VCUQatar's fashion design program, and who would select the best designs for the show. "Only one garment was eliminated during this year's jury selection, which speaks to the quality of the clothes," said Professor Wilkins, explaining that such an occurrence was highly unusual.
Also presenting their designs at "Appliqué" were several students from the fashion design program from the home campus from Richmond, Virginia.
Ahmed El Sayed, the co-founder of House of Nomad and VCUQatar alumnus, was the guest designer for the show, where his most recent collection was presented to great acclaim.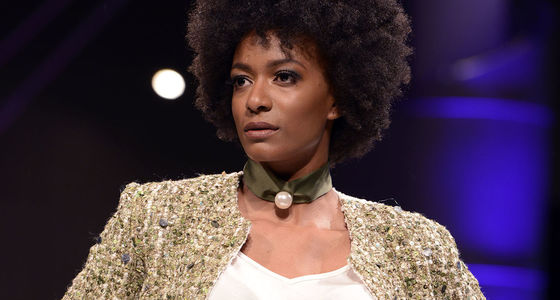 The fashion show allowed the students to be judged by experienced jury members who have a thorough knowledge of the fashion industry.
The emphasis throughout was one of turning creative concepts into ready-to-wear pieces for the runway, which not only had to be beautiful, but also wearable and above all marketable. Fashion professionals, especially retailers are regularly invited each year to review the collections and concepts, and give their expert advice to the students.
For the full story, please click
here
.