Virginia Commonwealth University in Qatar (VCUQatar) is proud to present Tasmeem Doha 2015, its biennial international art and design conference, which will be held at VCUQatar from 8 to 12 March, 2015.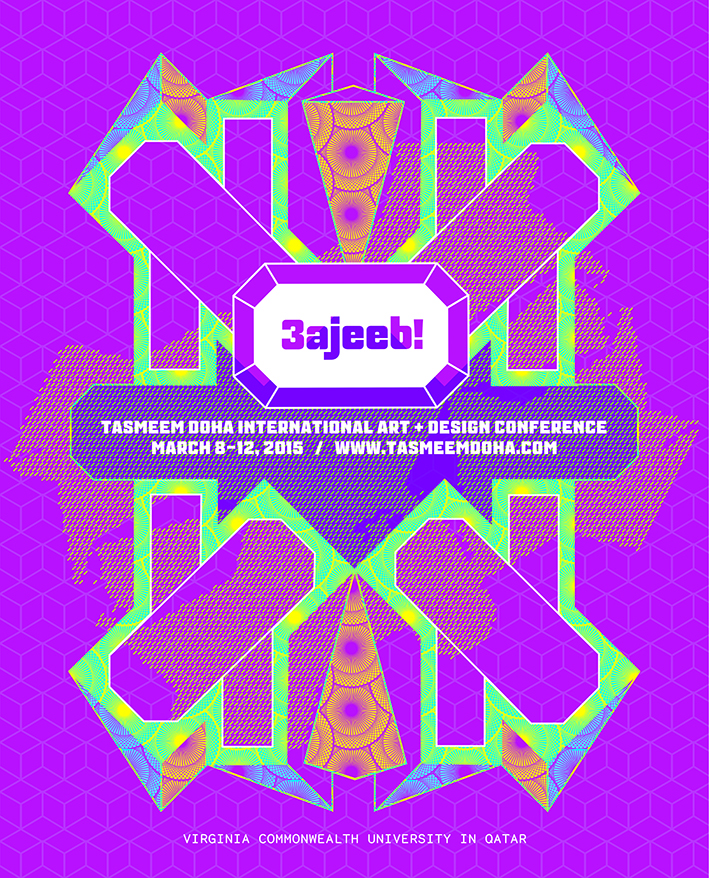 The 2015 edition focuses on the theme of 'playfulness' as expressed by the Arabizi word 3ajeeb! (ahh-jhee-b) meaning "strange in a strange way, cool in a cool way, and slightly weird in a slightly weird way."
Tasmeem Doha 3ajeeb! will foster discussions on playful processes as a creative practice to generate new knowledge, technologies and discoveries.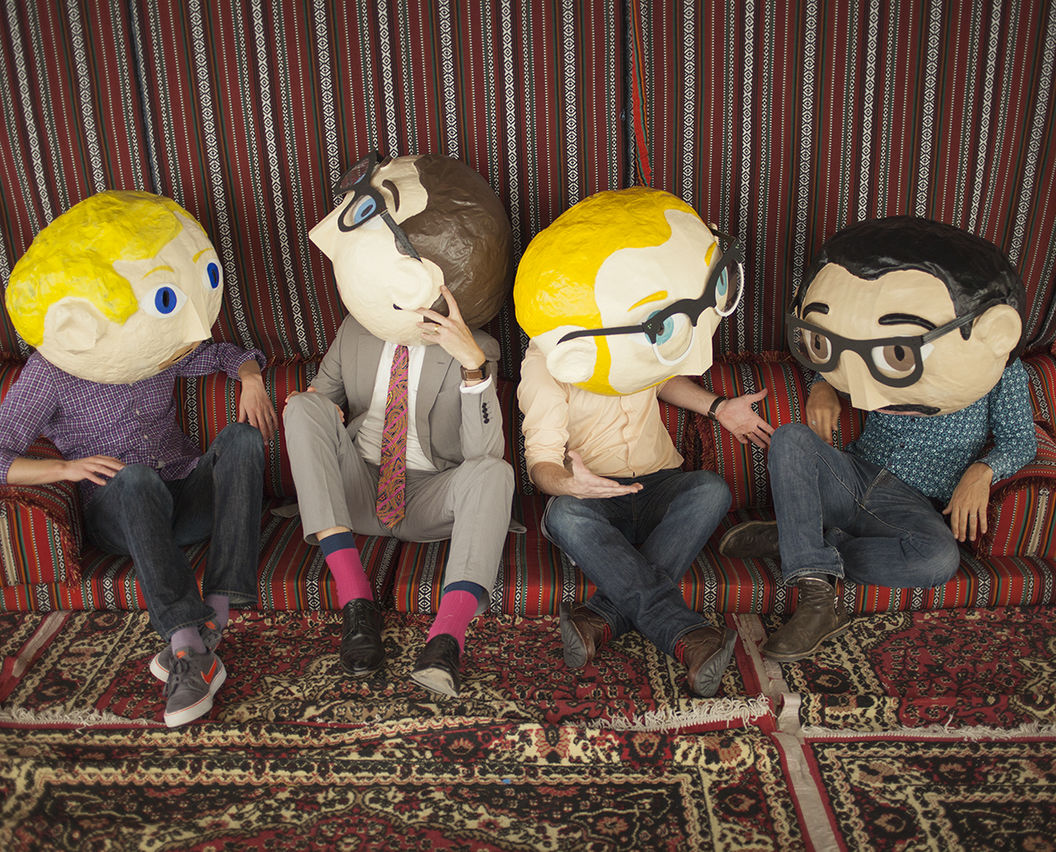 The conference will bring together leading designers, artists and creative thinkers, and features several distinct programs that coalesce into five days of workshops, presentations, performances and exhibitions.
The 3ajeeb! studios are 25 workshops lead by international artists, designers, musicians, writers and playful thinkers (8 to 10 March). In addition, a select group of workshop leaders will discuss their creative praxis in short-format presentations during the afternoon 'Shawarma' sessions. The first day will close with opening speakers Bangalore based Indo-Danish art duo Pors & Rao.
For more detailed information please visit
www.tasmeemdoha.com
.
For the full story, please
click here
.