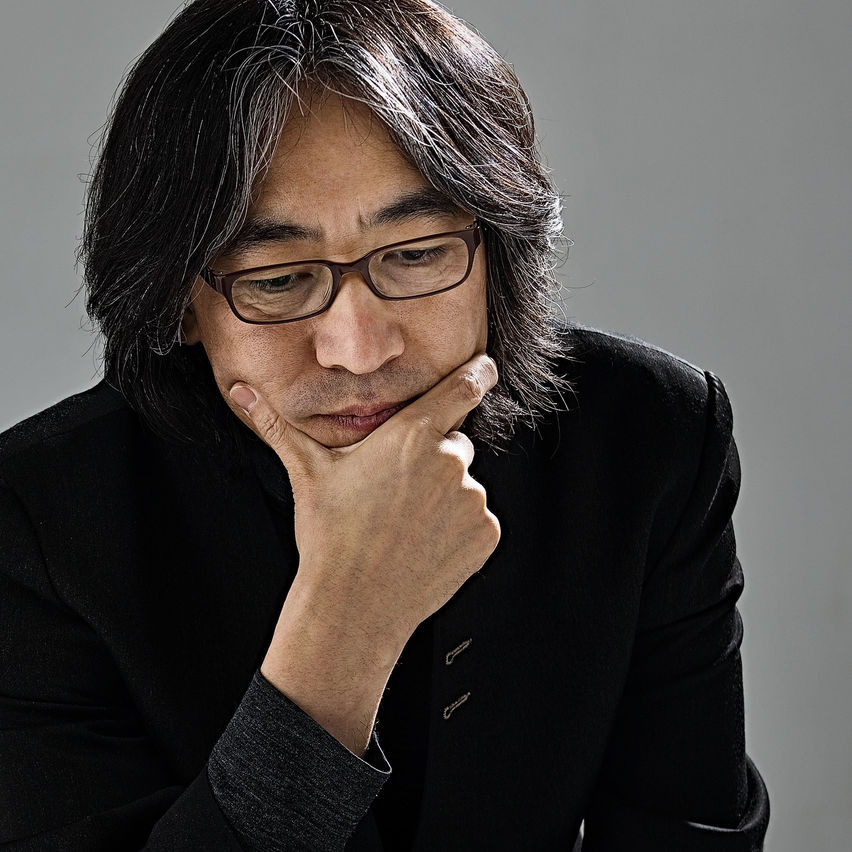 As part of the Crossing Boundaries Lecture Series, Virginia Commonwealth University in Qatar is presenting a lecture by Korean design consultant and curator Byung-Soo Eun entitled 'Design beyond tradition' on Wednesday 22 January 2014 at 6:00pm at the atrium at VCUQatar. The event is open to the public.
In this lecture, Byung-Soo Eun will introduce contemporary design projects which he and other Asian designers have worked on during the last 15 years which take their inspiration from traditional culture.
Eun believes that traditional culture is the most important factor in global markets and society and he will explore this concept through case studies of projects by EUNcouncil such as: the Gwangju International Design Biennale 2009; the Asian Design Exhibition; collaboration project between Korean college students and workshops in Vietnam; an exhibition of Korean craft, 'Hidden Match' in Riyadh.
Byung-Soo Eun is Founder of VIUM and 212Design, Inc., the first industrial design consulting firm in Korea.
He is currently the Artistic Director of Seoul City.
Eun was artistic director of 'An Exhibition of Korean Crafts - hidden match' in Riyadh, Saudi in 2013 and participated in the world Summit in 2012 in Chennai, India. His seminar titled 'The future is Handmade' was about Korean Craft and its relevance in the contemporary world.
'Design beyond tradition' is the fifth in the series of six lectures and will be presented on 22 January at 6:00pm at the atrium at VCUQatar.
The lecture is open to the public.
For the full story, please
click here
.