Virginia Commonwealth University in Qatar's Community and Outreach Program has opened registration for spring community classes. Course offerings include classes in different art, design, and craft areas by noted local and international instructors.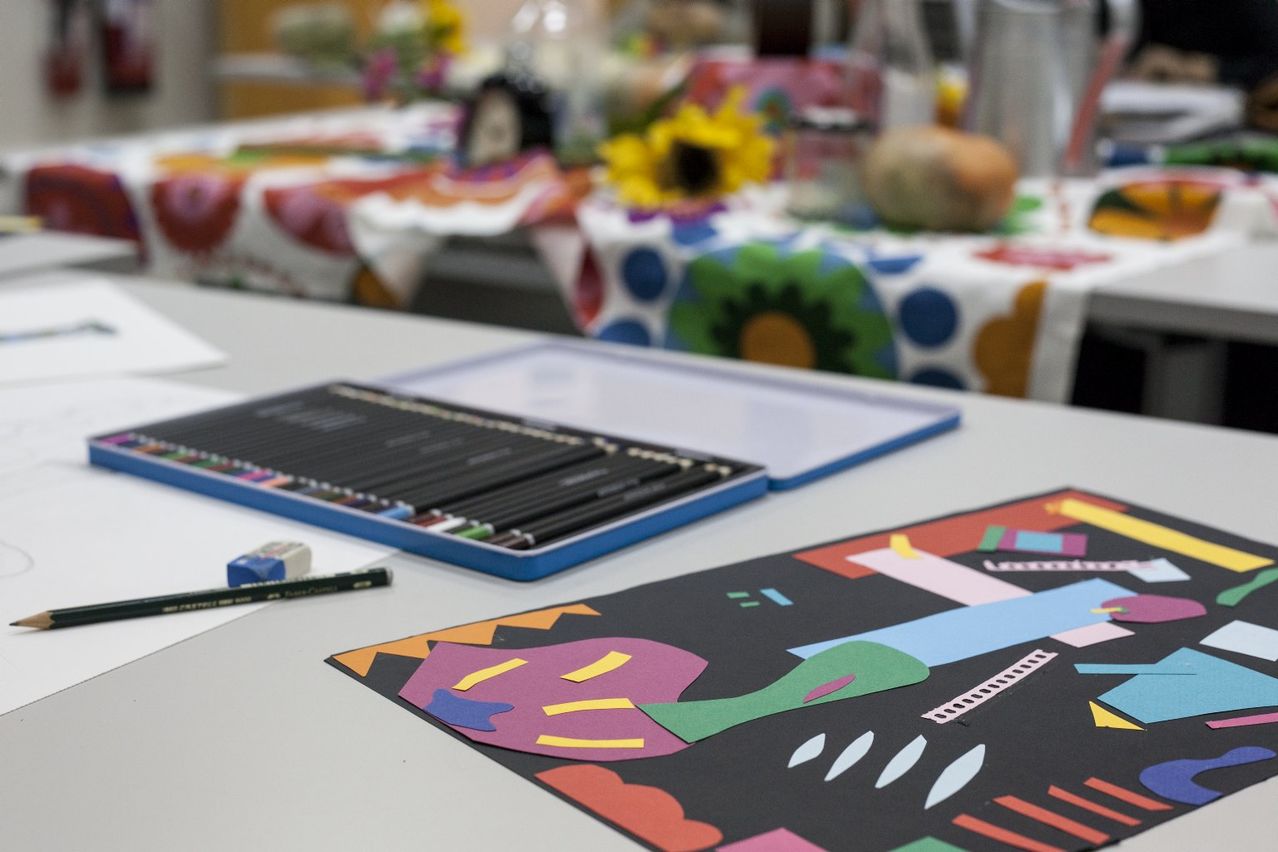 The current set of 55 courses includes classes in photography, camera filming, drawing and painting, jewelry making, fashion styling and making, home, event and graphic design, Islamic pattern construction, fashion dress making, and a number of other making and craft classes, Adobe and AutoCAD, as well as art classes for children of several age groups under the age of 15.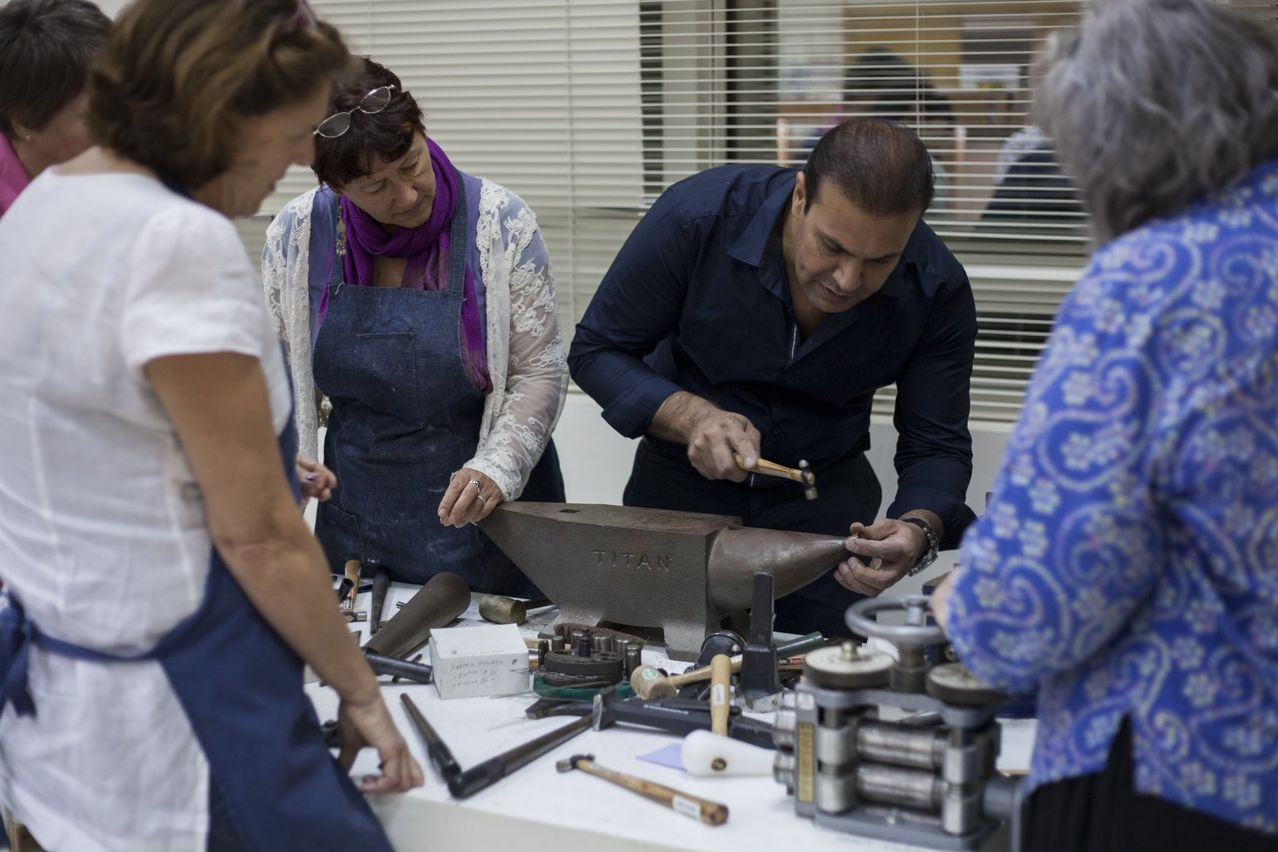 The eight-week program runs from late January to early April with a two week break in early March. Unless otherwise noted, all non-credit community classes are open to both, women and men, ages 15 and above, and are taught in English at the VCUQatar building located within the Education City campus.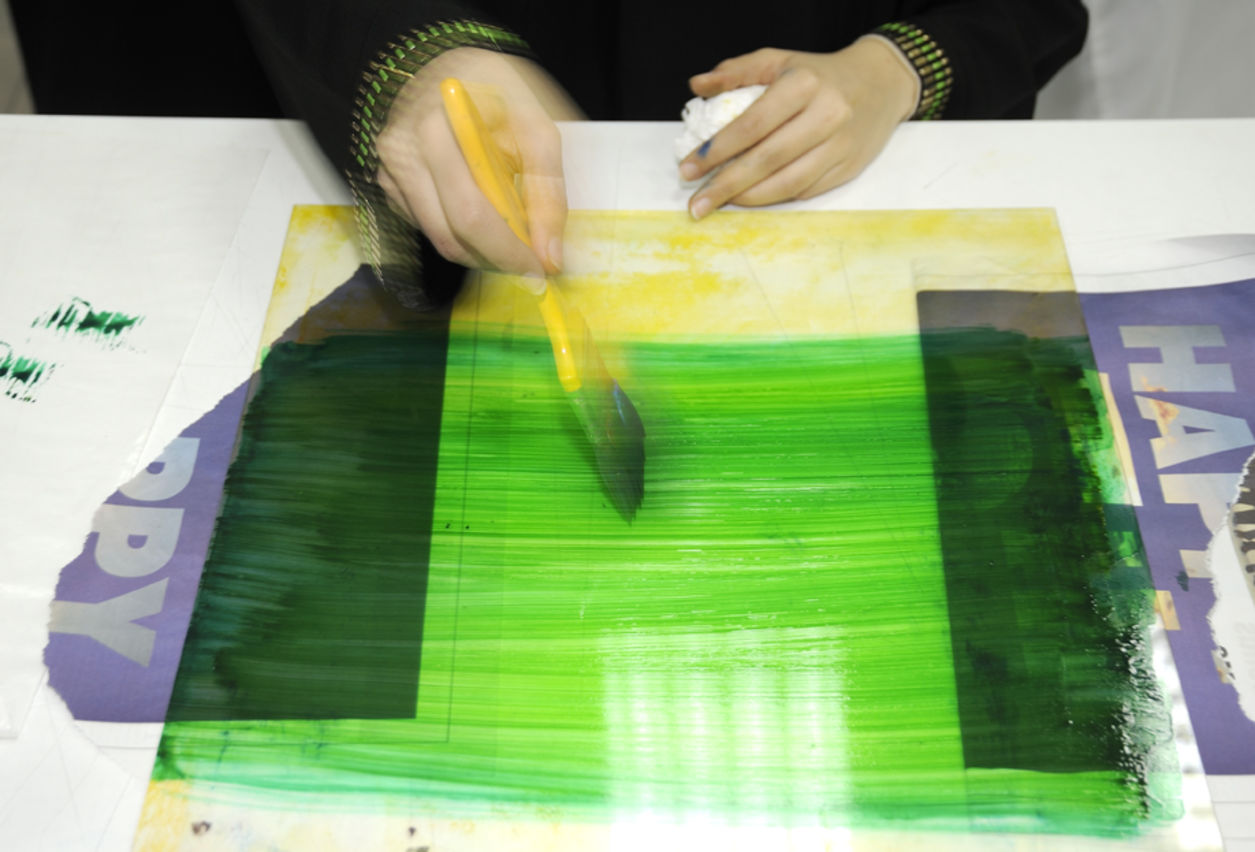 VCUQatar is also offering a short program for female high school students who are interested in art and design. The program, taught in Arabic, includes ceramic mosaics, gouache painting, party planning and puppet making and is open to girls ages 10 to 14. Classes can be booked individually or as a complete program at a discounted fee.
For more information or to register for VCUQatar's 2015 spring community classes, please visit
www.qatar.vcu.edu
.
For the full story, please
click here
.