Virginia Commonwealth University in Qatar (VCUQatar) is starting this season's Community Classes in February and course offerings include classes in different art and design areas by noted local and international instructors.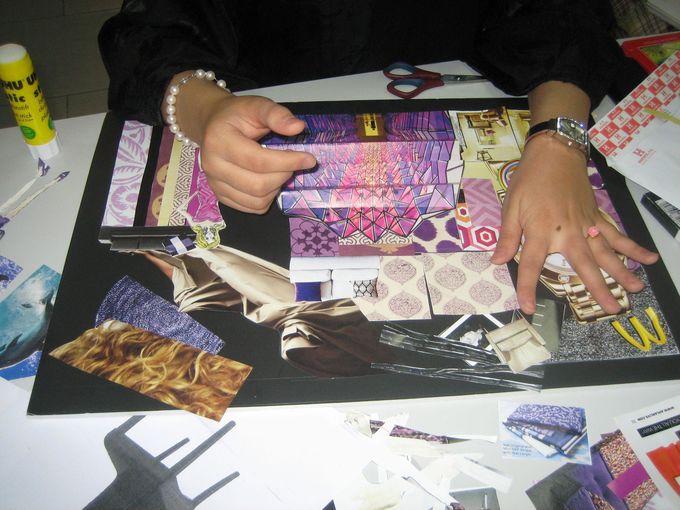 Community offerings at VCUQatar continue to expand and fill up very quickly. The current set of 52 classes includes the hugely popular adobe package again as well as classes in photography, camera filming, drawing and painting, jewelry making, fashion styling and making, graphic design principles, ceramics and other making classes, among others.
The eight week program period runs from early February to early April.
All classes are open to both women and men and unless otherwise noted are taught in English at the VCUQatar building located within the Qatar Foundation campus on Al Luqta Street.
VCUQatar is also offering a short spring holiday program introducing art to young female high school students who are interested in art and design and want to learn some techniques.
The program, taught in Arabic,covers an introduction to cartoon-character design, gouache painting, art of ceramic mosaic, masks – children's workshop in clay and puppet making and is open to school girls aged 10 to 14.
Payments for both the community classes and the spring holiday program can be made securely online (
http://www.qatar.vcu.edu/communityclasses
) or in person by registering at the VCUQatar Design Shop 8:30 am – 12:00 pm and 1:00 pm – 3:30 pm Sunday to Thursday.
Seats are limited and can only be reserved with full payment.
Questions regarding community classes and the spring holiday program can be directed to the Student Affairs office at (974) 4402-0555 or to Annette Wendling-Willeke at
awendlingwil@ vcu.edu
.
For the full story, please
click here.