Virginia Commonwealth University in Qatar (VCUQatar) presented 'Thread,' its 16th Annual Fashion Show, to an audience of fashion enthusiasts, VIP guests and members of the media on 14, 15 and 16 April, 2015. The event was hosted by Salam International at The Gate Mall.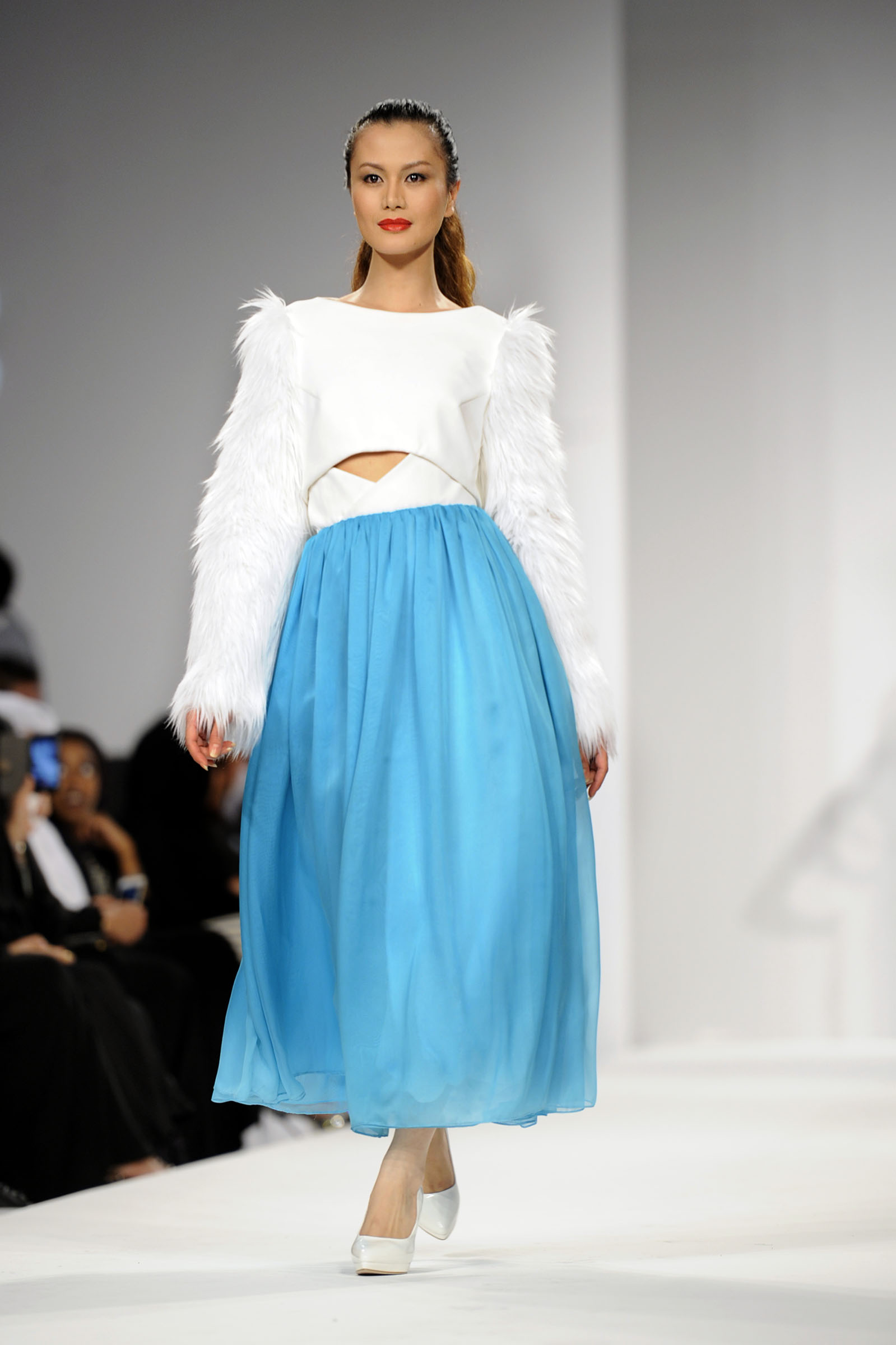 'Thread' featured works by VCUQatar fashion design sophomores, juniors and eight graduating seniors – Tamader Alsultan, Kinda Morshed, Malia Bennett Henry, Aisha Al-Suwaidi, Maryam Al Darwish, Dylon Adonis, Marwa Al-Said, Soraya Teschner – who presented eclectic thesis collections featuring day-to-evening looks that reflected their aesthetic and creative visions.
VCUarts student Soraya Teschner transferred from Richmond to Qatar for her senior year. Coming to the desert from urban Virginia meant not only a big shift in culture, but also in scenery. "Qatar's desert and beige landscape gave me a creative platform and inspired me to explore different styles in my senior fashion design year. My final collection Modern Warrior is inspired by hidden and rather soft strengths in women, which I found particular in the Middle East," she said of her participation in 'Thread.'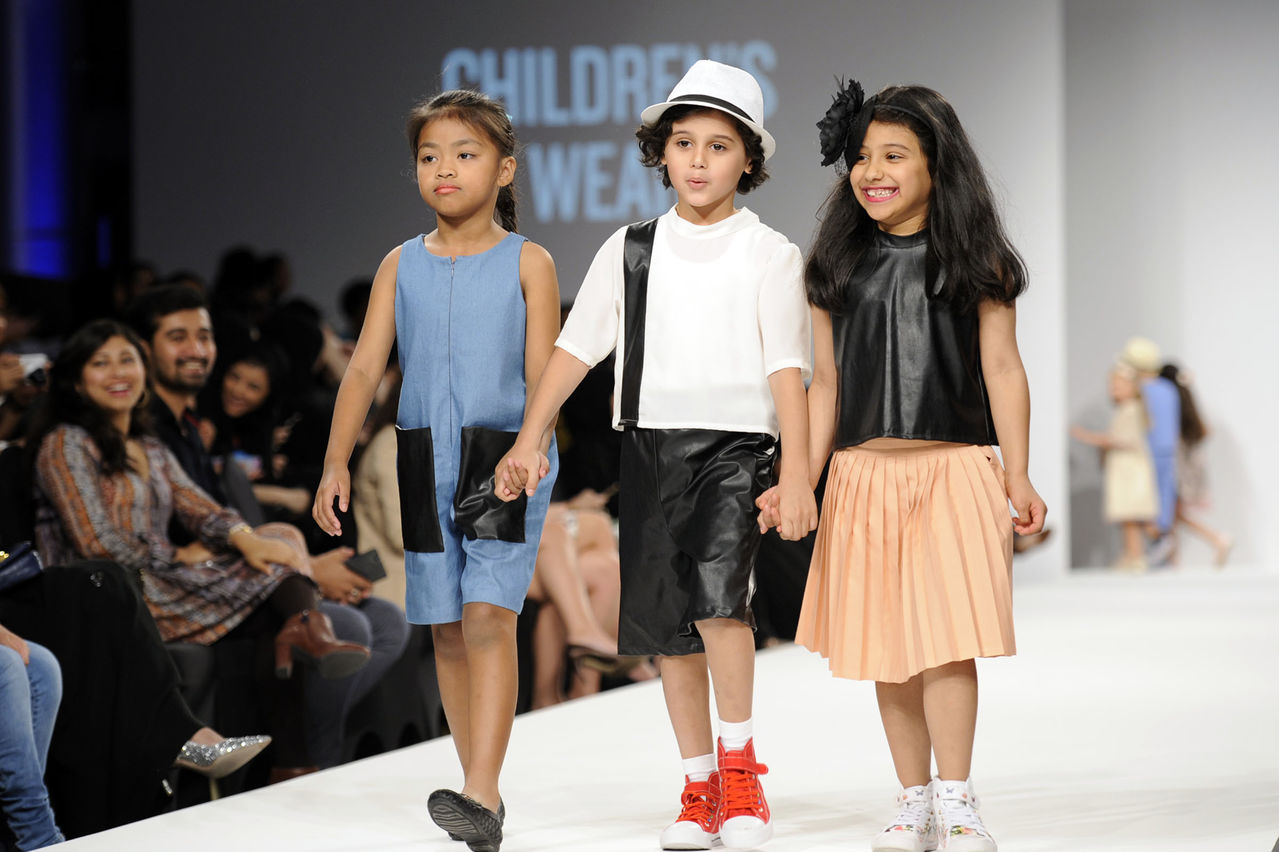 In a further effort to strengthen exchange opportunities between home and branch campuses, VCUQatar invited Gabriela Villalon, Rene Velasquez and Haley Choi, three senior fashion design students from the VCUarts Fashion Department in Richmond, VA, USA, to present their fashion collections in Doha.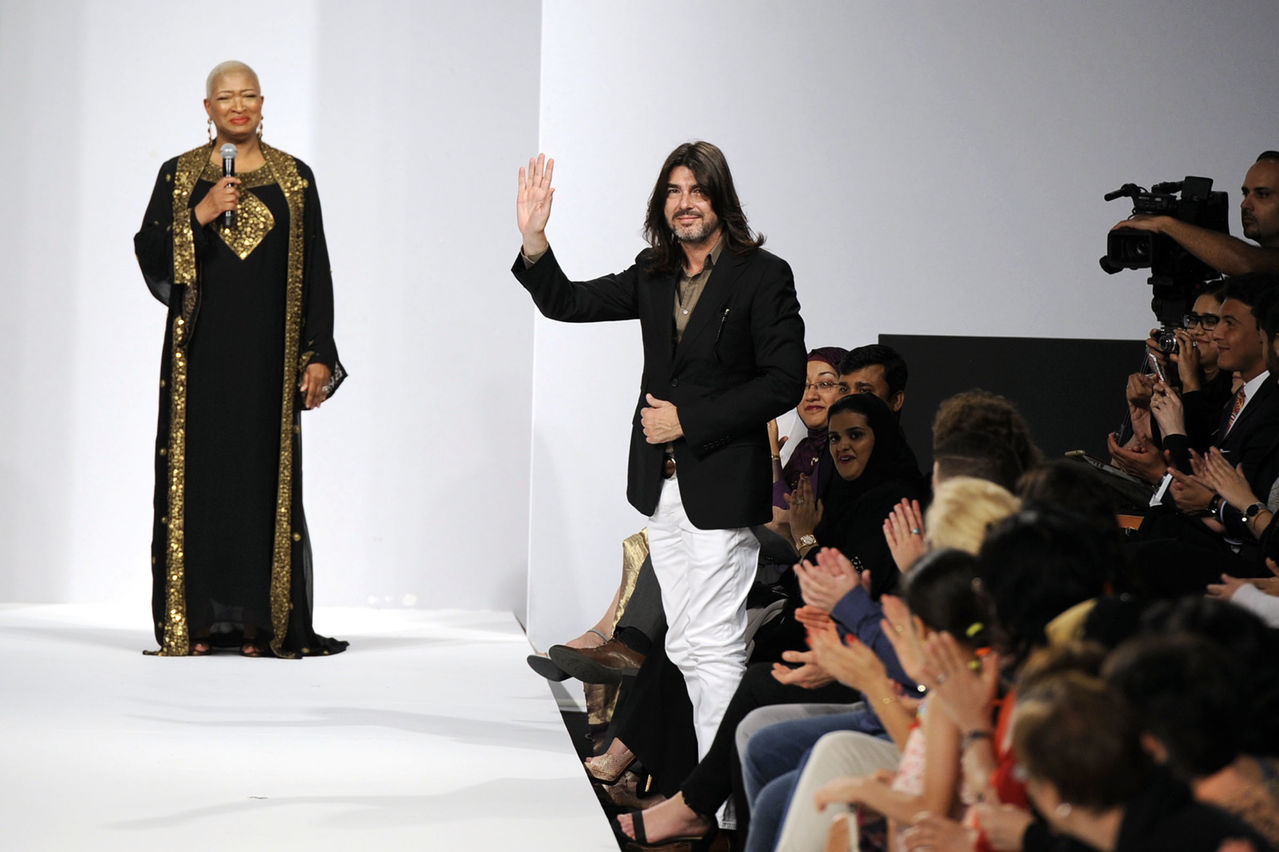 This year, students had the great privilege to present their collections alongside the work of renowned French couturier Stèphane Rolland. The designer, who remembers first sketching a woman in a dress when he was only four years old, is proud to have realized his dream of creating his own Haute Couture Line.
When asked from where he draws his inspiration and how he creates his pieces, Rolland explains: "I am mainly inspired by architecture, as well as the contrasts between the light and the shadow, the yin and the yang, but when it comes to creating the pieces it is very much like cooking, because you need the right balance of all ingredients."
For the full story, please
click here
.