Virginia Commonwealth University in Qatar (VCUQatar) Dean Akel I. Kahera, PhD, who began his tenure at VCUQatar this July, welcomed a total of 104 new Bachelor of Fine Arts, Bachelor of Arts, and Master of Fine Arts students to campus.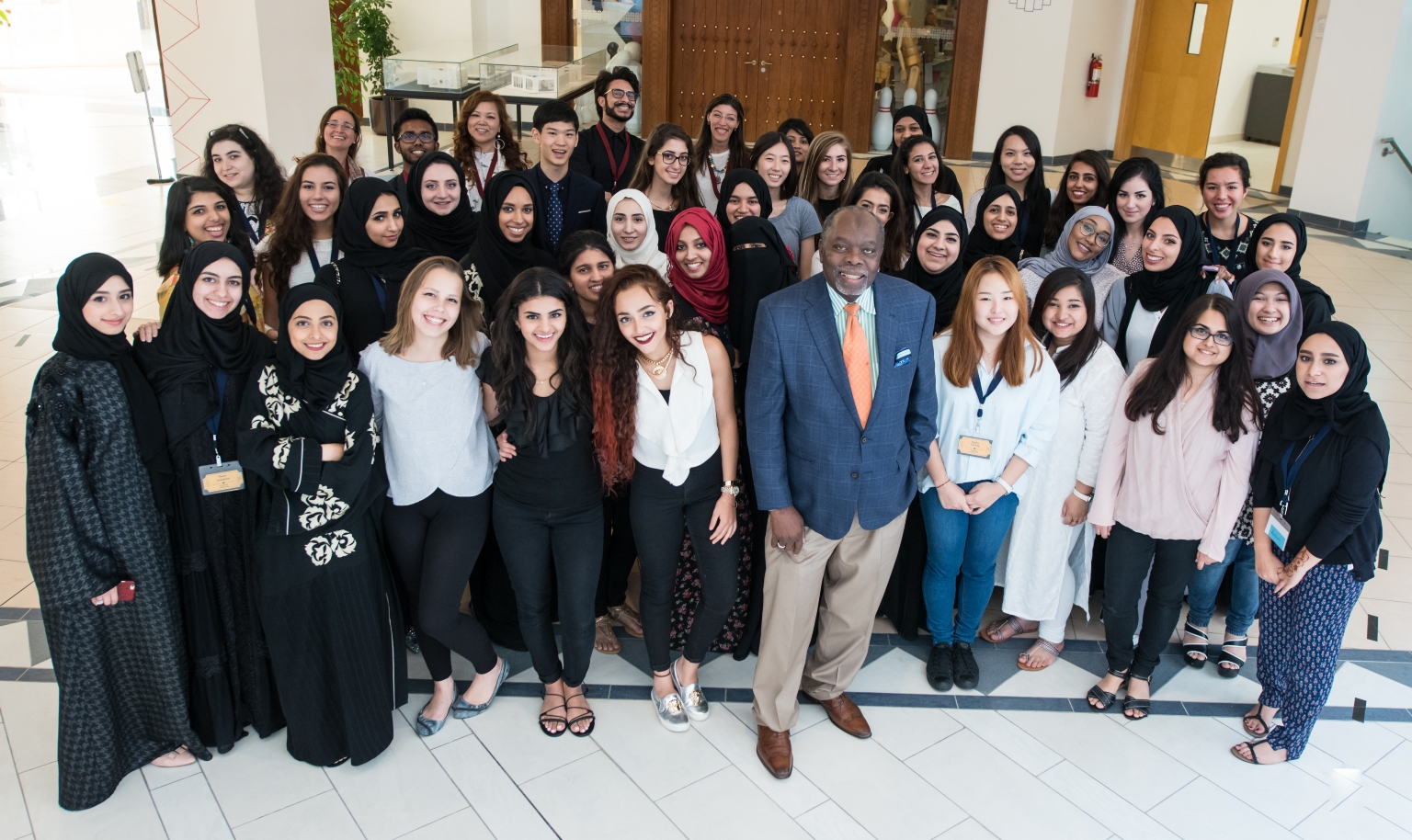 The incoming class brings the total student population at VCUQatar to 323: 298 undergraduate (Foundation, Fashion, Graphic and Interior Design, Painting & Printmaking and Art History) and 14 graduate students.
In addition, VCUQatar is hosting two exchange students from our home campus in Richmond, Virginia and nine Education City cross-registered students. The university boasts a truly diverse student body, with 60 percent of VCUQatar students being Qatar citizens and the remaining 40 percent representing 37 nationalities.
Dean Kahera joined VCUQatar after serving as associate dean of Research and Graduate Studies in the College of Architecture, Arts and Humanities at Clemson University.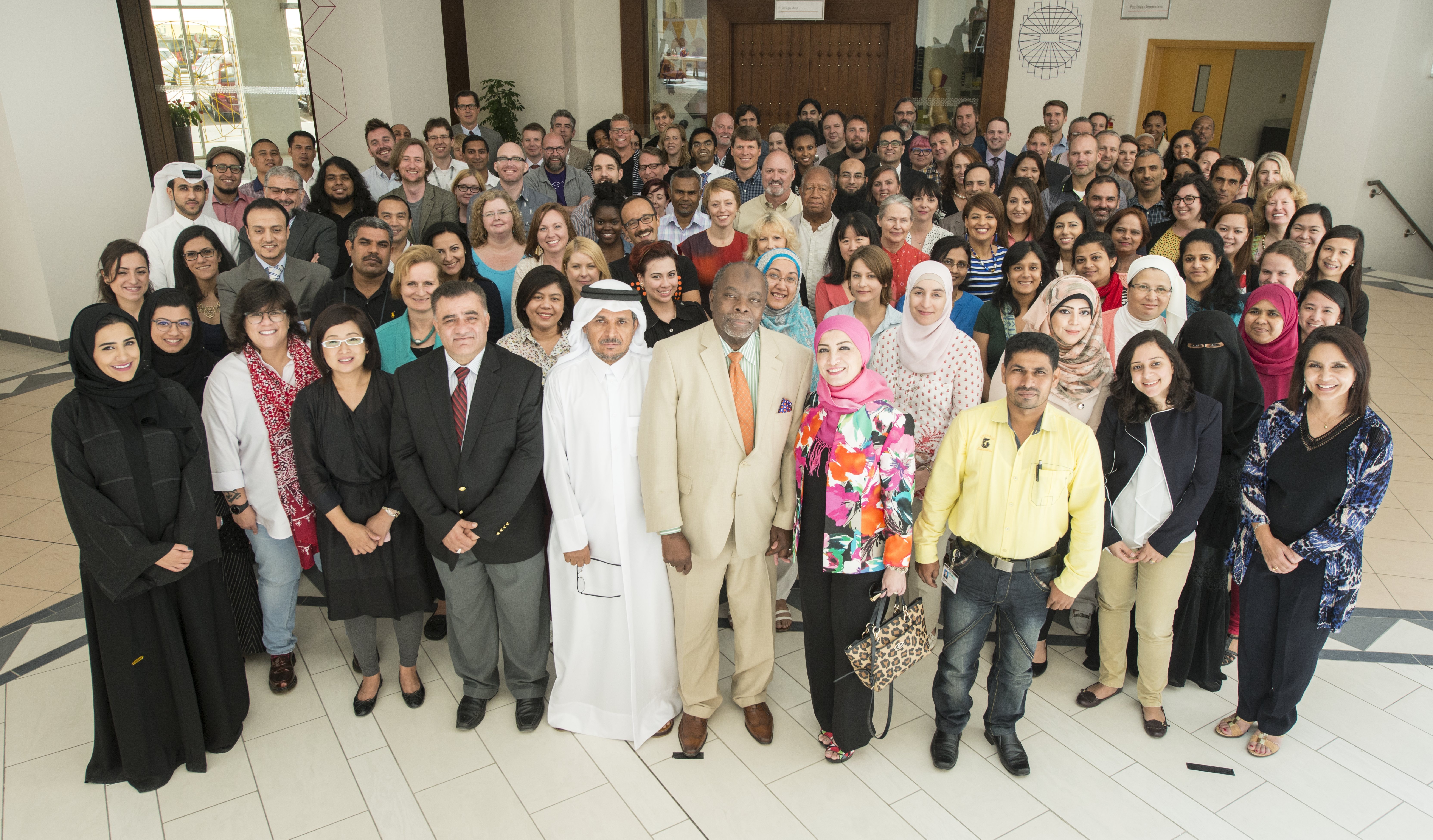 He received his PhD from Princeton University and degrees in architecture from the Massachusetts Institute of Technology and the Pratt Institute.
Dr Kahera sits on the editorial board of the International Journal of Islamic Architecture. His seminal text, "Deconstructing the American Mosque: Space, Gender & Aesthetics," has substantially altered views of the history and theory of mosque architecture in the United States and the complex cultural patterns of diaspora.
During his over two decades of experience as an international consultant, he has served as an architectural designer and project manager, assuming leading roles in the completion of several major projects in Saudi Arabia and Egypt.
For the full story, please
click here.