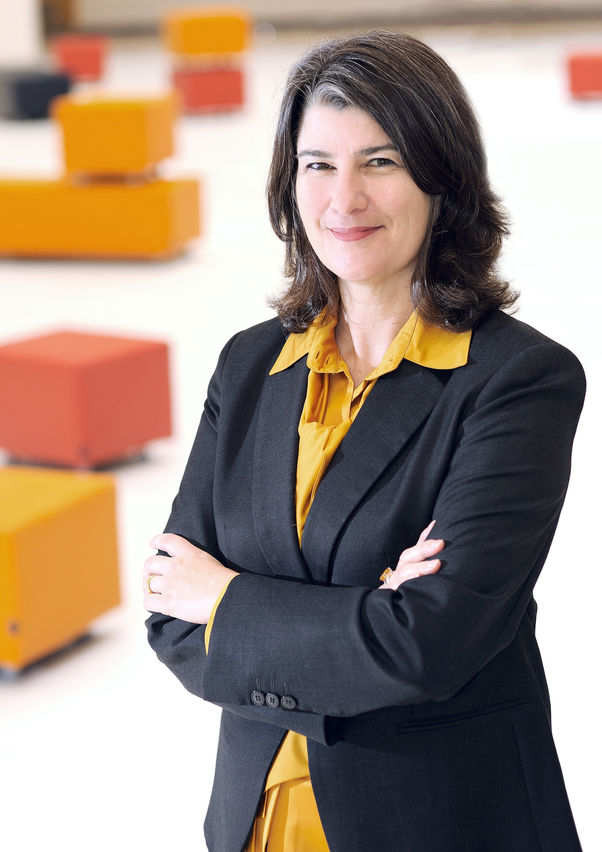 Allyson Vanstone, Dean of Virginia Commonwealth University in Qatar since 2007, has announced that she will depart the university at the end of the academic year in June 2015.
During Dean Vanstone's tenure at VCUQatar, the university expanded its degree programs to visual arts and art history and introduced the Master of Fine Arts degree to the Gulf region.
She has championed international and regional awareness of VCUQatar's critical position as leaders in art and design education in the Middle East through the cumulative successes of faculty and student research, the university's public programming, the Islamic Art Symposium, the biennial art and design conference Tasmeem Doha, the Middle East Design Education Association (MEDEA) and
Tasmeem Journal
, an open access, international design journal.
Under Vanstone's leadership the university established the Qatar House on the Virginia home campus; strengthened university partnerships with Qatar Foundation, Hamad bin Khalifa University and fellow branch campuses, Qatar Museums and many other local and regional collaborators; emphasized broadening community programs to welcome children and Arabic learners; and oversaw the doubling of the university facilities and resources to support the expanded programs and future needs of the university.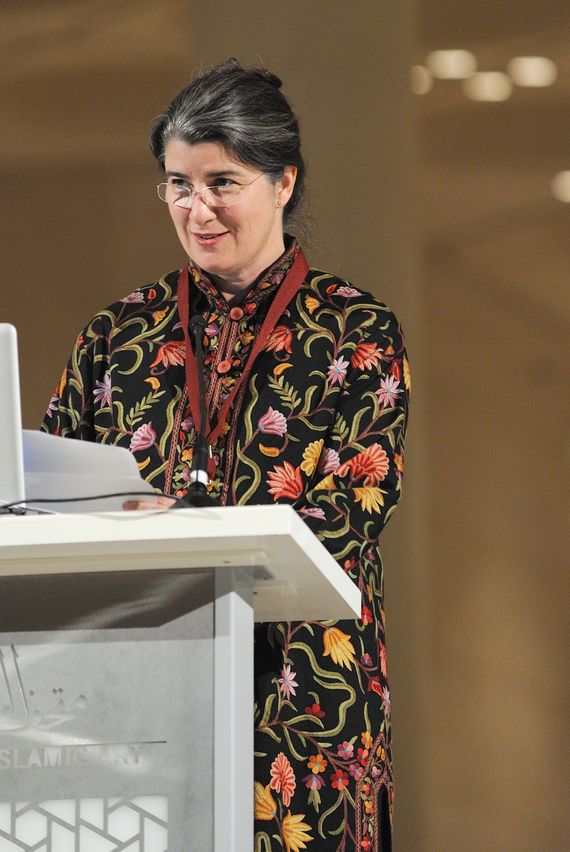 More recently, Dean Vanstone initiated the development and implementation of VCUQatar's new strategic plan to fulfill the university's vision to strive to contribute to the vitality of human, social, economic and environmental development in Qatar and the region through creative innovation, expression and collaboration.
"This realignment toward the Qatar National Vision 2030, the development of Hamad bin Khalifa University and the Qatar Foundation 2013-23 strategic plan will bring with it exciting challenges that accompany change. With the inspirational and unwavering support of Her Highness Sheikha Moza bint Nasser, we work in a context of continuous, rapid growth with a focus on the future," said Dean Vanstone.
"I would like to thank the Qatar Foundation for their continuous support, Her Highness Sheika Moza bint Nasser for her visionary leadership; and Dr. Abdulla Al-Thani, president of HBKU, for his unwavering support and guidance."
Virginia Commonwealth University School of the Arts plans to conduct an international search for Dean Vanstone's successor.
For the full story, please
click here
.