Students of Virginia Commonwealth University in Qatar (VCUQatar)and Weill Cornell Medicine-Qatar (WCM-Q) presented their original artworks at a new exhibition exploring the intersection between art and medicine, which opened at the Hamad bin Khalifa University (HBKU) Student Center on Monday 11 April, 2016.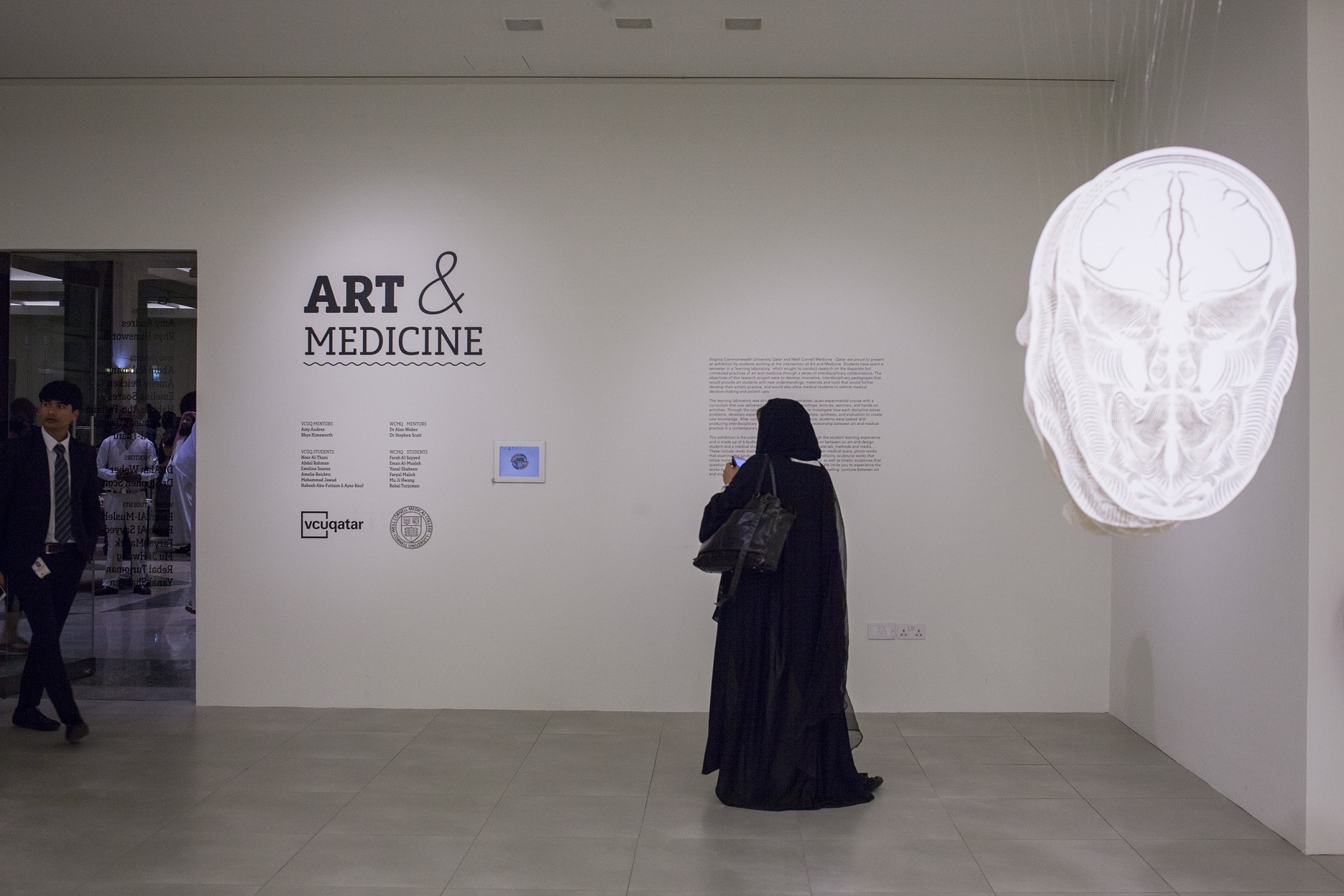 The month-long exhibition showcases a collection of works created by six students from each college, utilizing a range of materials, methods and media, from laser-cut works based on medical scans, to photographs that examine the landscape as a metaphor for neurological conditions, and kinetic sculptures that question our perception of what is mental and what is physical.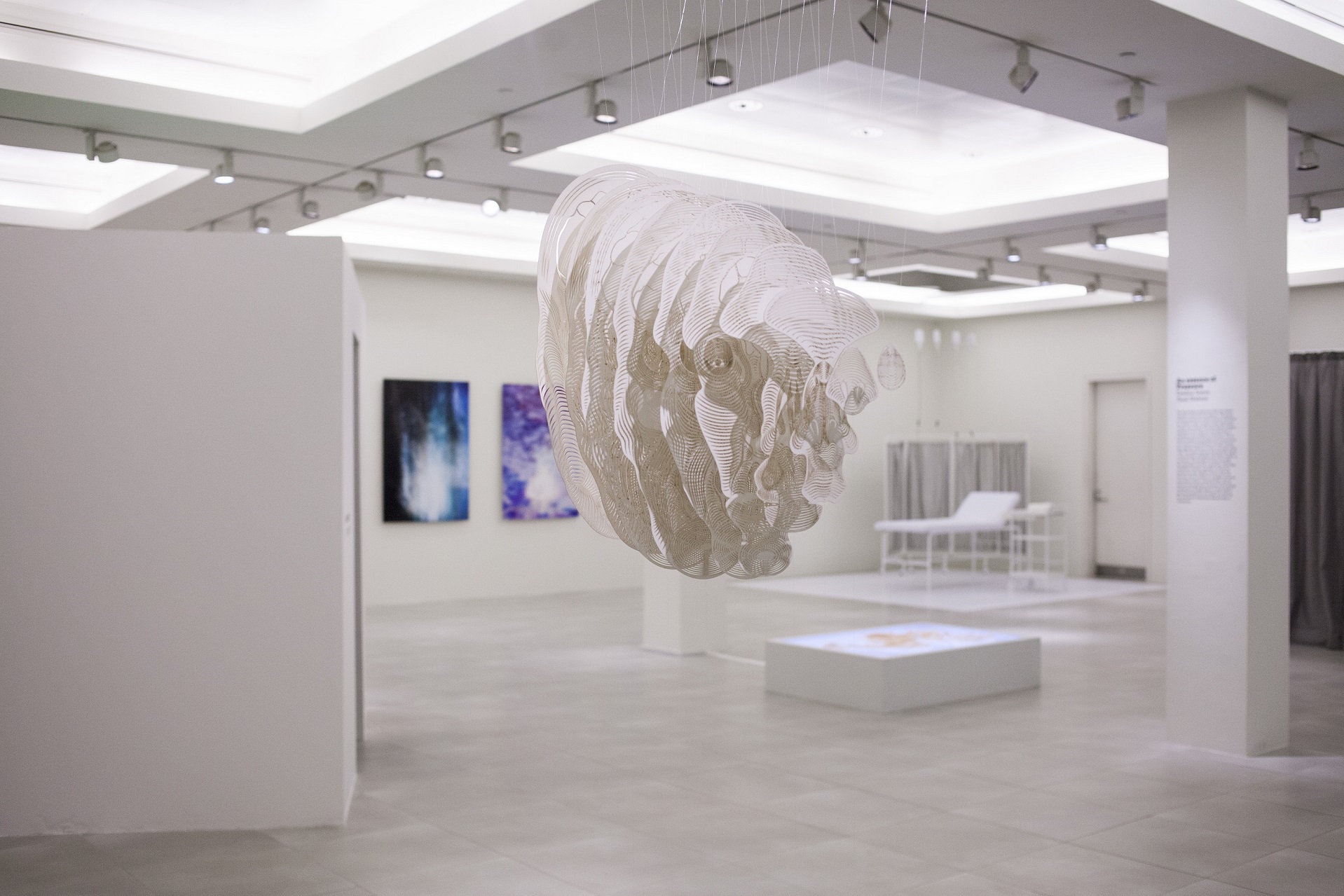 The artworks and the exhibition are the result of a semester-long collaboration between VCUQatar and WCM-Q that sought to explore the many direct and abstract links that exist between art and medicine, as part of a research project.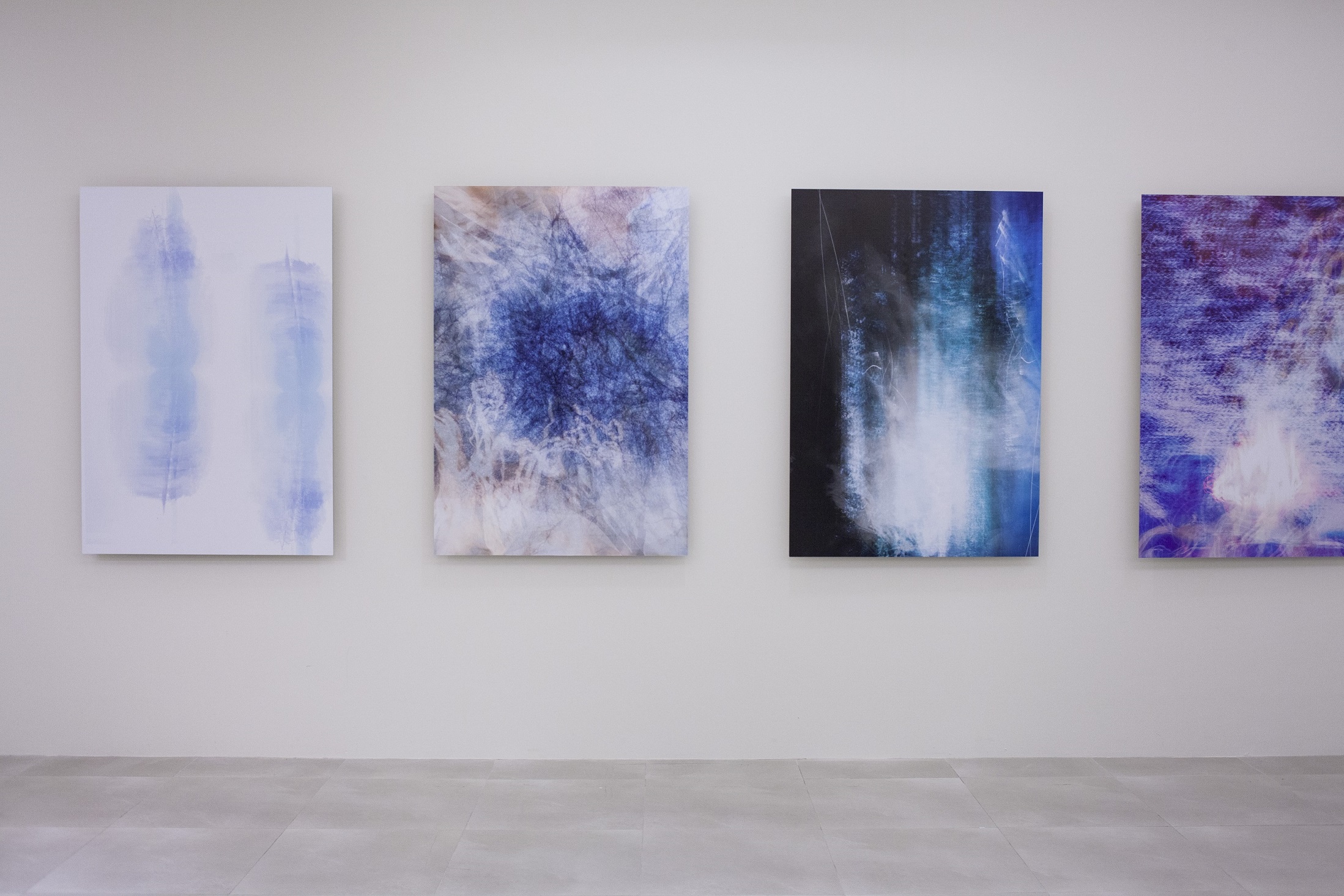 Through an 'Art and Medicine' Learning Laboratory set up by the researchers the project aimed to develop innovative, interdisciplinary pedagogies that will provide art students with new understanding, materials and tools to further develop their artistic practice, and which will also allow medical students to rethink medical decision-making and patient care.
The Learning Laboratory consisted of a series of workshops, seminars and lectures that investigated how each discipline solves problems, develops expertise, and utilizes creativity, analysis, synthesis, and evaluation to create new knowledge.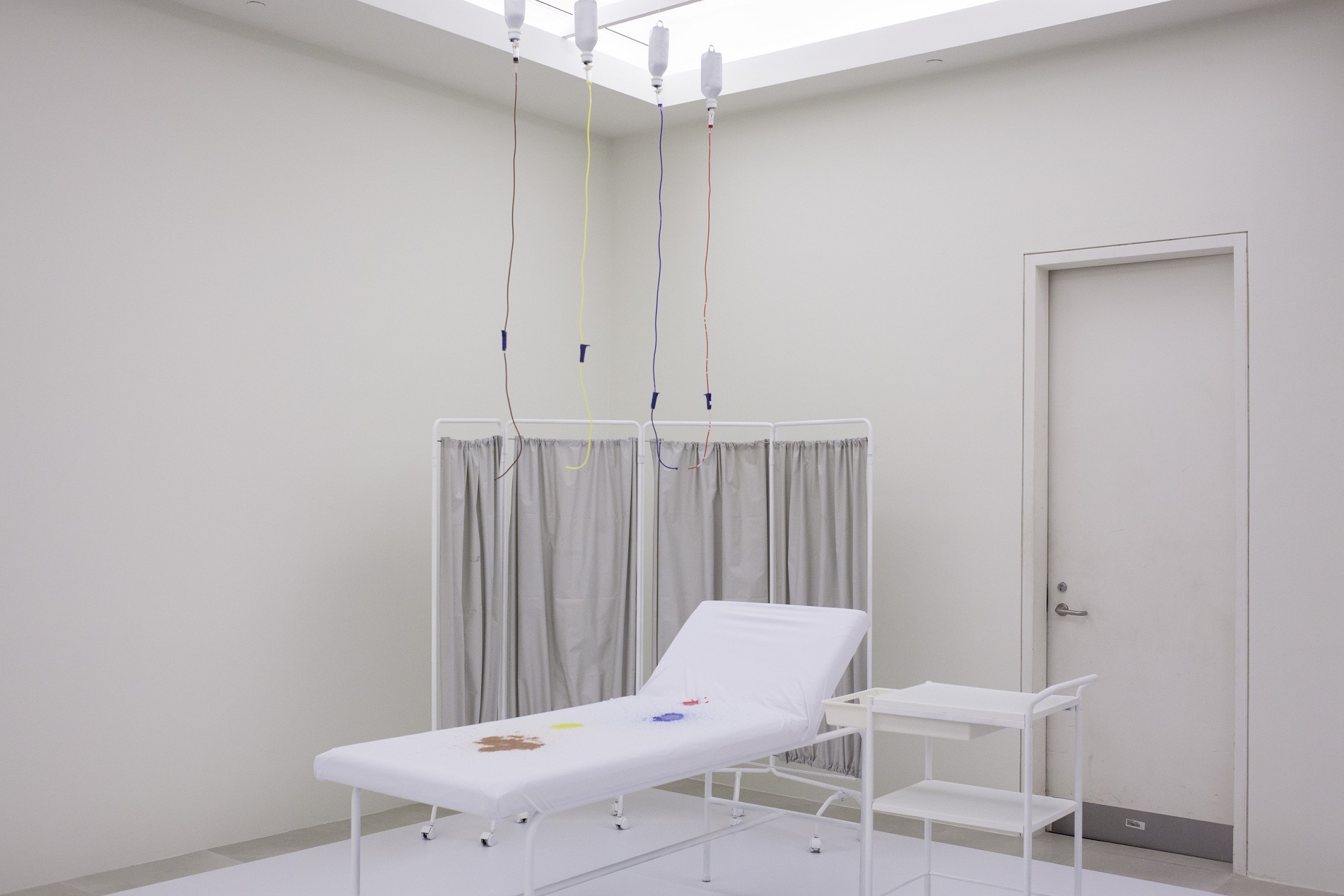 The researchers have documented the interactions between the students through photography, videography and ethnographic-based research methodologies.
The exhibition can be viewed at the HBKU Student Center from April 12 to May 14. Opening hours are Sunday to Thursday 10 am – 9 pm, Friday 2 pm – 9 pm.