Akel I Kahera, PhD, has been appointed dean of the Virginia Commonwealth University School of the Arts in Qatar (VCUQatar), pending approval by the VCU Board of Visitors at its 8 May meeting.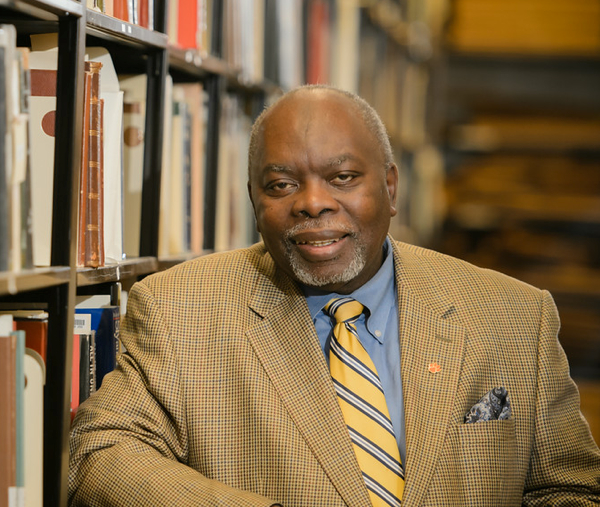 Dr Kahera succeeds Allyson Vanstone, who will leave VCUQatar in June after a successful eight-year tenure. Kahera joins from Clemson University, where he is associate dean in the College of Architecture, Arts & Humanities, capping a nearly 20-year career in public university teaching and administration. He also serves as director of Clemson's Pennell Center for Research in Design and Building.
In addition to his academic background, Kahera sits on the editorial board of the International Journal of Islamic Architecture. Kahera's research focuses on history and theory, culture and aesthetics, sustainable design, urbanism and the practices of culture and local knowledge.
His seminal text, 'Deconstructing the American Mosque: Space Gender & Aesthetics', has substantially altered the view of the history and theory of Mosque architecture in the United States and the complex cultural patterns of diaspora.
School of the Arts Dean Joseph H Seipel said VCUQatar is fortunate to have attracted such an accomplished visionary as its next dean.
"Kahera has significant experience living and working in the Middle East, having served as a consultant, architect and project manager on a variety of projects in Egypt, Saudi Arabia and Sudan," Seipel said. "As an administrator, he has demonstrated a passion for advocacy, excellent management skills, a talent for building strong relationships, and a keen understanding of both the opportunities and challenges inherent in leadership within the academy."
A native of Brooklyn, New York, Kahera is the 2013 recipient of the Hamad bin Khalifa Symposium on Islamic Art travel fellowship and has lived and worked in Europe, Africa and the Middle East, allowing him to acquire firsthand knowledge and experience about global cultures, traditions, ancient places and distinctive environments.
Prior to joining Clemson, Kahera taught at the University of Texas at Austin, Texas Tech University and Prairie View A&M University, where he was director of graduate studies. He received his PhD from Princeton University and degrees in architecture from the Massachusetts Institute of Technology and the Pratt Institute.
For the full story, please
click here
.