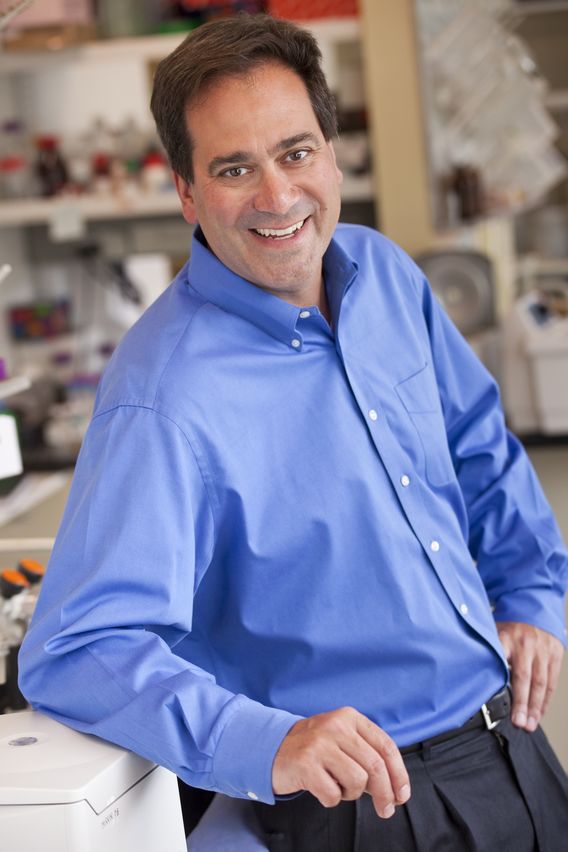 Dr Chad A Mirkin, a world-renowned American chemist and pioneer in the realm of nanotechnology, will visit Doha, Qatar, on 17-20 February, to give a keynote address at the Second Middle Eastern Conference on Biomedical Engineering, and to forge relationships for international collaborations.
Mirkin serves as an advisor to President Barack Obama on science, technology, and innovation in his role as a member of the President's Council of Advisors on Science and Technology.
His research involves the study of materials and processes that operate at the atomic and molecular level. The prefix nano means one billionth. One nanometer, therefore, is one billionth of a meter.
In the mid-1990s, Mirkin's research group created a nanoparticle made of gold to arrange DNA into a new spherical form that has previously never been seen in nature.
These, so-called Spherical Nucleic Acids (SNAs), have been used as probes in powerful new medical diagnostic tools and constitute new therapies for many diseases, including cancer, neurodegenerative disease, and diseases of the skin such as psoriasis and melanoma.SNAs are now part of over 1000 commercial products sold worldwide.
His keynote address and distinguished lecture at the conference will focus on SNAs and their use as noble gene regulation therapies.
He is one of only 15 scientists, engineers and medical doctors in the world, and the only chemist, to be elected into all three branches of the US National Academies.
Dr Mirkin is celebrated for his development of nanoparticle-based biodetection schemes, the invention of Dip-Pen Nanolithography (recently recognized by National Geographic as one of the top 100 scientific discoveries that changed the world), and contributions to supramolecular chemistry.
Dr Mirkin is the Founding Director of the International Institute for Nanotechnology (IIN) at Northwestern University, the George B Rathmann Professor of Chemistry, Professor of Chemical and Biological Engineering, Professor of Biomedical Engineering, Professor of Materials Science & Engineering, and Professor of Medicine.
For the full story, please
click here
.