U.S. News & World Report
has unveiled the inaugural Best Arab Region Universities rankings on
usnews.com
at the World Innovation Summit for Education (WISE) in Doha.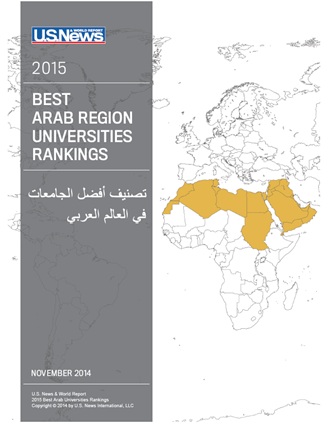 Three universities in Saudi Arabia claim the top spots, with King Saud University taking the No. 1 spot, followed by King Abdulaziz University at No. 2 and King Abdullah University of Science & Technology at No. 3. Cairo University in Egypt is ranked at No. 4, followed by the American University of Beirut in Lebanon at No. 5.
The 2015 U.S. News Best Arab Region Universities rankings offer the most comprehensive assessment of higher education institutions in the region, allowing prospective students and their parents to accurately compare institutions. The overall rankings include 91 universities in 16 countries; there are also separate rankings in 16 subject areas, including key fields such as computer science, engineering, medicine, mathematics and social sciences.
The Arab region rankings focus on institutions' academic research and are based on research data and metrics provided by Scopus, part of the Elsevier Research Intelligence portfolio. The methodology weighs factors that measure research productivity and performance, using a variety of bibliometric indicators such as publications and citations. Each ranked Arab region university has a profile page on usnews.com displaying contact information and detailed ranking indicators.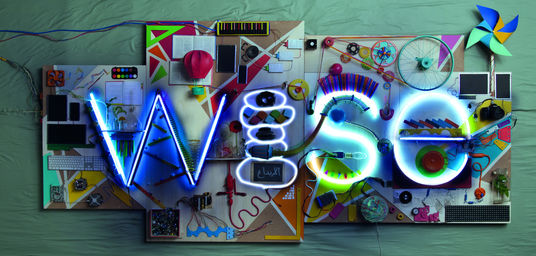 The 2015 rankings are the beginning of a long-term project by
U.S. News
to develop surveys and rankings for the region. In subsequent editions of the rankings,
U.S. News
plans to include other ranking factors, including separate reputation surveys of Arab region academics and employers and statistical, school-level data collected directly from Arab region universities.
Her Highness Sheikha Moza bint Nasser, Chairperson of Qatar Foundation, initiated the project as a way to create global consistency and add value to higher education in the region. Qatar Foundation is assisting in the research effort with a grant.
Al-Monitor
, a media organization that provides original reporting and analysis by prominent journalists and experts from the Middle East, is providing U.S. News with region-specific higher education content, as well as publishing an Arabic version of the U.S. News rankings.
For the full story, please
click here
.