Experts from the World Innovation Summit for Health (WISH) have conducted a pioneering study on challenges in delivering high-quality cancer care.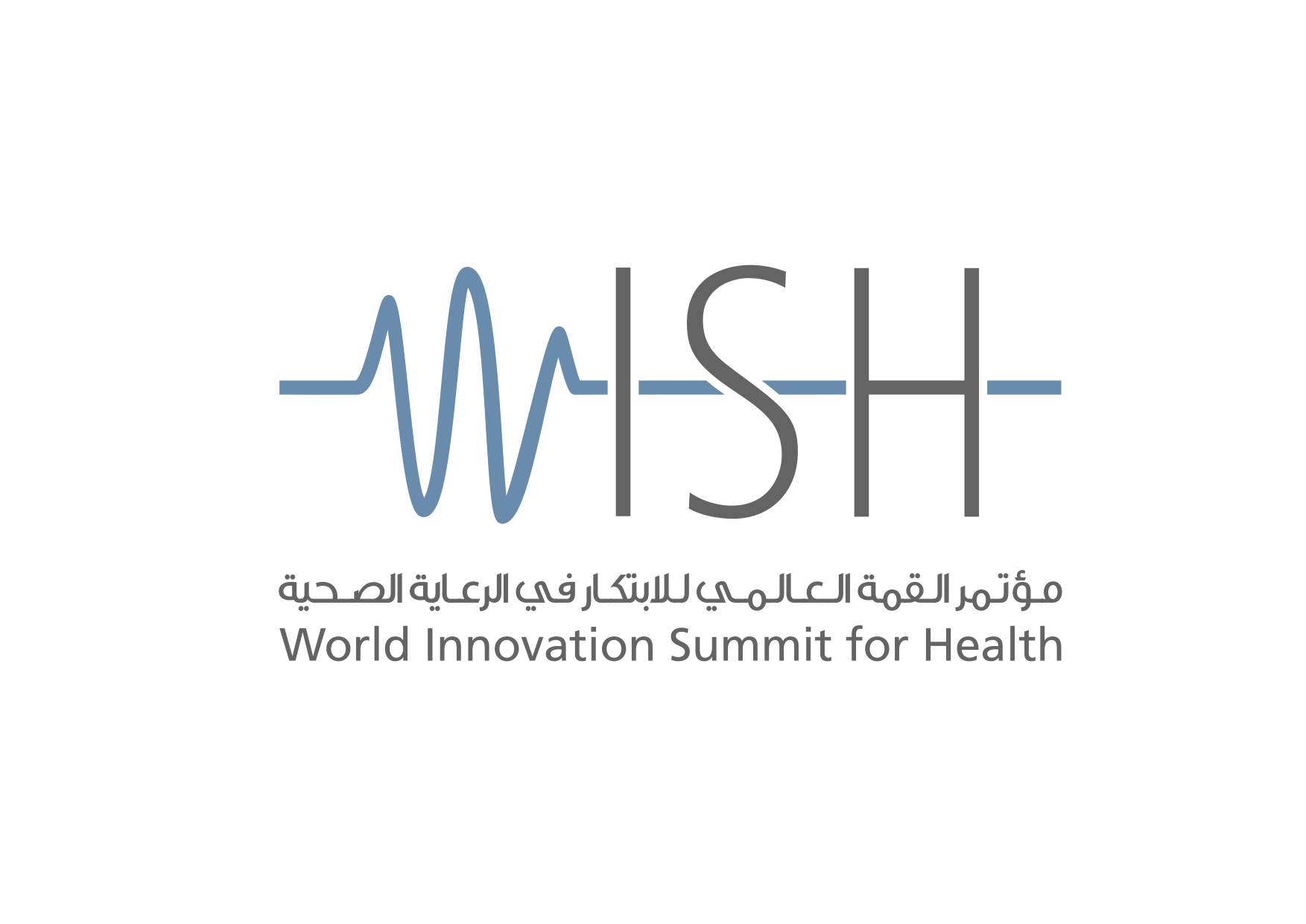 The research was published in the September edition of the US policy journal,
Health Affairs
.
The paper calls on policymakers to promote transparency and accountability to bring about value-based decision-making.
According to the research, the burden of cancer on public finances is a serious concern for policymakers. More people are developing cancer, and as standards of care have risen, more are surviving, requiring longer-term care. In 2010, over 13 million people developed cancer and the worldwide costs of cancer care were conservatively estimated at $290 billion. By 2030, spending on cancer care is projected to reach $458 billion.
Furthermore, cancer care costs also directly affect the patients themselves and can lead to personal bankruptcy.
According to the article, cancer patients in the UK spend £570 on average per month on ancillary services and indirect costs of care. In the US, cancer patients have been shown to be over 2.5 times as likely to declare bankruptcy as other patients.
For the full story, please
click here.