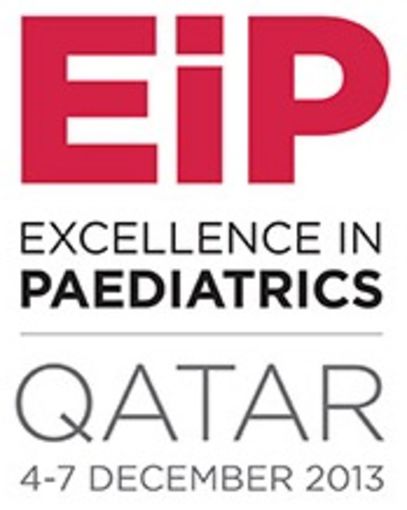 Dr Thomas Cherian, Coordinator for Program and Impact Monitoring in the Department of Immunization, Vaccines and Biological at the World Health Organization (WHO), will present the update of WHO's action plan for the Decade of Vaccines, focusing on the global status of immunization, at the Excellence In Paediatrics Conference in Qatar (4-7 December 2013), which is sponsored by Sidra Medical and Research Center.
The Global Vaccine Action Plan (GVAP) was endorsed by the 194 Member States of the World Health Assembly in May 2012 to achieve the Decade of Vaccines vision by delivering universal access to immunization.
The GVAP's mission is to improve health by extending the full benefits of immunization to all people, regardless of where they are born, who they are or where they live by 2020.
If the GVAP is translated into action and resources are mobilized, between 24.6 and 25.8 million deaths could be averted by the end of the decade, billions of dollars in productivity will be gained, and immunization will greatly contribute to achieving the Millennium Development Goal 4 target to reduce by two-thirds the under-five mortality rate.
Developing the plan has brought together multiple stakeholders involved in immunization, including the leadership of the Bill & Melinda Gates Foundations, GAVI Alliance, UNICEF, and the US National Institute of Allergies and Infectious Diseases.
The WHO is leading efforts — using exiting partnerships and coordinating mechanisms — to support regions and countries to adapt the GVAP for implementation at the regional and country level. Country involvement in the process reinforces a key tenet of the GVAP, which is to increase national ownership of immunization programs.