Since its inception in 2001, Qatar Foundation's Academic Bridge Program (ABP) has distinguished itselffrom other academic preparatory systems throughout the region and the world by employing a unique learner-centered pedagogical approach, developing an innovative curriculum, and providing outstanding student support services.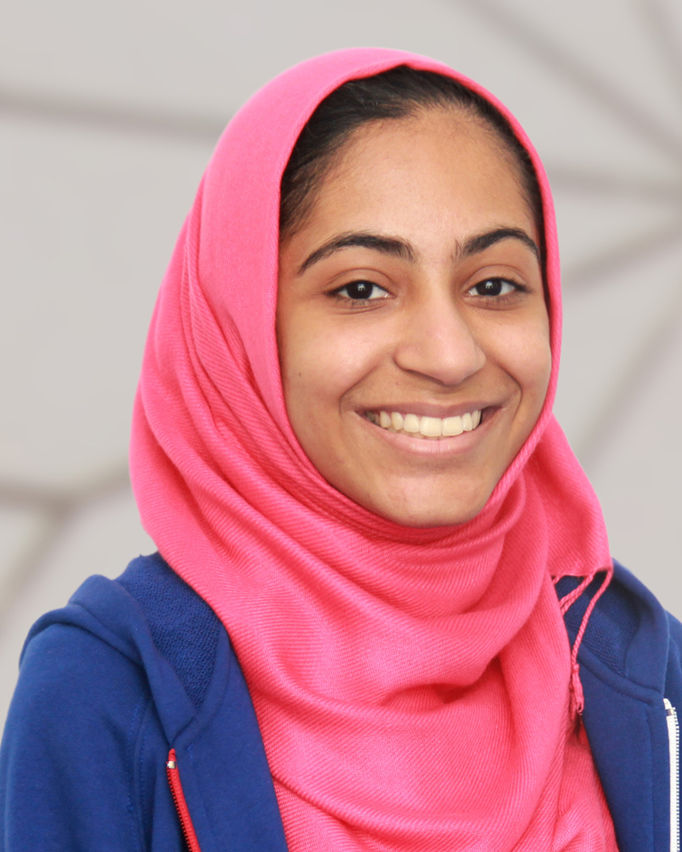 While some view college and university admission statistics as the primary yardstick by which the ABP is measured, administrators and faculty members are quick to point out that getting into a university program is only the beginning of an ABP graduate's academic journey.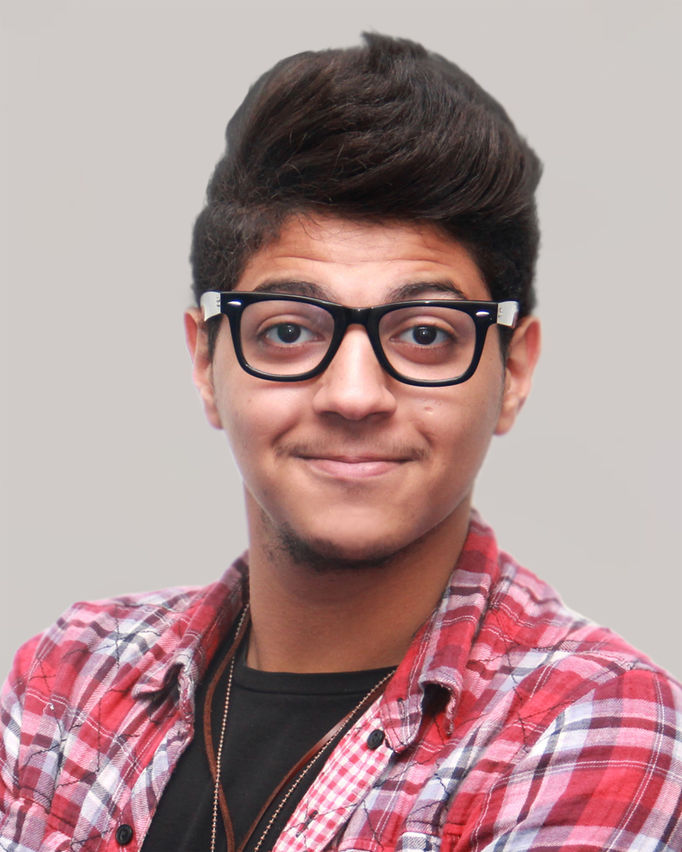 "Yes, we work incredibly hard in assisting our students through the college application process," said Dr Marcie Linsey, ABP College Counselor. "We are very proud of the fact that more than 90 percent of our graduates in the past 13 years have gained admission to some of the best colleges and universities in the world."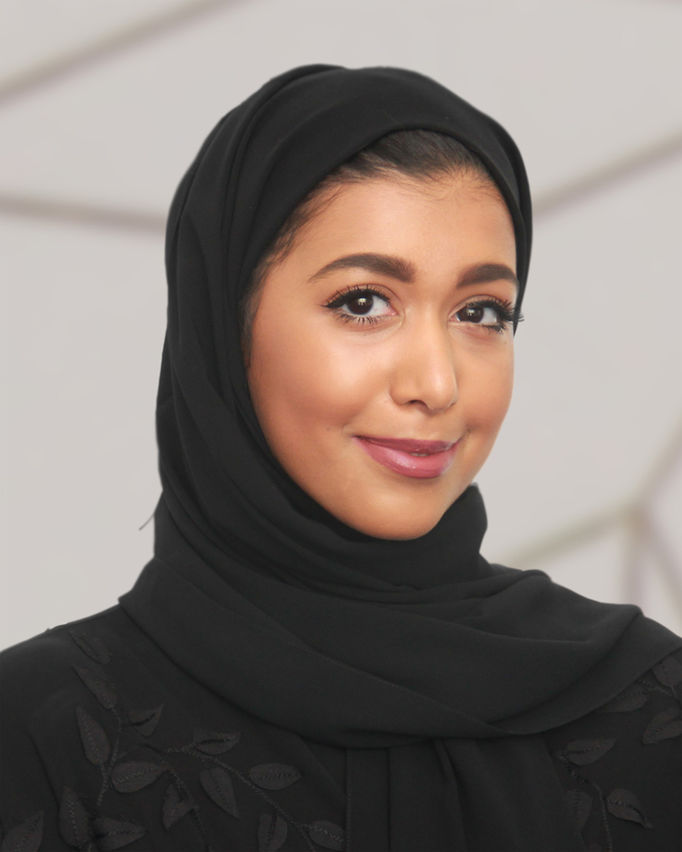 For students who aspire to attend English language universities, improving listening and speaking skills are just as important as reading, writing, science, or math. All ABP classes are conducted entirely in English, including Biology, Chemistry, and Physics labs as well as Algebra, Calculus, and computer skills courses.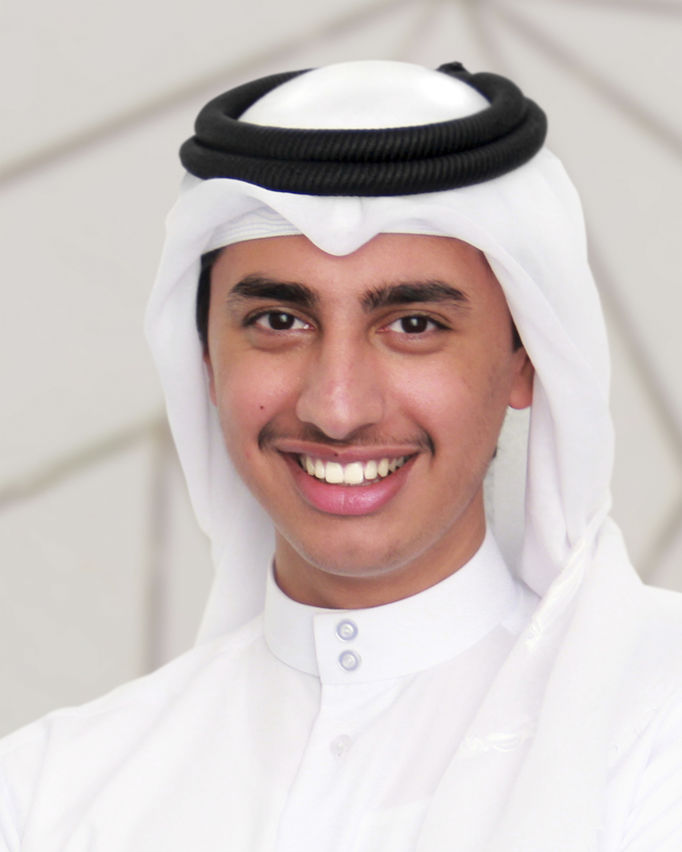 "The ABP helped me improve my English speaking and writing skills," said Amna Al-Badi, who graduated last year and now attends Qatar University (QU). "The ABP showed me how university life would actually be and it made me ready to attend QU."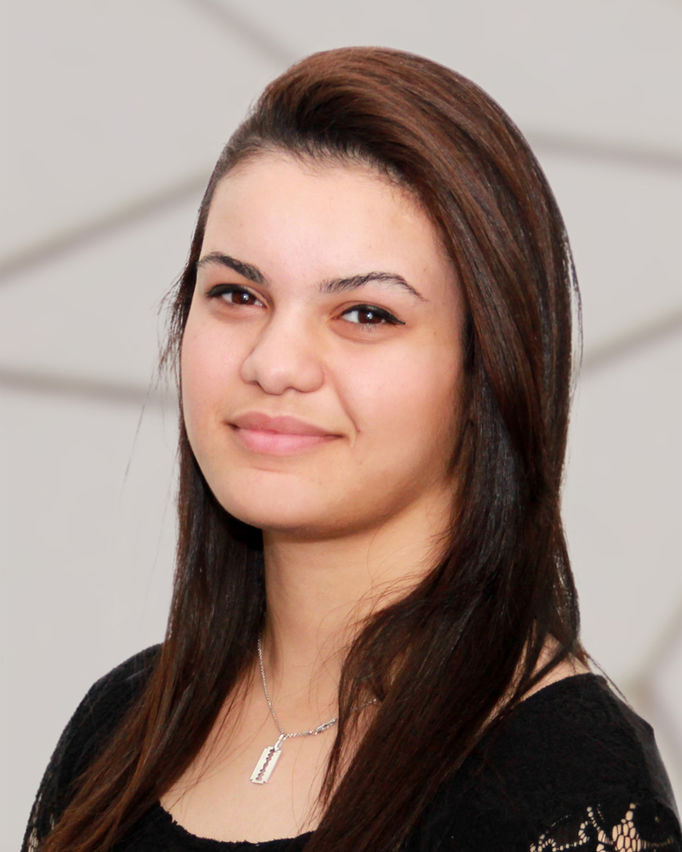 Beyond academic abilities, successful university students must manage their time and workload in order to complete assignments, meet deadlines, and study efficiently and effectively.
"One of the defining features of the ABP is that we teach not only subject matter competence, but also soft skills that are critical to student success, said Dr Mark Newmark, Assistant Director for Academic Affairs at the ABP. "Those soft skills include seeking help when difficulties are encountered, keeping to deadlines, working with academic integrity, and getting to classes on time."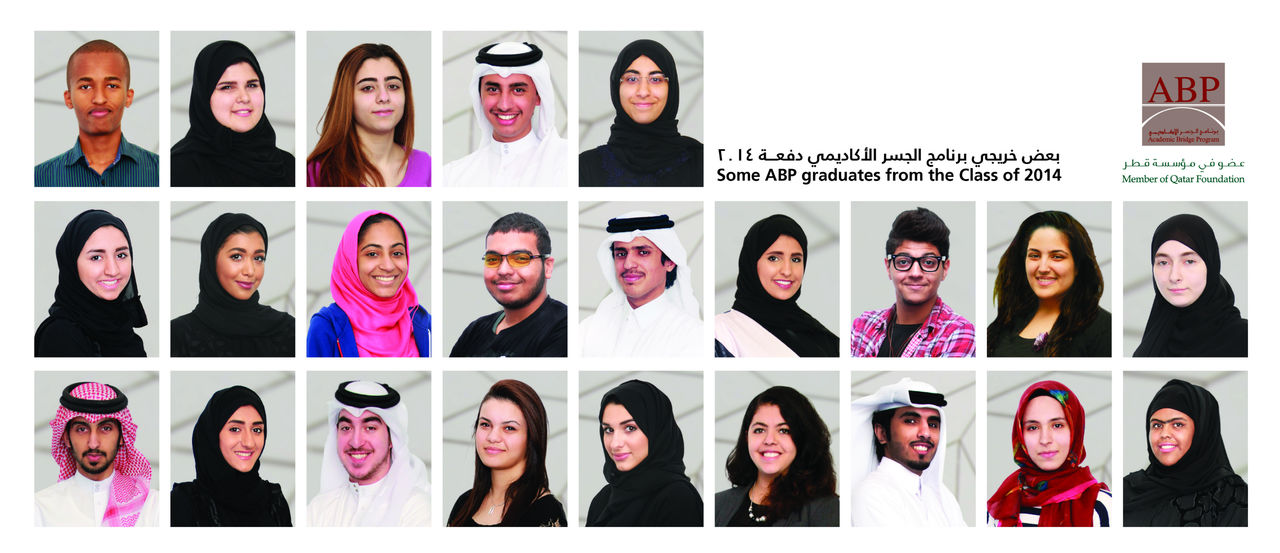 Student support services are another important benefit of the ABP system. This one-to-one attention is especially significant for students who wish to attend the prestigious schools of the Hamad Bin Khalifa University (HBKU) Partnership in Education City.
This process, in addition to the focus on curricular content and soft skills, has led to the highest acceptance rate of students into HBKU Partner Universities in the history of the ABP. This past year, 42 percent of the ABP's graduates were offered admission to universities in Education City.
For the full story, please
click here
.