A new partnership highlighting archaeological research in the Middle East has been set up between University College London in Qatar (UCL Qatar), and
QScience.com
, the online academic publishing platform of Bloomsbury Qatar Foundation Journals.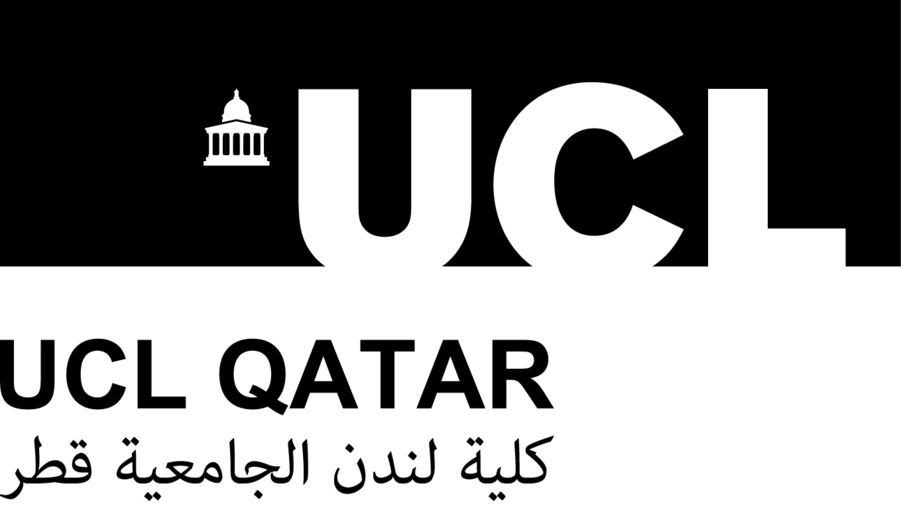 The partnership takes the shape of a new, open access book series entitled '
UCL Qatar Series on Archaeology and Cultural Heritage
' enabling anyone, anywhere in the world, to freely read about archaeological research and build a greater understanding of the region's fascinating history.
'Craft and science: International perspectives on archaeological ceramics,' is the first volume in the series to be published this week. Edited by Marcos Martinón-Torres, an archaeologist at UCL in the UK, the full text is freely available to download on the
QScience.com
website.

One of the chapters of the first book focuses on techniques used to generate the distinctive color and shine of early silver Islamic luster. The presence of silver and copper nanoparticles in the glazes of 9th-12th century AD ceramics give some of the most decorative works of that time a golden, reflective nature, which was highly-valued.
For the full story, please
click here
.