NU-Q recently launched the first 'Doha Seminar' – a new interdisciplinary honors seminar, open to outstanding undergraduate students at Qatar Foundation's (QF"s) campus and taught jointly by leading professors from Qatar Foundation universities, Qatar University and the Brookings Doha Center.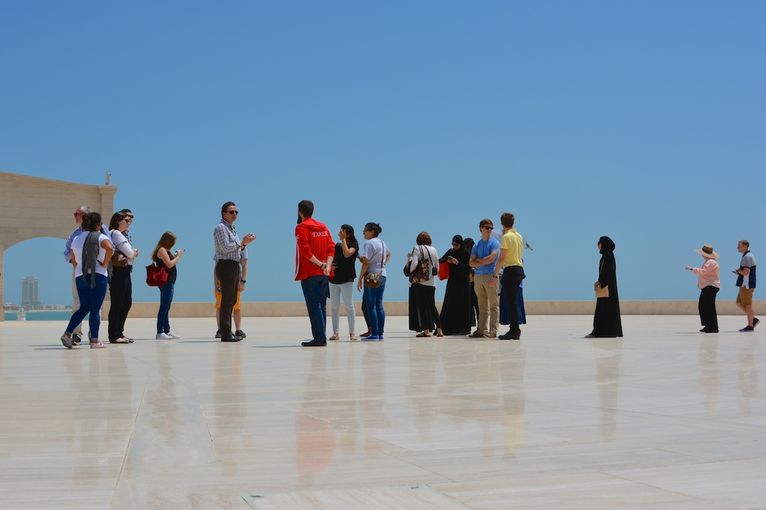 The idea for the landmark liberal arts seminar originated with the academic affairs deans at QF, who for several years have wanted to craft a project that would bring together students and faculty from the various campuses. This seminar offers an extensive academic view of Qatar and the Gulf, covering family, art, history, culture, consumerism, environmentalism, and foreign affairs.
The Doha Seminar includes lecturers from: NU-Q, Carnegie Mellon University in Qatar (CMUQ), Virginia Commonwealth University in Qatar (VCUQatar), Georgetown University - School of Foreign Service in Qatar (SFS-Qatar), Qatar University, and the Brookings Doha Center. NU-Q's own Professors Khaled Al Hroub and Sandra L Richards are the Seminar's Co-Conveners.