Undergraduate students from across Qatar are set to compete in the annual Undergraduate Research Experience Program (UREP) contest on Wednesday 18 March.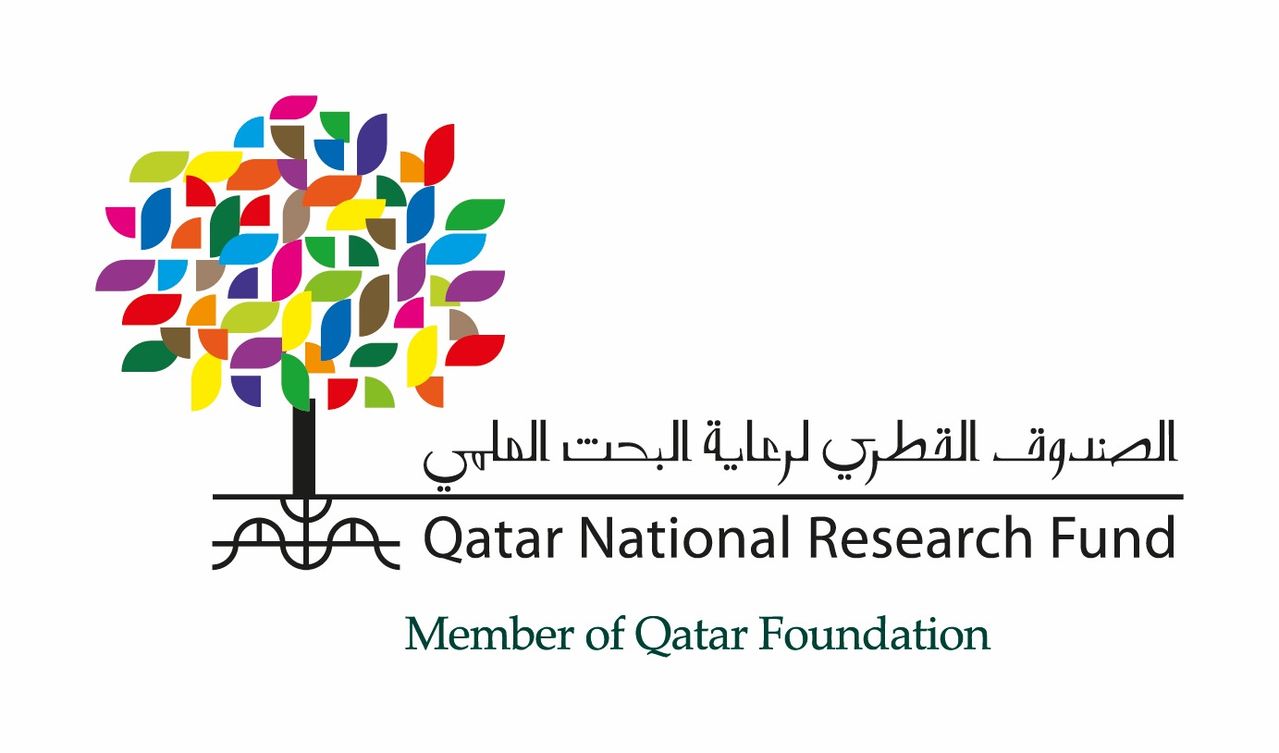 Participating university students will convene at the Hamad bin Khalifa University Student Center in Qatar Foundation, and face a panel of expert judges to present their research in front of the public. The students will compete for prizes in categories relevant to the Qatar National Research Strategy (QNRS), including engineering and technology, information and communications technology (ICT), and social sciences and humanities.
The annual UREP competition, now in its 7th successive year, is the culmination of each year's UREP grant. The contest, which starts at 9:00am and ends at 1:30pm, is open for public attendance, and it will see undergraduate student researchers present the findings of a year's worth of research in an area of direct relevance to the QNRS.
For more information about UREP and QNRF's other funding programs, visit:
www.qnrf.org
For the full story, please
click here
.