Qatar Foundation's flagship Annual Research Conference 2014 (ARC'14) aimed at tackling Qatar's national research challenges began yesterday, 18 November, at the Qatar National Convention Centre (QNCC).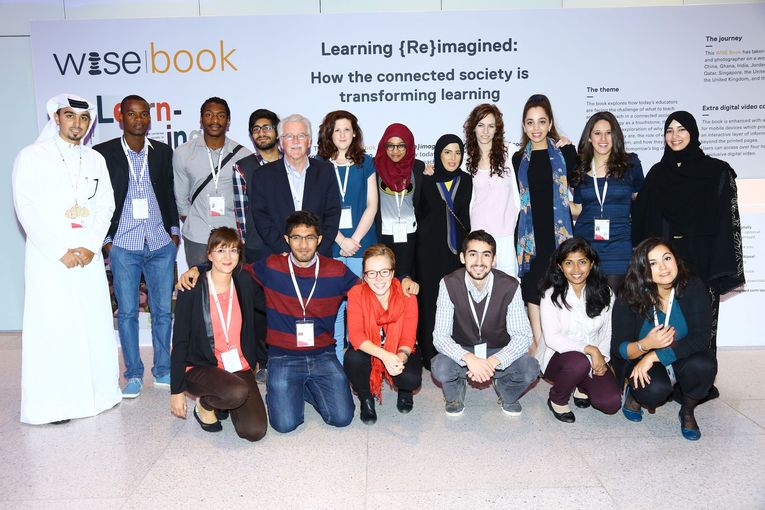 This year's conference 'Towards World-Class Research and Innovation' examines research priorities closely aligned to the Qatar National Research Strategy (QNRS), including Water Security, Energy Security, Cyber Security and Integrated Healthcare.
In the Plenary Discussion, Mr Faisal Alsuwaidi, President of Qatar Foundation Research and Development, discussed with world-renowned scientists the future of Qatar's research agenda. Mr Alsuwaidi was joined on the panel by Dr Steven Chu, U.S. Secretary Of Energy (2009-2013) and Nobel Prize-winning Physicist and Professor, Stanford University, USA; Dr Hiroaki Kitano, President and CEO of Sony Computer Science Laboratories in Japan, and President of The Systems Biology Institute of Japan; and Dr David J. Galas, Principal Scientist, Pacific Northwest Diabetes Research Institute, USA.
The Opening Plenary Discussion recognized 33 graduates of the Qatar Science Leadership Programme (QSLP), a QF led initiative. Qatar Foundation strives to nurture the future leaders of Qatar and in all of its activities, promote a culture of excellence in Qatar that aspires to develop sustainable human capacity, social, and economic prosperity for a knowledge-based economy.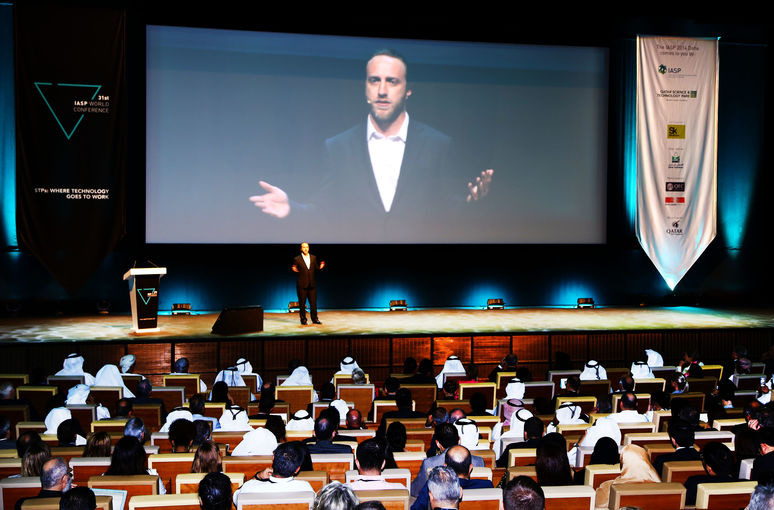 In line with the Qatar National Vision 2030, QSLP aims to build capacity to diversify Qatar's petroleum and natural resource centred economy, by helping young people who are based in Qatar build prestigious and rewarding careers in the field of science and research.
ARC'14 will continue its two-day programme at QNCC on Wednesday, building on previous successes for the fifth consecutive year, offering thought-provoking panel discussions, technical presentations, and high-powered debates where leading experts will share constructive experiences and innovative approaches. Abstract submissions have also been chosen on their merit and will be presented at the conference.
For more information about ARC'14, please visit:
http://www.qf-arc.org
.
For the latest news and announcements, please follow:
@QF_ARC
.
For the full story, please
click here
.