UCL Qatar will present three papers at this year's Qatar Foundation Annual Research Conference (ARC'18), to be held on 19 and 20 March, at the Qatar National Convention Centre.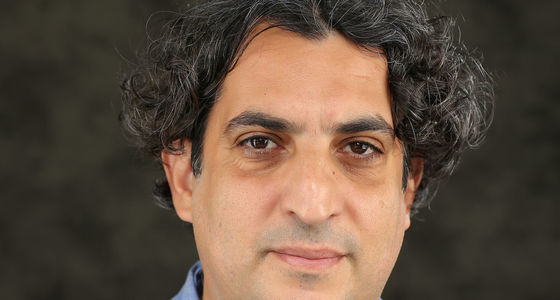 To address ARC'18's central focus on how research can address Qatar's current social and economic challenges, University College London in Qatar will be discussing the links between post-graduate education, academic research and the generation of economic and social value.
At the ARC'18 experts from the University will showcase how work experience placements during higher education, such as those provided by UCL Qatar, prepare the workforce of the future, as professional spaces in which students can apply theory and research techniques to practice in a 'real world' work environment.
Speaking ahead of ARC'18, Sam Evans, Director of UCL Qatar said: "We are delighted to be taking part in ARC'18, and that three of our papers have been selected by the Qatar Foundation for oral presentation to delegates. These clearly illustrate the quality of our staff and our offer to students at UCL Qatar. I trust our speakers will spark both reflection and an informed debate on the tangible relationship between education – both practical and academic – and economic development and diversification."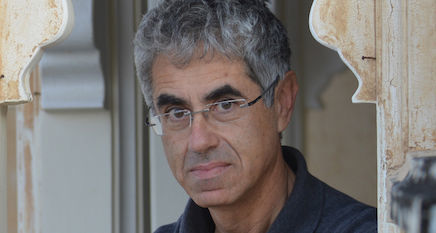 Education and research, at all levels, is central to delivering the four pillars of the Qatar National Vision 2030. UCL Qatar's specialism in cultural heritage and partnerships with organisations like Qatar Museums and Qatar National Library, has made a meaningful contribution to Qatar by educating students as well as the country's museums' workforce, with a focus on Qataris.
Talking about the value of work placements during postgraduate studying, Dr Evans said: "Practical, hands-on experience as a structured component of the education programme of learners is vital in preparing the workforce of the future, and we are proud that UCL Qatar can contribute in this way. All our post-graduate students receive practical work experience – either in Qatar, the region or further afield.
UCL Qatar's programme of presentations at ARC'18 include:
•Connecting theory to practice in postgraduate higher education. The case study of UCL Qatar students' work placements, by Argyris Karapitsanis, Teaching Fellow in Museums, Heritage and Archaeology 
•The Application of Qualitative Research Methods within a Qatari Context: Lessons Learned, by Waleed Serhan, Research Assistant
•The Transformation of the Moroccan Landscape in the Early Islamic Period, by Gaetano Palumbo, Research Associate