UCL Qatar has announced the introduction of new pathways within its postgraduate master's degree of Library and Information Studies.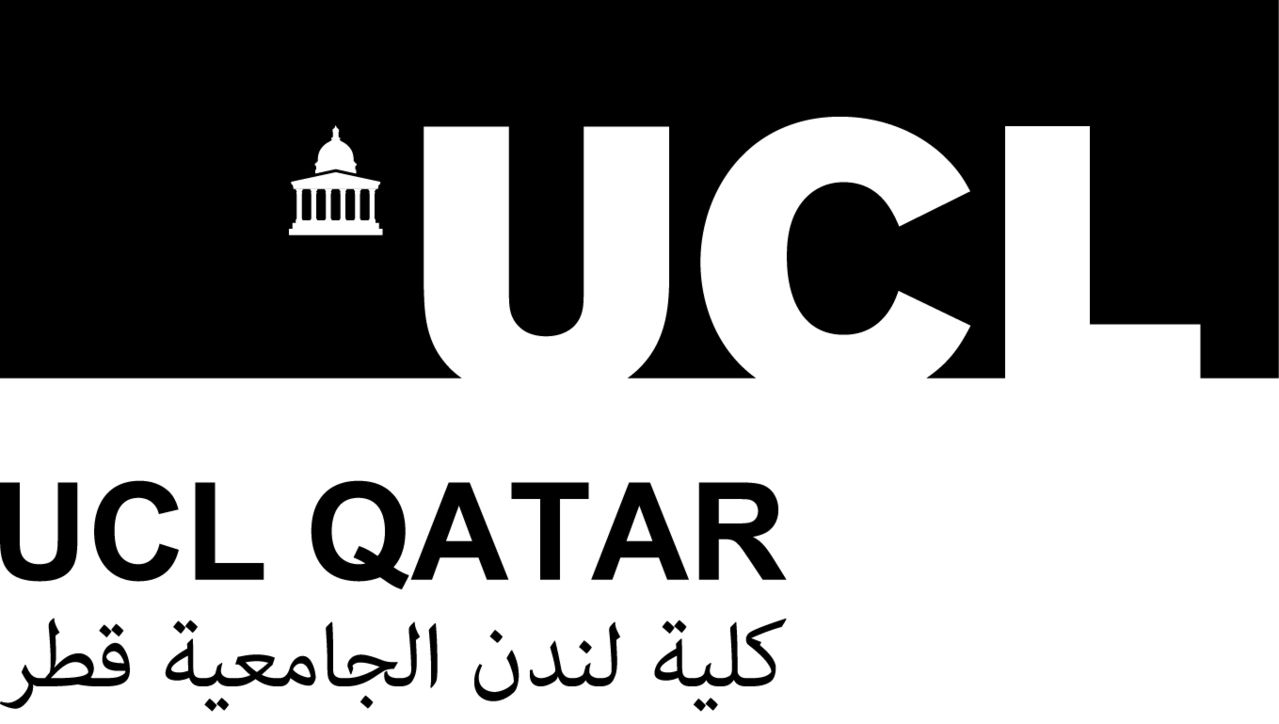 For the first time in Qatar, specialized courses in archives, records and data management will be taught. These will support the transition of Qatar to a knowledge-based economy, as outlined in the Qatar National Vision 2030, and the development of the country's growing need for library and information specialists.
University College London's Doha-based campus has identified these skills as being necessary to prepare students for professional roles in the rapidly changing information economy.
The updates will help meet the growing need from across government and the private sectors to handle an ever-increasing amount of records, and to support the emerging research sector and e-government initiatives.
Trained data professionals in the sector will be able to manage and handle records from government agencies and private corporations, as well as the emerging research sector in the country.
The announcement comes just weeks after the official opening of the Qatar National Library that will now support the State's innovative and research-based libraries sector to become a regional leader.
Sam Evans, Director of UCL Qatar, said: "These additions to our postgraduate program, which are unique and new to Qatar's academic landscape, will better prepare our students for roles in the rapidly changing information economy. They will support the growing libraries sector and meet the increasing need for appropriate information and record management in Qatar."
Evans added: "UCL Qatar's innovative postgraduate degree programs aim to produce motivated and trained professionals who will take leading roles in facilitating Qatar's development programs for economic diversification and its rapid progression to a knowledge based economy."
Applications for UCL Qatar's Master's degree programs in Library and Information Studies and Museum and Gallery Practice are currently open at UCL Qatar. The degree programs are available as full-time one year courses or part-time two years courses. The application deadline is 5 July 2018 for enrollment on the 16 September 2018. Applications can be submitted online via the UCL Qatar 
website
.