The World Innovation Summit for Health (WISH) has partnered with the Parliamentarians for Diabetes Global Network (PDGN), a major advocacy program of the International Diabetes Federation (IDF), to present its Diabetes report to Parliamentarians in Australia and elevate the diabetes debate on the national policy agenda.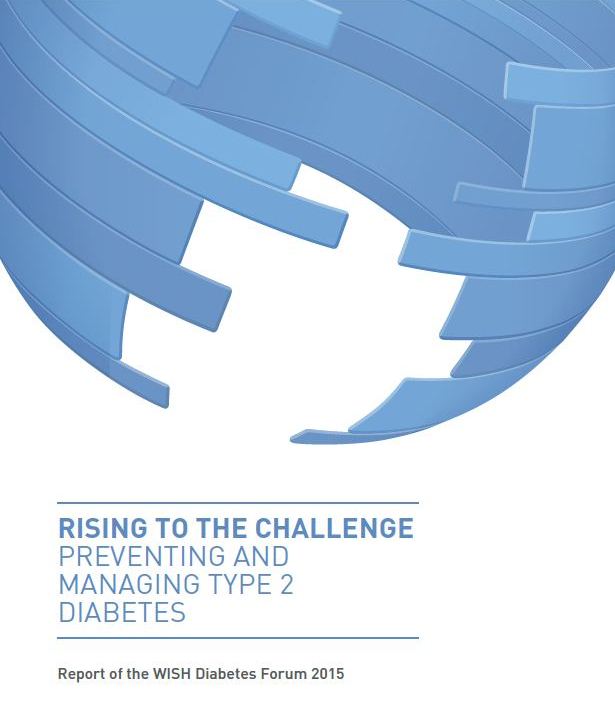 The rise in diabetes around the globe is one of the greatest health catastrophes the world has seen. With 382 million people now affected by the condition, which causes heart disease, stroke, blindness and death, it imposes an immense burden on health systems and national economies, and currently absorbs 11 percent of global health spending (equivalent to QAR 2.2 trillion, or $604 billion).
According to the IDF, between 2013 – 2035, the countries with the highest growth in diabetes prevalence will be the UAE, Oman and Qatar . Rates in the Middle East and North Africa (MENA) as a whole will increase by 96.2 percent by 2035.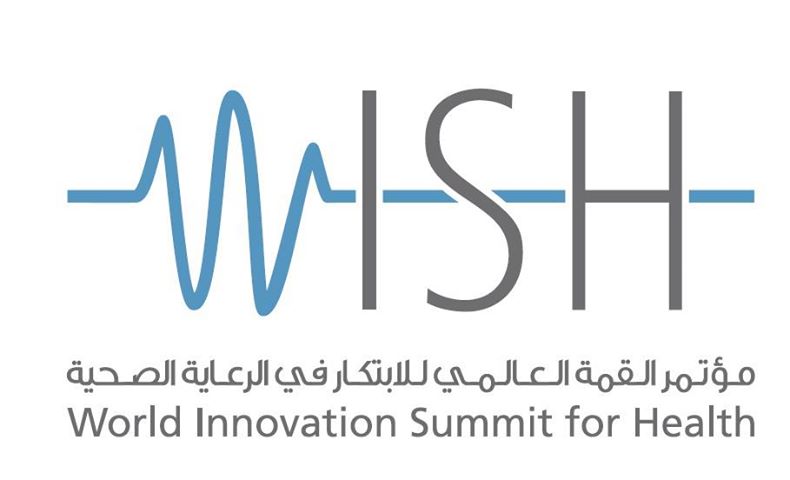 The WISH report, 'Rising To The Challenge: Preventing and Managing Type 2 Diabetes', revealed that Type 2 Diabetes is set to affect an estimated 10 percent of the world's adult population (nearly 600 million people) by 2035 and calls on policymakers around the world to act to prevent the alarming rise in prevalence rates.
The report was distributed to all Members of Parliament in Australia to further raise the profile of the condition and inspire stakeholders to action.
To download the Diabetes report please visit
www.wish.org.qa
To read the full article on WISH's website, please
click here
.