Audiences across the Arab world witnessed young innovators passionately defend their prototypes in order to stave off elimination in the second Engineering round of
Stars of Science
, Qatar Foundation's popular 'edutainment reality' program broadcast on
MBC4
.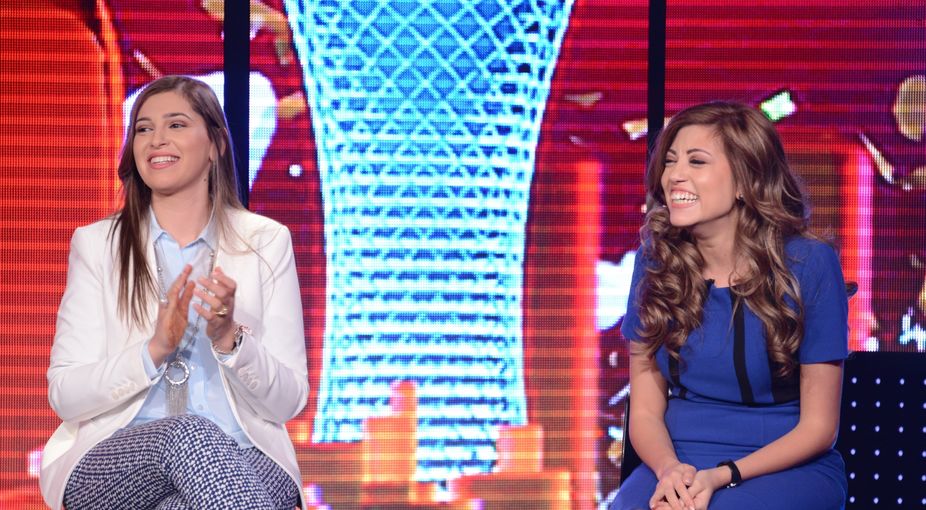 In the end, Walaa Aniba of Tunisia and Rania Bou Jaoudeh of Lebanon progressed to the Design stage, knocking out Ahmad Kurdi of Saudi Arabia and Ousama Dghaish of Jordan.
Stars of Science
, now in its sixth season, pits innovators against each other in a competition to turn their ideas into reality.Twelve candidates aged 18 to 30 come to Doha, Qatar, where they are mentored by world-class engineering and design experts at the Qatar Science & Technology Park (QSTP).
During the Engineering stage, the candidates were tasked with turning their creative idea into a working prototype.Episode 6 featured Walaa's Smart Headphones and Ahmad's Pool Warning System. The Smart Headphones use sensors to monitor and analyze external sounds to stop music automatically when any risk is detected, while the Pool Warning System was designed to alert owners of unintended and possibly dangerous use.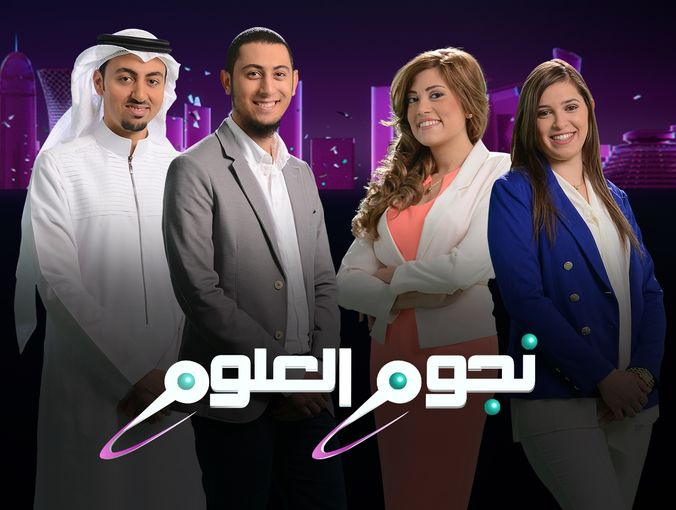 The other two projects, Ousama's Car Refueling Tester and Rania's Automatic Zucchini Corer, focused on making existing tasks easier.The Car Refueling Tester monitors the quality of petrol in an automobile's gas tank, and the Automatic Zucchini Corer is an ergonomic machine that greatly reduces the time and strenuous effort spent preparing a common staple of Arab cuisine.
After weeks of tinkering and testing, the young men and women faced an expert jury, who judged based on prototype performance 50 percent), product outlook (30 percent) and the resourcefulness and leadership shown by the candidate (20 percent). In the Stars of Science Engineering round, innovators with the two highest scores moved on in the competition while the candidates with the two lowest scores were eliminated.
On the next
Stars of Science
episode, to be shown on 25 October at 8:00 KSA time on
MBC4
, viewers will see four more candidates put their prototypes to the test in an effort to progress to the next stage.
Season 6 of
Stars of Science
will culminate in a live final hosted by Khaled Al Jumaily & Haneen Al Naqdion
MBC4
on 15 November at 8:00 PM KSA/ 5:00 PM GMT 2014.Voting from the public and the jury will determine the final outcome.
For the full story, please
click here
.