Sidra Medical and Research Center have announced a couple of top level appointments. Top radiology specialist, Dr Deepak Kaura, has joined in the role of Clinical Chief of Radiology. He is joined by leading health and biomedical research attorney, Clint Hermes, who has been appointed as General Counsel.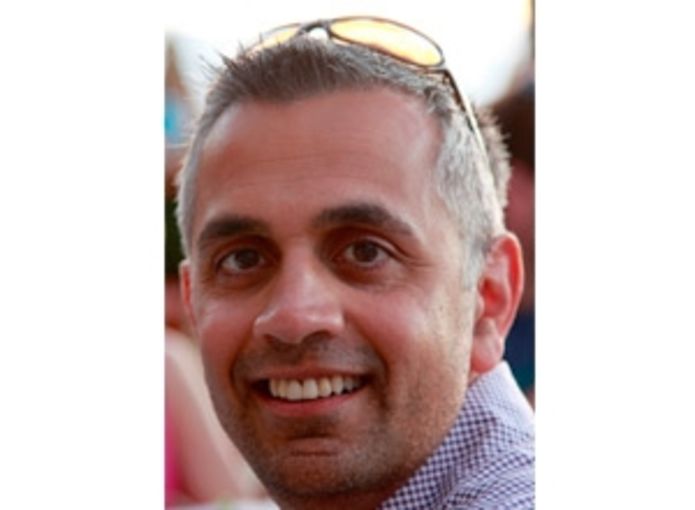 Dr Kaura will lead the Radiology department to ensure delivery of the highest caliber of radiology and imaging services that have patient care at the heart. He will also be responsible for integrating clinical research and medical education into the radiology department to ensure that Sidra is at the forefront of clinical discovery. Dr Kaura will report directly to Sidra's Chief Medical Officer, Edward S Ogata.
Dr Kaura, who joined Sidra officially on 1 April, is a Pediatric Radiology Specialist with significant experience in clinical practice, research and academia. He has extensive experience in delivering the highest quality of radiology and imaging services. He previously held the position of Head of Diagnostic Imaging at Alberta Children's Hospital, Calgary, Canada and Clinical Associate Professor at the University of Calgary, Faculty of Medicine. He also holds the position of Chair of the Pediatric Radiology Subspecialty at the Royal College of Physicians and Surgeons of Canada.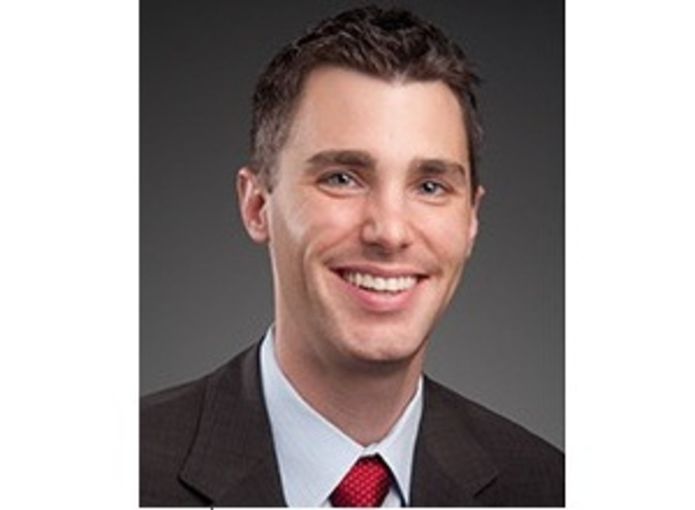 Key among Mr Hermes' immediate priorities will be to assess Sidra's legal requirements and educate staff on critical areas such as compliance and legislation. Reporting to the Chief Executive Officer (CEO) and Board of Governors, Mr Hermes' responsibilities will also include management of a broad range of corporate and commercial matters, including high value contracts and affiliation agreements.
In his previous role as Senior Vice President at St Jude Children's Research Hospital in Memphis, Tennessee in the United States, Mr Hermes built and managed the institution's Legal, Government Relations, and Privacy departments and led its Office of Technology Licensing, as well as handling St Jude's most complex and sensitive legal matters.
Prior to this he was a health care attorney with the prestigious international firm Ropes & Gray, during which time he provided counsel to many of the top hospitals, health systems, and medical schools around the world. With several dozen peer-reviewed publications in his field and over 40 invited speaking engagements, Mr Hermes is widely acknowledged as a leader in health care and biomedical research law.