Doctors at Qatar's first specialist women's and children's hospital, Sidra Medicine, have successfully separated conjoined twins, marking a first for the country.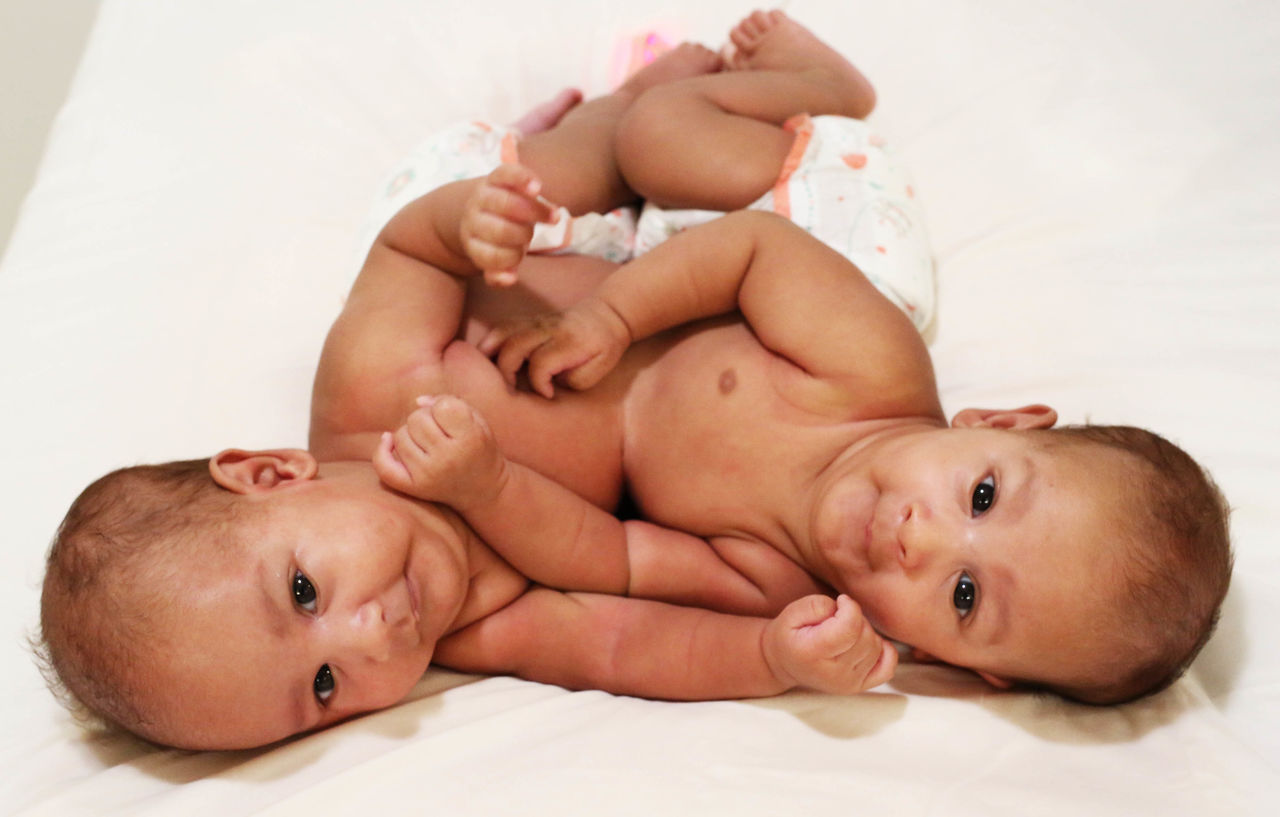 The four-month-old male twins separated at Sidra Medicine, a member of Qatar Foundation (QF), were conjoined at the liver and lower sternum - considered one of the riskier types of fusion, as each baby needs a fully functional liver and gastrointestinal tract without compromising the other. Many such twins have additional malformations and a substantial proportion of them do not make it to birth.
The twins' mother was seen during her 29th week of pregnancy at Hamad Medical Corporation (HMC), while on a visit from Mali to Qatar. After confirming that the twins – Hamad and Tamim - were conjoined and separation was possible, a multidisciplinary team from HMC and Sidra Medicine arranged or the delivery and care for the country's first conjoined twin separation.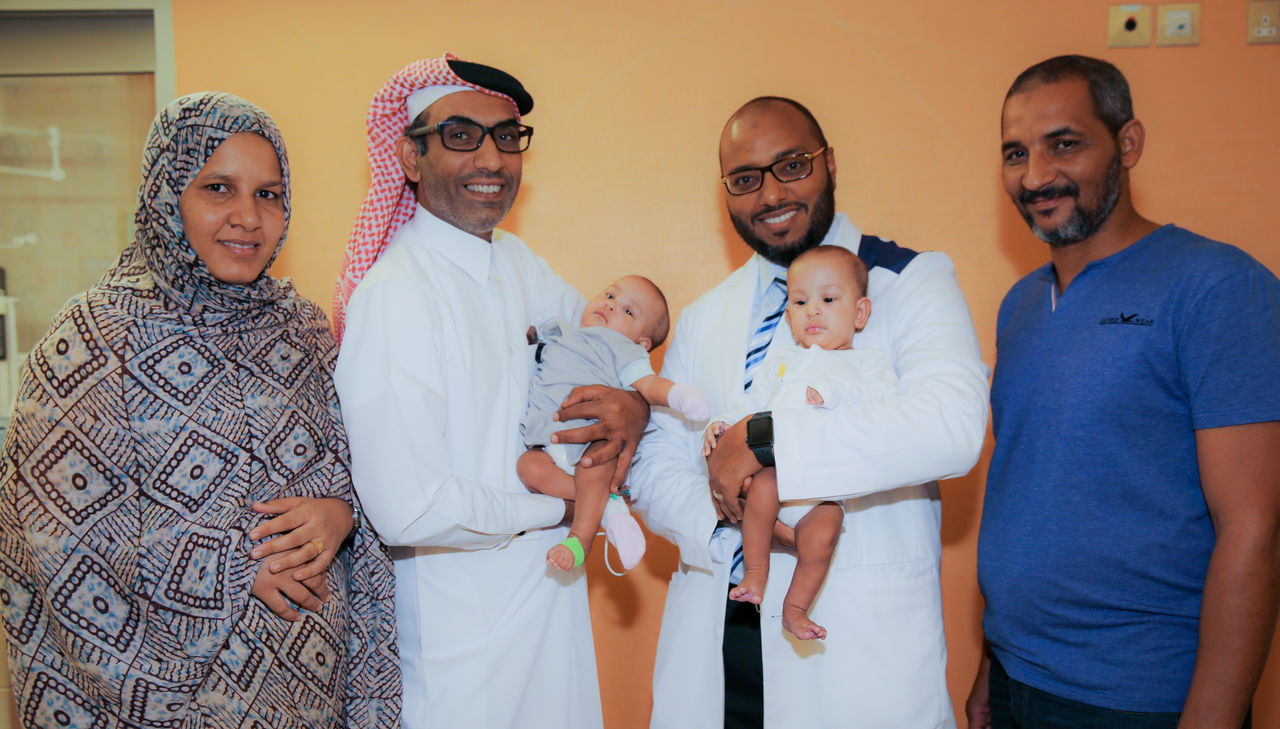 Soon after birth, the twins were transferred to Sidra Medicine, under the care of a highly-specialized team of neonatal ICU physicians, nurses, pediatric surgeons and allied healthcare professionals. Led by Dr. Mansour Ali, Chair of the Department of Pediatric Surgery, and Dr. Abdalla Zarroug, Division Chief of Pediatric General and Thoracic Surgery, the twins were separated by a team of 10 surgeons and anaesthesiologists, during a nine-hour procedure that went without any complications.
Hamad and Tamim are now recovering, back to normal feeds, and expected to live normal, independent lives.
"By successfully separating conjoined twins, one of the most complex surgical procedures there is, we are proud to showcase the calibre of our multidisciplinary teams less than a year since we opened our inpatient facility," said Dr. Mansour. "The surgery is both a milestone for the hospital and the healthcare sector in Qatar."
The twins' father said: "We tried to explore international options for surgery until we found out about Sidra Medicine. We are immensely grateful to the Government of Qatar, Hamad Medical Corporation and Sidra Medicine for their tireless efforts to save the lives of our boys."
The surgery was planned and rehearsed for months with over 150 medical and support staff undergoing over 30 hours of simulation to minimize the risks and improve patient outcomes. Sidra Medicine's state-of-the-art 3D printing technology helped create a model of the boys' abdomen and liver to assist pre-surgical planning.
To read more, please click
here
.