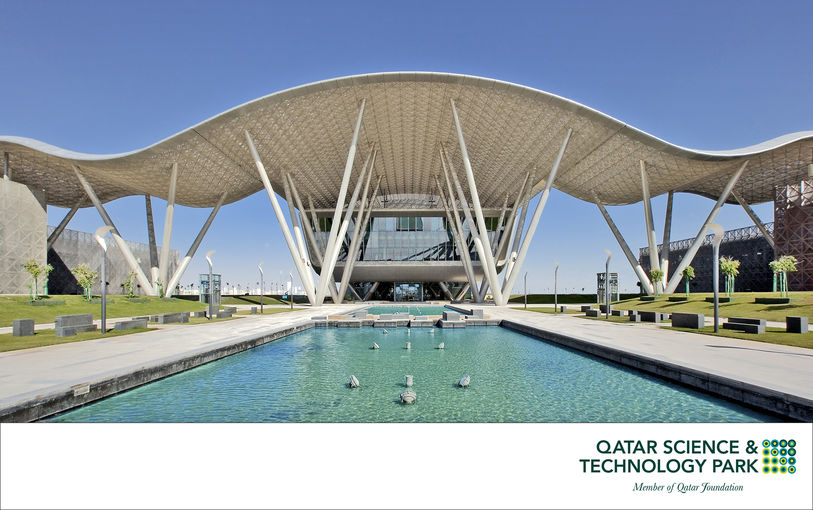 Twenty aspiring entrepreneurs in Qatar have completed the Qatar Science & Technology Park's Technology Innovation and Entrepreneurship Program (TIEP) – one of the most rigorous programs helping technology entrepreneurs understand commercial strategies and break into Qatar's and the region's rapidly emerging start-up scene.
Fourteen organizations in Qatar were represented in this graduating class of TIEP, including: Qatar Science Leadership Program, Qatar Shell, RasGas, Hamad Medical Corporation, Qatar University, Aspetar, Texas A&M University at Qatar, Msheireb Properties, Carnegie Mellon University in Qatar, Qatar Foundation International, MIDMAC, and Advanced Technical Services.
This year's class comprised 11 different nationalities and a diverse range of professional ambitions and experience. Additionally, four aspiring young entrepreneurs and graduates from Texas A&M University at Qatar, and Qatar University completed full time internships in the program, while three trainees from the Qatar Science Leadership Program also completed a six month, full-time rotation at TIEP.
The 2013-2014 cohort of TIEP kicked off last November. Participants spent the entire six months in an intensive and dynamic hands-on learning environment, applying innovation methodologies and frameworks to real projects from Qatar's R&D labs and exploring exclusive business and IP strategy cases.The program culminated in student pitches and presentations of business plans for the incubated projects.
This year's projects included: Real-Time Navigation in Robotic Surgery using Multi-Modal Medical Image Segmentation; Registration and Visualization/Gold Nanoparticle-Based Assays for Direct and Cost-Effective Detection of High Burden Infections/String Voltage Balancing Converters (SVBC)/the Spray Vaccine Against Avian Colibacillosis (Escherichia coli)
More information on TIEP, including details on how to enroll in the next round, is available here:
http://www.qstp.org.qa/tiep
For the full story on QSTP's website, please
click here
.