An expert report looking at the prevalence of type 2 diabetes around the world has highlighted the rising rates of the disease and the "staggering" associated health and economic impacts.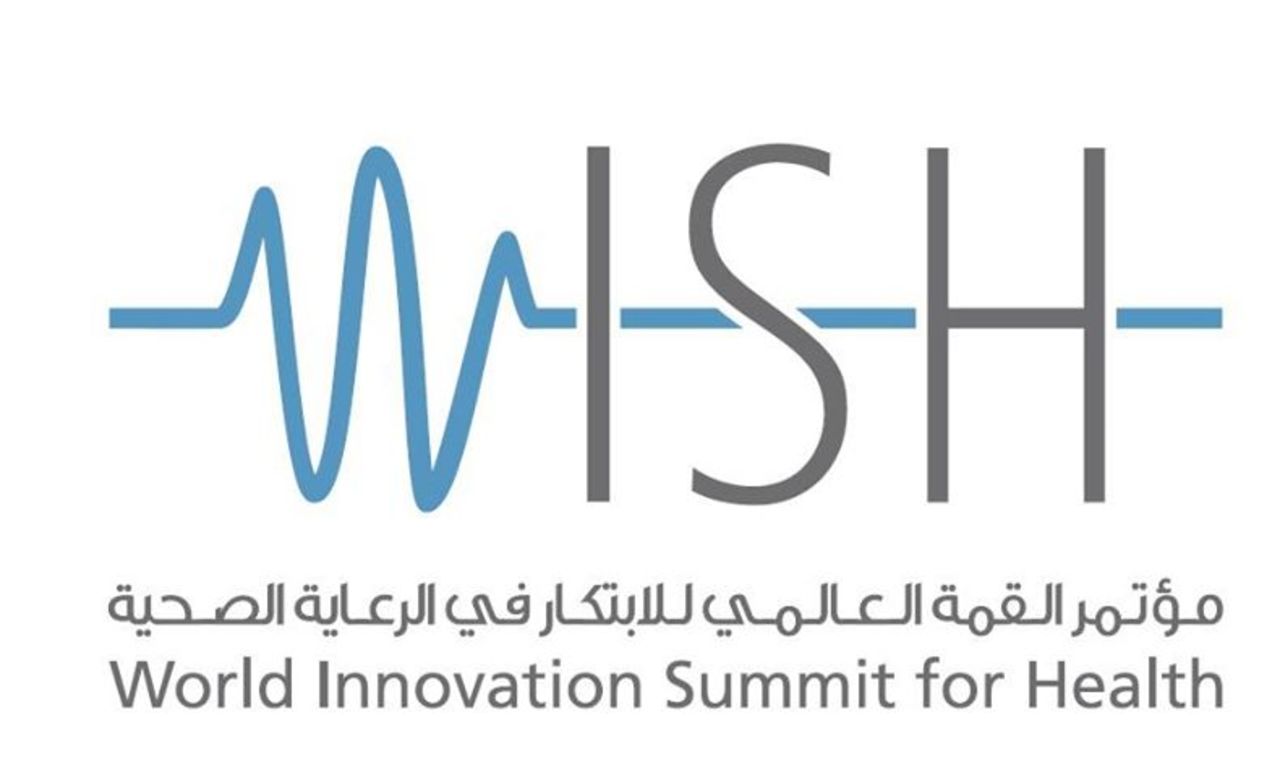 The report, Rising to the Challenge, was published at the World Innovation Summit for Health in Doha, Qatar and calls for policymakers to address the serious, urgent and universal diabetes challenge. It highlights that an estimated 10 percent of the world's adult population – nearly 600 million people – will suffer with the condition by 2035.
The report pulls together practical examples of initiatives that have been effective at combating diabetes prevalence around the world and concludes by outlining clear steps for addressing the diabetes challenge.
Other key facts and stats from the report:
Type 2 diabetes currently affects about 350 million people worldwide
The cost of direct healthcare for diabetes and its complications was around 11 percent of total healthcare costs worldwide in 2014 – equivalent to $612 billion, greater than the entire GDP of countries such as Nigeria or Sweden
As a country's GDP grows, so does the prevalence of diabetes and the diabetes spend
The health consequences of type 2 diabetes are more severe than often recognized and include increased susceptibility to blindness, lower limb amputations, kidney failure, heart attacks and stroke
Diabetes can be prevented: daily moderate-intensity physical activity and a healthy diet can drastically reduce the risk of developing type 2 diabetes
80 percent of the world's diabetic population lives in countries where only 20 percent of the global budget for healthcare is spent
As well as Diabetes, WISH will publish reports on Communicating Complex Health Messages, Patient Safety, Delivering Affordable Cancer Care, Dementia, Universal Health Coverage, Mental Health and Wellbeing in Children, and Maternal and Newborn Health.
To download the reports and watch the research discussions that taking place at WISH, please visit
www.wish.org.qa.
To read the full article on WISH's website, please
click here
.