Primary school students have been presented with a trophy after growing a bumper crop of fruit and vegetables and learning about healthy lifestyles as part of Weill Cornell Medical College in Qatar's (WCMC-Q) greenhouse initiative.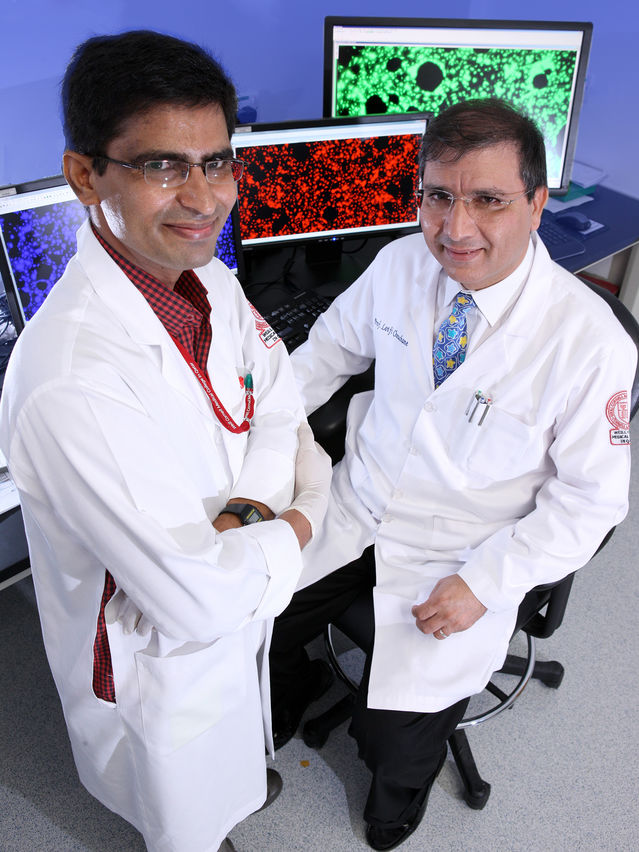 The students of Somaiya Primary Independent School were awarded the trophy for growing the best fruit and vegetables and also for the creativity they showed in decorating their greenhouse, which was given to the school as part of WCMC-Q's Sahtak Awalan – Your Health First campaign.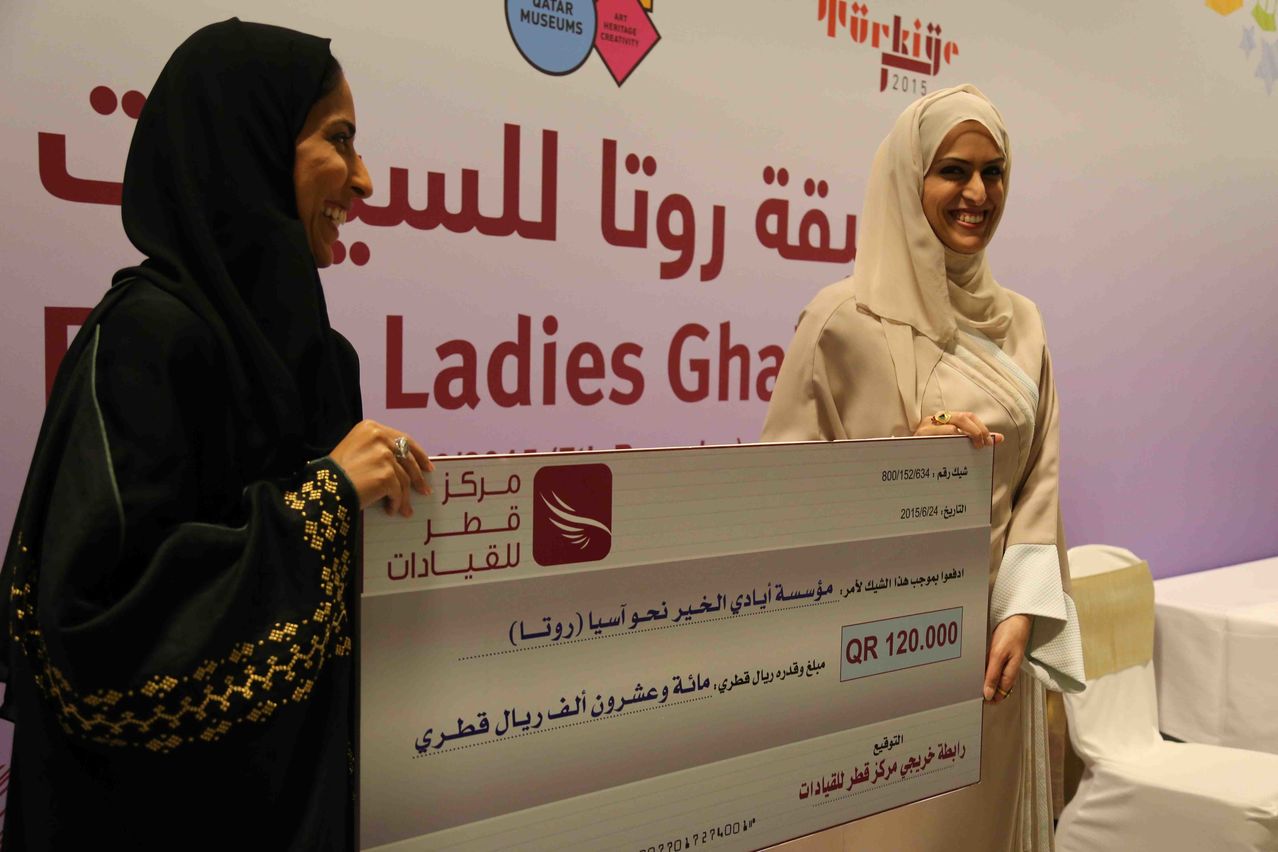 The greenhouse initiative, delivered in partnership with the Supreme Education Council (SEC), has so far seen 40 elementary schools across Qatar receive free greenhouses, gardening tools, seeds, plant pots, compost and growing instructions. But it is constantly expanding and by the end of the year it is expected that about 70 schools will have the greenhouses. Eventually it is hoped that every independent school in Qatar will be included in the initiative.
The scheme's vision is to teach young people about the environment, sustainability, where food comes from and the types of foods that they should eat to stay healthy. The aim is to halt the growth of diabetes and obesity and help create a healthy generation able to meet the needs of Qatar National Vision 2030.
For the full story, please
click here
.