For the Qatar Foundation (QF) community, the annual Convocation ceremony represents a collective triumph. Each member of the Class of 2016 is part of this triumph – a victory over the arduous demands of completing a university degree, while often overcoming individual personal challenges at the same time.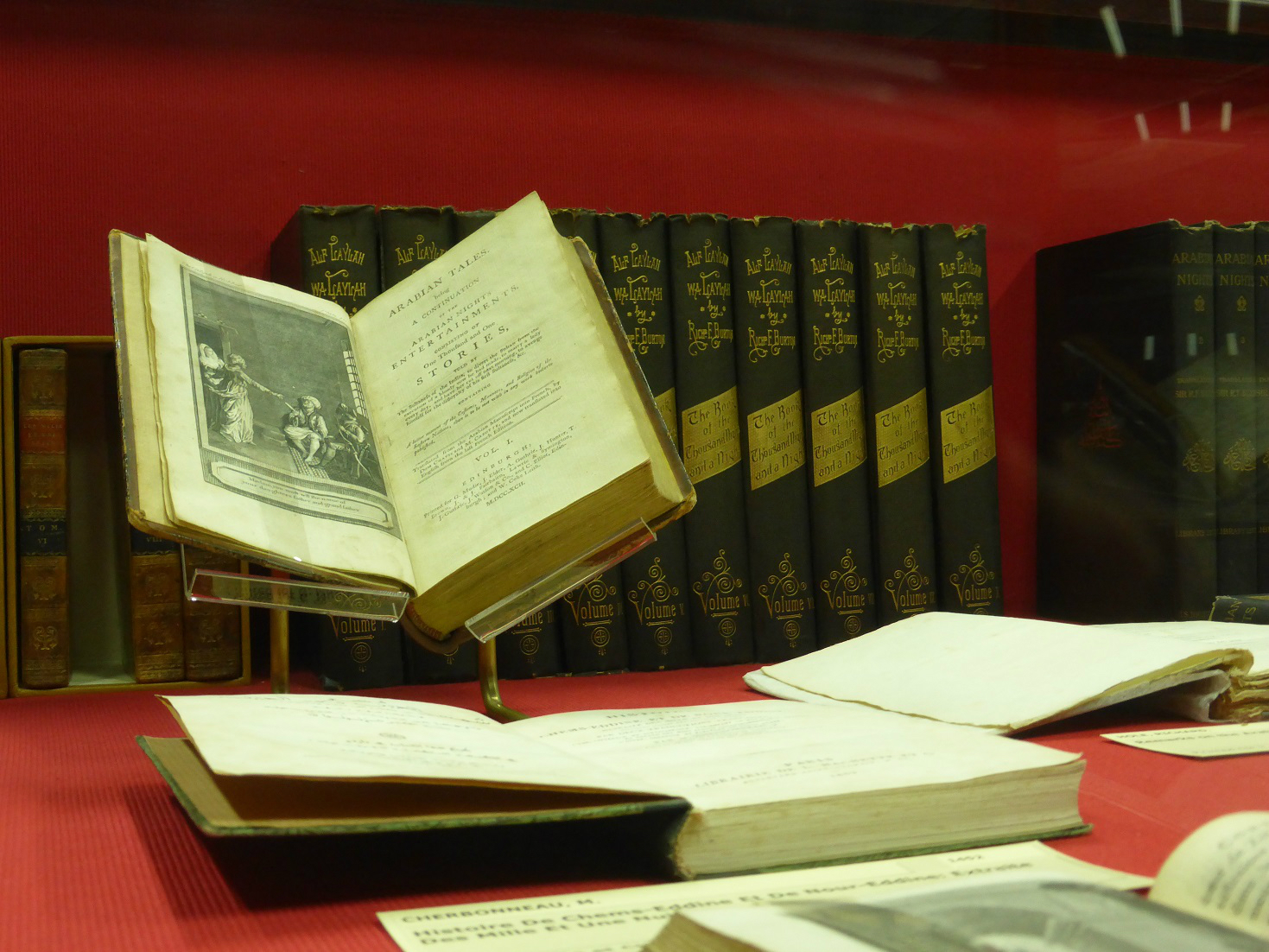 Sherif El Gendi's story encapsulates this victory. He is just one of many students participating in the ninth QF convocation, having graduated from Georgetown University School of Foreign Service in Qatar (GU-Q) with a degree in Culture and Politics. Yet Sherif's achievement is particularly noteworthy as he was born with muscular dystrophy, a genetic condition which causes progressive weakening and loss of the body's muscle mass.
"University life is tough for everyone," he says, "but establishing a rewarding and successful life with an impairment brings a whole new different set of challenges."
Throughout his time at GU-Q, Sherif has faced such challenges head on. Upon commencing his degree course in 2012, he quickly became a valued member of the QF community. Sherif took on a statistical team role, and helped analyze football and basketball matches for GU-Q as he fully immersed in the sporting, social and cultural aspects of Education City.
"Life is not without obstacles, but you cannot let anything hold you back," he insists. "I'm very lucky to have the love and support of my family, and this, coupled with my own determination, makes me believe that anything is possible."
The inspiring stories of historical figures such as Thomas Edison and Helen Keller continue to serve as a beacon of hope for those living with disability.
In his second academic year, Sherif became increasingly devoted to disabled integration and special needs issues, founding the Amal Club in 2013. Created to raise awareness, the club, which translates from the Arabic word for 'hope', seeks to represent and address the challenges of special needs students in QF and the wider community.
Sherif explains: "The club is a meeting place for disabled QF students, offering support and social enjoyment. We were thrilled to be invited to create and present a report to Capital Projects, a directorate within Qatar Foundation, in a bid to help make Education City a hub of excellence for those with disabilities from those who understand their needs best."
The 20-strong Amal Club, which also endeavors to challenge attitudes to disability, has sponsored several social events in GU-Q. In addition, the club has collaborated with national initiatives such as Qatar Financial Centre's (QFC) Best Buddies program and co-operated with the Shafallah Centre for Children with Special Needs.
In recognition of his scholarly and extra-curricular activities, Sherif was nominated by QF for the 'Student of the Year' award in 2014. The same year, and again in 2015, the Amal Club was nominated for the 'Catalyst for Change' award and 'Student Organisation of the Year'.
Sherif is full of praise for the culture of diversity alive within Education City, flourishing under the single pioneering umbrella of QF, which continues to embrace people from all backgrounds and walks of life.
Sherif's story provides an enriching example to all QF students, both present and future. "When I was younger I never imagined I would l graduate from GU-Q," he reflects, "or that I would help to create and help drive progress towards understanding, accepting and supporting impairments, but I look back on my achievements in Qatar Foundation with immense pride."
And, as Sherif takes his place among the Class of 2016, his truly inspirational story is a source of immense pride for the entire QF community.