The Language Center of Hamad bin Khalifa University's (HBKU) Translation and Interpreting Institute (TII) is now accepting applications for its upcoming language courses.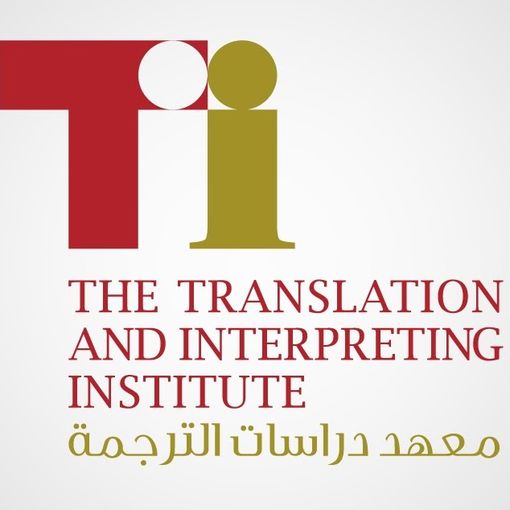 Those interested in learning or mastering a foreign language can enroll in a wide range of courses in one of five languages: Arabic, English, French, Spanish, and Mandarin Chinese.
Registration for the next term, which runs from 18 January through 15 April, is open until 15 January.Those interested in pursuing a language course during the summer term, which spans from 3 May to 27 May, can register between 18 April and 30 April.Courses are delivered in TII's facilities in Education City.
The English program is particularly extensive, with courses on offer including an IELTS Preparation Course, a TOEFL Preparation Course, two Business English courses – namely, Business Essentials and Business Skills – and an Academic English course.
Additional information is available online at
http://www.tii.qa/language-center
.
For the full story, please
click here
.