Residency program directors from some of the world's best medical schools visited Weill Cornell Medical College in Qatar (WCMC-Q) to meet with students and faculty at the college's annual Residency Program Directors' Symposium.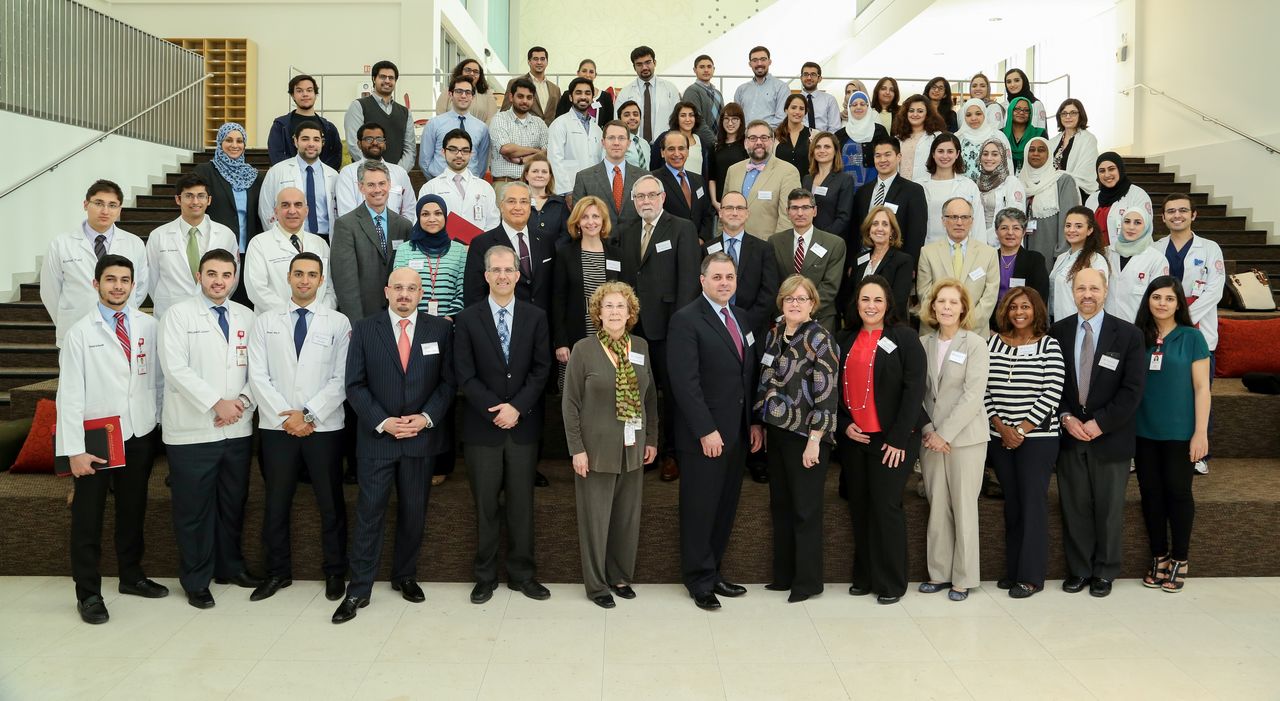 This year's event brought 17 residency program directors to WCMC-Q from elite medical schools and teaching hospitals across the US, such as Rochester General Hospital, University of Texas Southwestern Medical Center and Cleveland Clinic Children's Hospital.
The symposium gives residency program directors an opportunity to get to know WCMC-Q and its facilities, learn about the college's curriculum, engage with students and tour Hamad Medical Corporation (HMC), WCMC-Q's principal clinical training partner.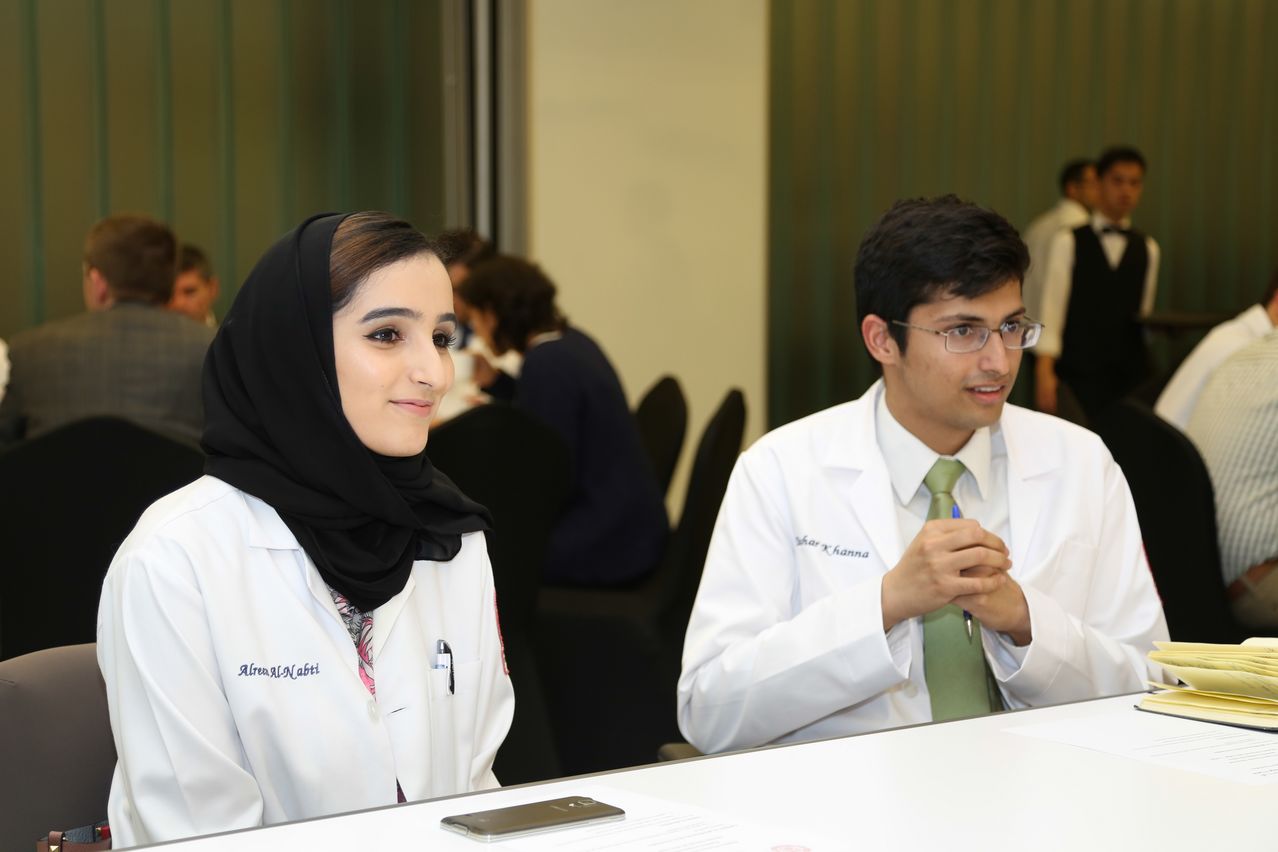 Residency program directors are key figures in medical education because of their central role in admitting medical school graduates to highly competitive residency programs, where graduates continue their clinical training and pursue a specialty in a chosen field.
WCMC-Q's most recent graduating class, the Class of 2014, achieved an unprecedented 100 percent US match rate last year as every student who sought a place in a US residency program secured one through the National Residency Matching Program.
The theme of this year's symposium was 'Leadership Training in Graduate Medical Education' and the four-day event featured keynote addresses by five visiting residency program directors.
For the full story, please
click here
.