Twelve of the Arab world's most promising innovators have been chosen as candidates on Qatar Foundation's 'edutainment reality' TV program
Stars of Science
on
MBC4
.
The selection, which is a turning point in the sixth season of the popular program, marks the end of the casting phase and the beginning of a series of intensive project development stages where candidates will refine their ideas and compete against each other to become
Stars of Science
finalists.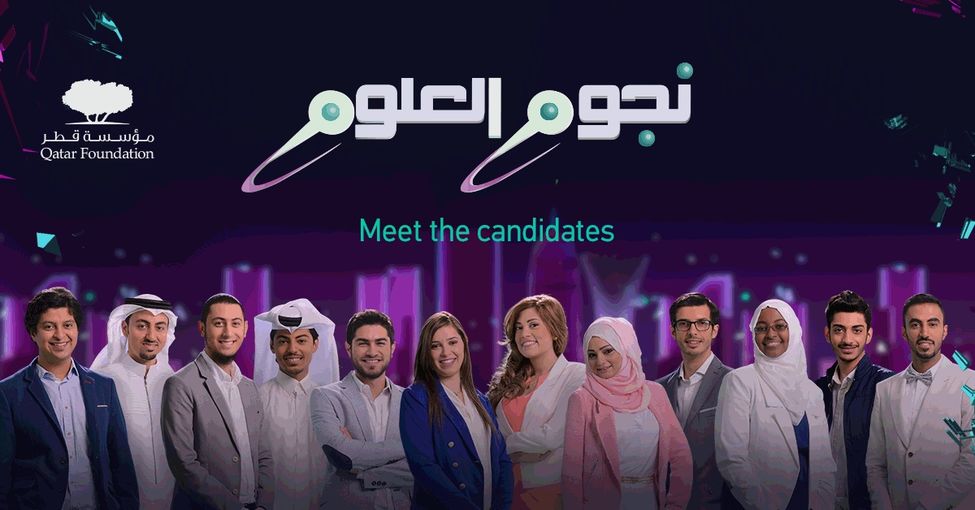 The candidates, who have been hailed as the program's most diverse and talented group to date, originate from nine Arab countries in the Middle East and North Africa region. Their projects address issues in a broad range of fields including solar energy, mobile phone technology, personal health and sport.
In its sixth season,
Stars of Science
will debut a new format aimed at increasing competition, pitting small groups of innovators against each other for the chance to turn their ideas into reality.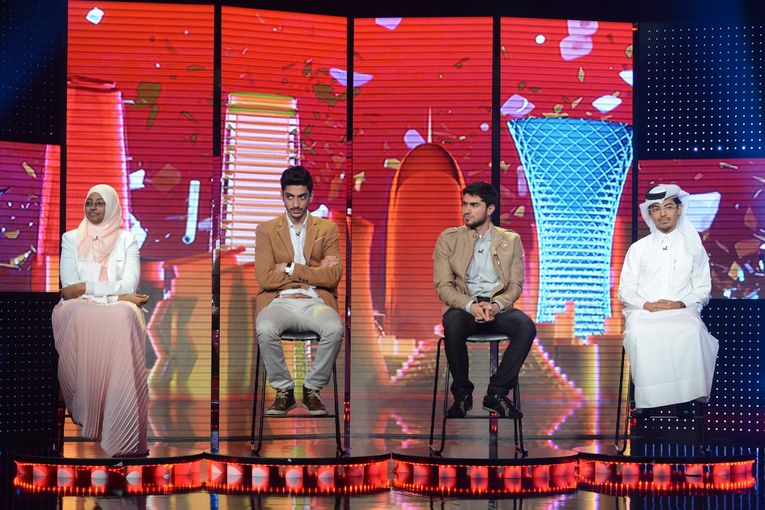 Mohammed Al Housani of Qatar with his Efficient Solar Energy System will compete against Khaled Alsulaim of Saudi Arabia with his Phone-to-Phone Battery Charger, Johnny Khalil of Lebanon with his Active Rugby Scrum Machine and Weam Mohammed of Sudan with her Non-Invasive Malaria Tester in the blue group.
Walaa Aniba of Tunisia and her Smart Headphones was placed in the red group with Rania Bou Jaoudeh of Lebanon with her Automatic Zuchini Corer, Ousama Dghaish of Jordan with his Car Refueling Tester and Ahmad Kurdi of Saudi Arabia with his Pool Warning System.
Riham Helmi of Egypt with her UV Sanitizer Mobile Cover will be joined in the purple group by Thieab Al Dossary of Bahrain with his Tactile Communication Bracelet, Sultan Al Subhi of Oman with his Wudu Area Robotic Cleaner and Thamer Al Askar of Saudi Arabia with his Virtual Sports Fan.
For the full story, please
click here
.