Boeing and Qatar Computing Research Institute (QCRI) have announced the speaker line-up for the Second Annual Machine Learning and Data Analytics Symposium (MLDAS) that will take place on 9 and 10 March.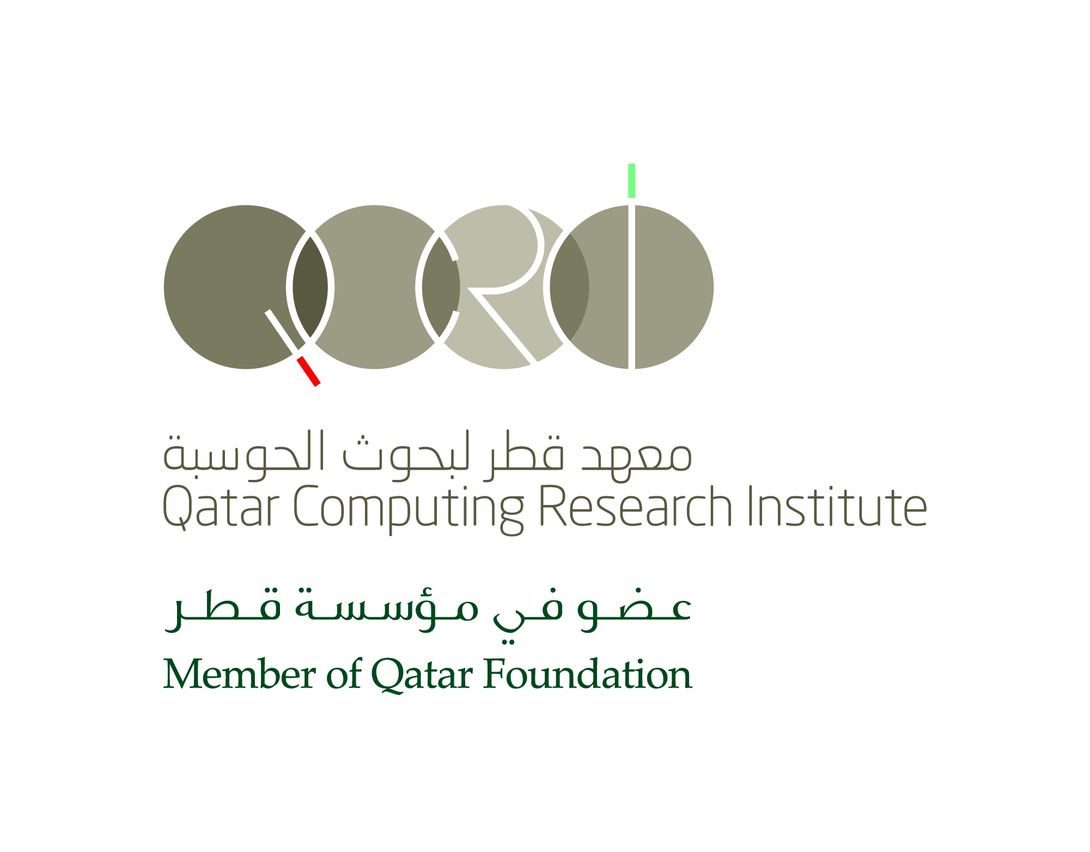 The symposium is open to students, researchers and industry experts, and will feature top global experts discussing applications, recent advances, and new solutions in the fields of machine learning and data analytics. The two-day event will be held at the Qatar National Convention Centre.
The first day will focus on applying machine learning to healthcare and medicine.
The second day will focus on machine learning for graph data, security and surveillance.
Supplementing the two-day symposium will be a hands-on machine learning workshop for students, which will take place on 12 March at Carnegie Mellon University in Qatar.The workshop aims to introduce the theory and basic concepts of machine learning, and the application of machine learning to practical data mining tasks.Registration information for the workshop can be found at
www.mldas.org
.
The full agenda and further information about the symposium can be found by visiting
www.mldas.org
.
For the full story, please
click here
.