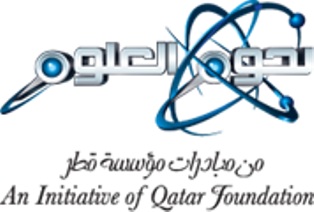 The latest Proof of Concept episode of
Stars of Science
, aired on MBC4, challenged the 16 selected candidates to scientifically validate their ideas with 10 now through to the Engineering stage.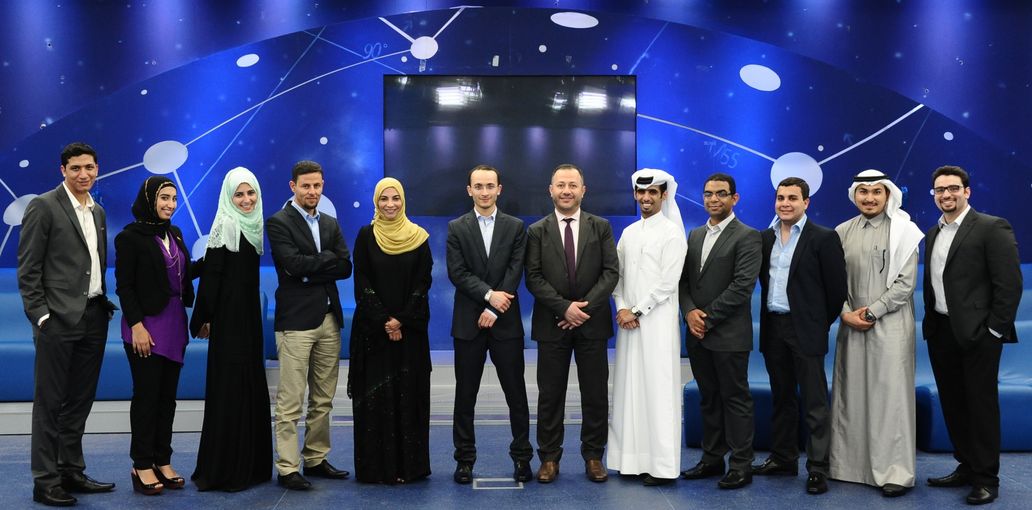 Six candidates were eliminated during the Proof of Concept stage following a heated debate amongst jury members that included Dr Hayat Al Sindi, the Founder and President of the Saudi-based i2 institute, Dr Mazen Hasna, Vice President & Chief Academic Officer at Qatar University and the program's permanent jury members Mr Youssef Al Salhi, GM of Qatar Shell research and technologycenter and Dr Fouad Mrad, Executive Director for the Regional Technology Center at the United Nations – ESCWA.
The judging criteria was based on each candidate's working prototype (50 percent), product feasibility (30 per cent) and their resourcefulness and approach (20 percent).
The Engineering stage is one of the most challenging as the 10 remaining young innovators will be judged on their product's functionality, marketabilityand resourcefulness before six move on to the Design stage.
The prestigious panel of jurors for the Engineering phase will include Dr Farouk Al Baz, Research Professor and Director of the Center for Remote Sensing at Boston University who has been acting as a VIP juror for four consecutive seasons, as well as Dr Eyad Masad, Assistant Dean for Research and Graduate Studies at Texas A&M University Qatar and Professor of Civil and Mechanical Engineering at Texas A&M University (USA).
Hosted by Khaled Al Jumaily,
Stars of Science
Season Five consists of eight prime-time episodes plus the live finale, where the public will be invited to vote alongside the Jury.
The program began on 13 September 2013 (8pm KSA), with daily updates airing from Saturday to Thursday at 4.30pm KSA on MBC4.
For the full story, please
click here
.