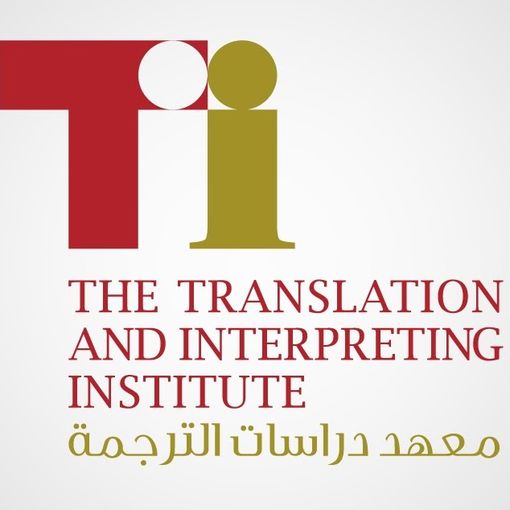 The Language Center at the Translating and Interpreting Institute (TII) of Hamad bin Khalifa University (HBKU) continues to provide expert language training in Arabic, French, and Spanish to members of the Qatari community.
This fall, TII's Language Center had the largest number of registered students yet, with 150 students enrolled in the various programs, especially in Arabic courses.
The Language Center recently launched daytime Arabic and Spanish classes for Juniors on Saturdays to accommodate younger students, making the courses more accessible for the student population in the aim of creating lifelong learners.
And as a part of its continued growth, the Language Center also has plans to introduce new programs in English and Mandarin by fall of 2014. Interested students are strongly encouraged to register for the upcoming summer semester.
The summer course at TII involves a study aboard component for Spanish and French language learners.
For the full story, please
click here
.