The Language Center at the Translation and Interpreting Institute (TII) is now accepting applications for its summer 2015 programs.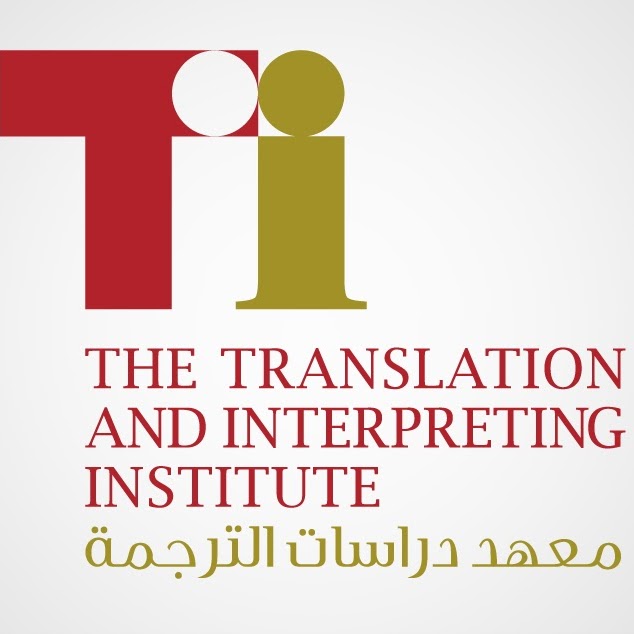 Registration for courses in various proficiency levels in Arabic, French, Spanish, English, and Mandarin Chinese will remain open until 23 April.The Center's summer courses will begin on 3 May and continue until 17 June. In addition to Modern Standard Arabic, courses focusing on colloquial Khaleeji and Egyptian Arabic, as well as on Arabic for medical professionals are also being offered.
TII's Language Center follows the immersion approach to foreign language teaching, as it believes that language is acquired most effectively when it is learned in a meaningful social context. Previously, students have enjoyed an array of opportunities aimed at helping them further their study. Students have attended events where they've met the Chinese ambassador, learned songs chosen specially to assist in the mastery of new and challenging vocabulary, and have also traveled with their class to Grenada, Spain, and to Tours, France, where they were given the chance to live with local families.
This summer, TII will also offer Executive English language workshops, specifically targeting working professionals who wish to improve their professional English language skills.
Due to popularity and space restrictions, those interested in taking language classes over the summer are encouraged to register early. Two-week immersion programs in Spain, France, or England are also being offered to students wishing to develop their Spanish, French, and English language skills in a native setting. More information can be found at
http://www.tii.qa/language-center
.
For the full story, please
click here
.