Three healthcare experts gave individual presentations on treatments for thyroid cancer, harmful substances that disrupt the body's hormones, and rapid-reaction stroke treatment units at WCM-Q's Grand Rounds series.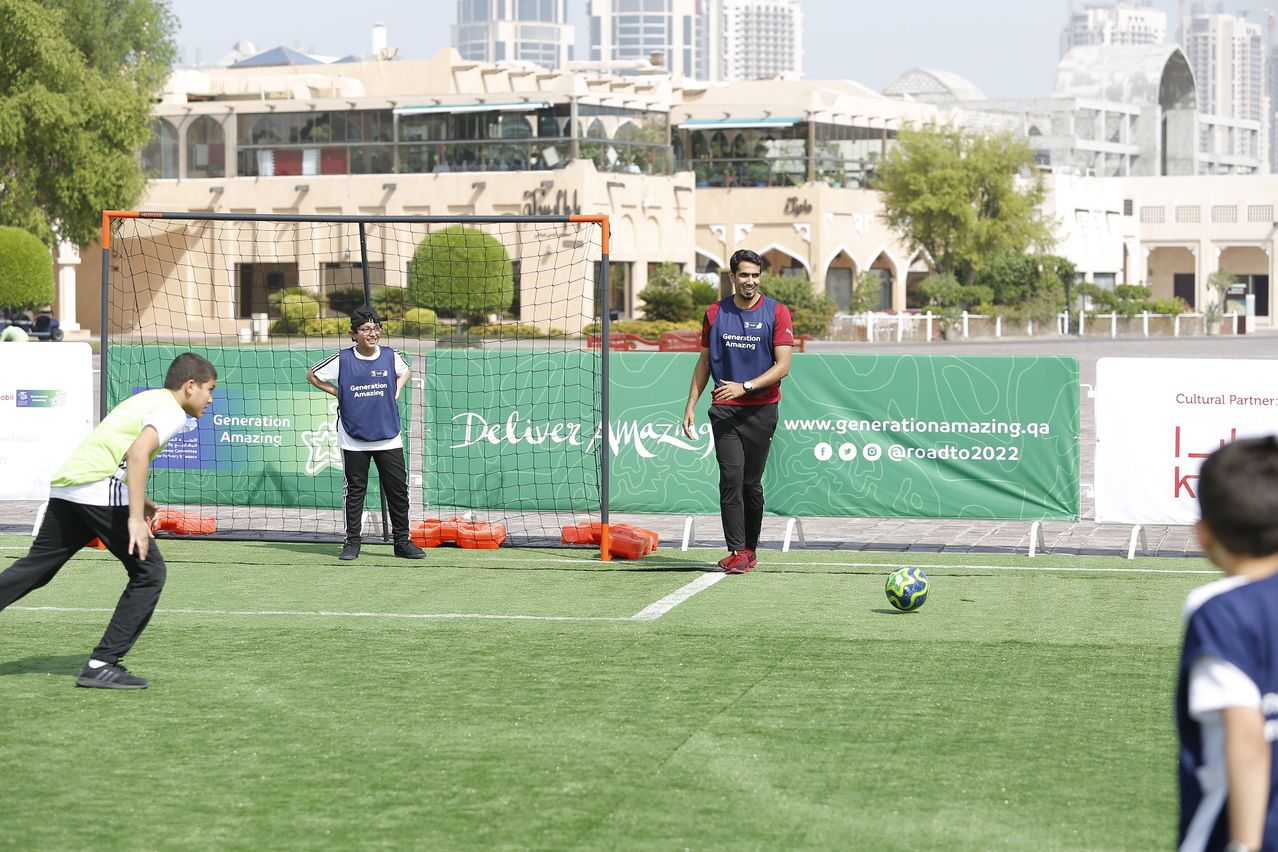 WCM-Q graduate Dr. Tania Jaber returned to Doha to give a presentation on radioactive iodine treatments for thyroid cancer, while Dr. Thozhukat Sathyapalan, Professor of Endocrinology at the University of Hull, UK, explained that endocrine disruptors – chemicals that interfere with the body's hormones – can cause a variety of conditions, including malignant tumors, birth defects and developmental disorders, among others.
Dr. Matthew Fink, Louis & Gertrude Feil Professor and Department Chair of Neurology at Weill Cornell Medicine in New York, discussed how new mobile stroke treatment units are enabling earlier treatment of stroke victims and therefore dramatically improving long-term outcomes.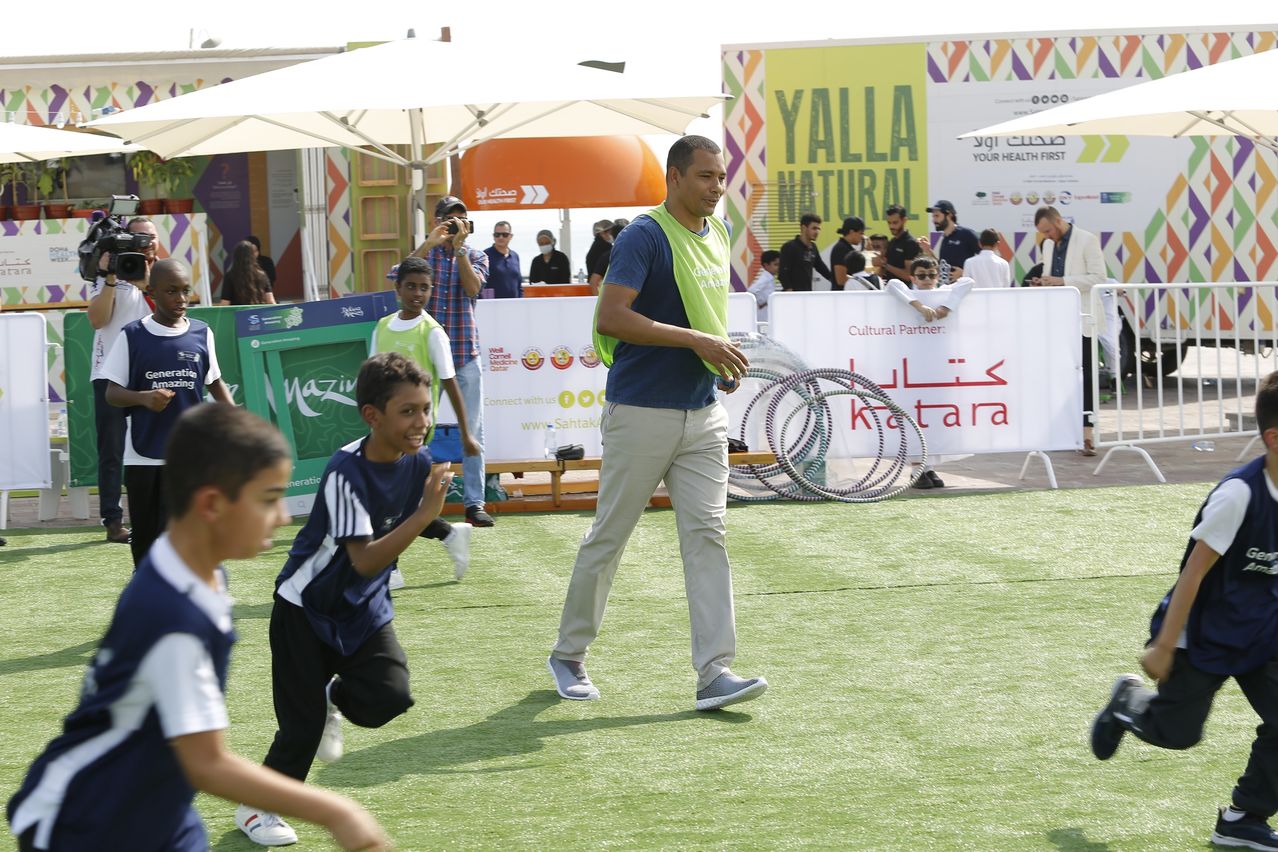 Mobile stroke treatment units are now operational in New York City and are equipped with modern portable CT scanners to help mobile teams diagnose whether a stroke is ischemic (caused by a blood clot) or hemorrhagic (caused by a ruptured blood vessel) in order to quickly administer the correct treatment and then transport the patient to the most appropriate facility.
Dr. Sathyapalan explained that a wide range of substances are understood to disrupt the endocrine (hormone) system, such as pesticides, certain types of plastic, heavy metals like lead and mercury, and bisphenol A (BPA), a chemical used in some types of plastic. Endocrine disruptors can adversely affect fertility and also pose a significant risk to unborn children and babies because their neural systems and organs are still growing and are highly sensitive to hormonal changes.
Dr. Tania Jaber, who graduated from WCM-Q in 2011, then undertook a residency in internal medicine at Cleveland Clinic in the US, before taking a fellowship in endocrinology at the University of Texas and then an advanced fellowship in endocrine cancers at the University of Texas MD Anderson Cancer Center.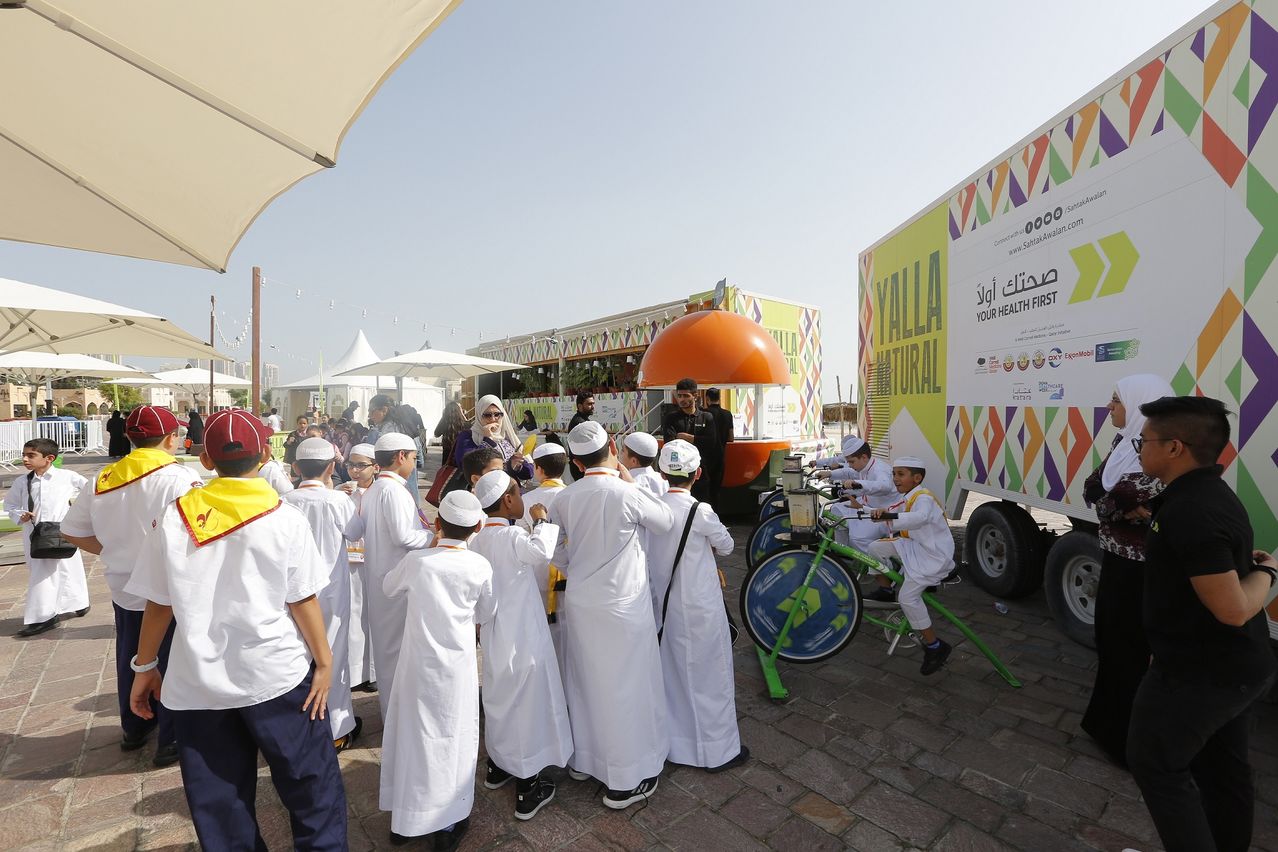 Each activity was accredited locally by the Qatar Council for Healthcare Practitioners-Accreditation Department (QCHP-AD) and internationally by the Accreditation Council for Continuing Medical Education (ACCME).
To read more, please click
here
.