Qatar Foundation (QF) has welcomed thousands of visitors to its Darb Al Saai tent since opening last WEEK.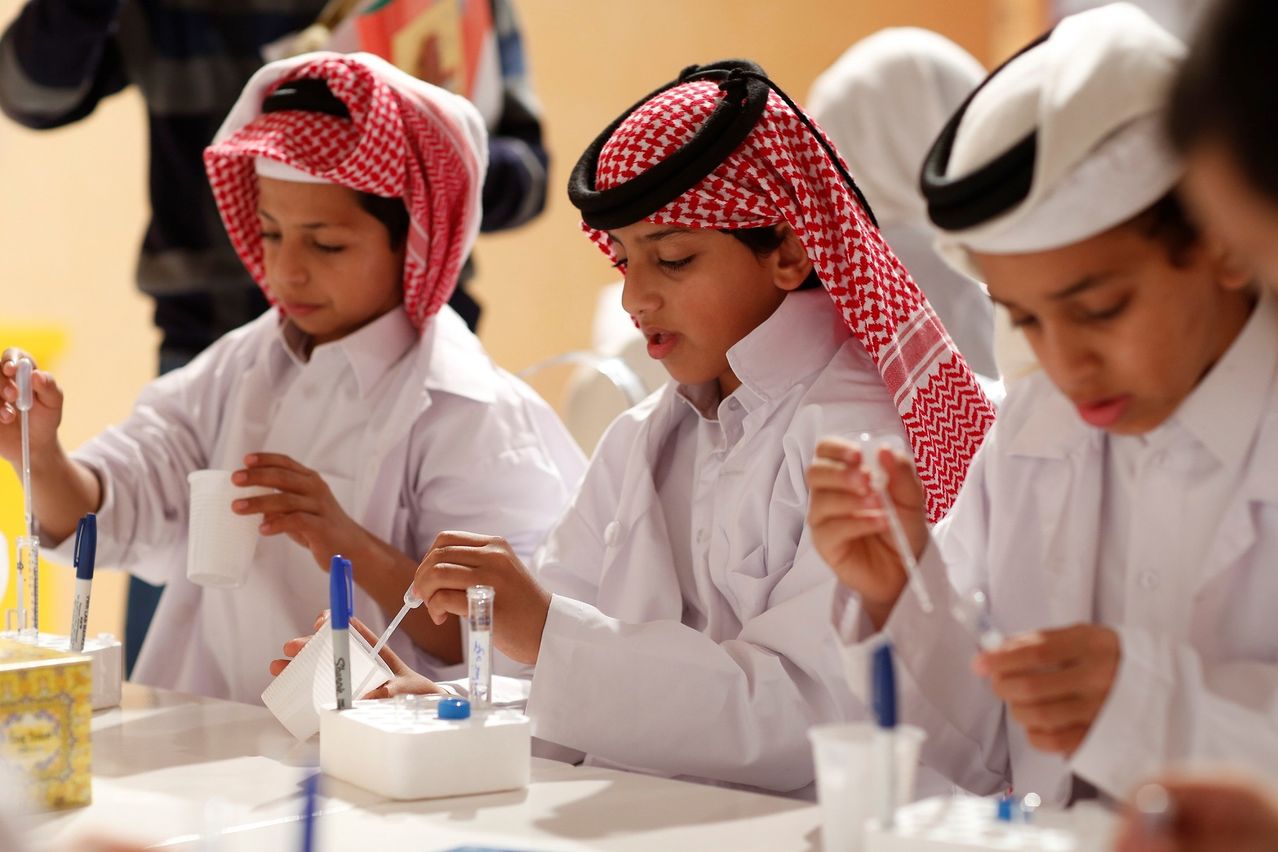 The tent features an array of activities designed to honor Qatar National Day, highlighting this year's overarching theme of 'together for our homeland'. The celebrations – running until December 20 – strive to showcase Qatar's culture, support the preservation of its rich traditions, and bring members of the wider community together.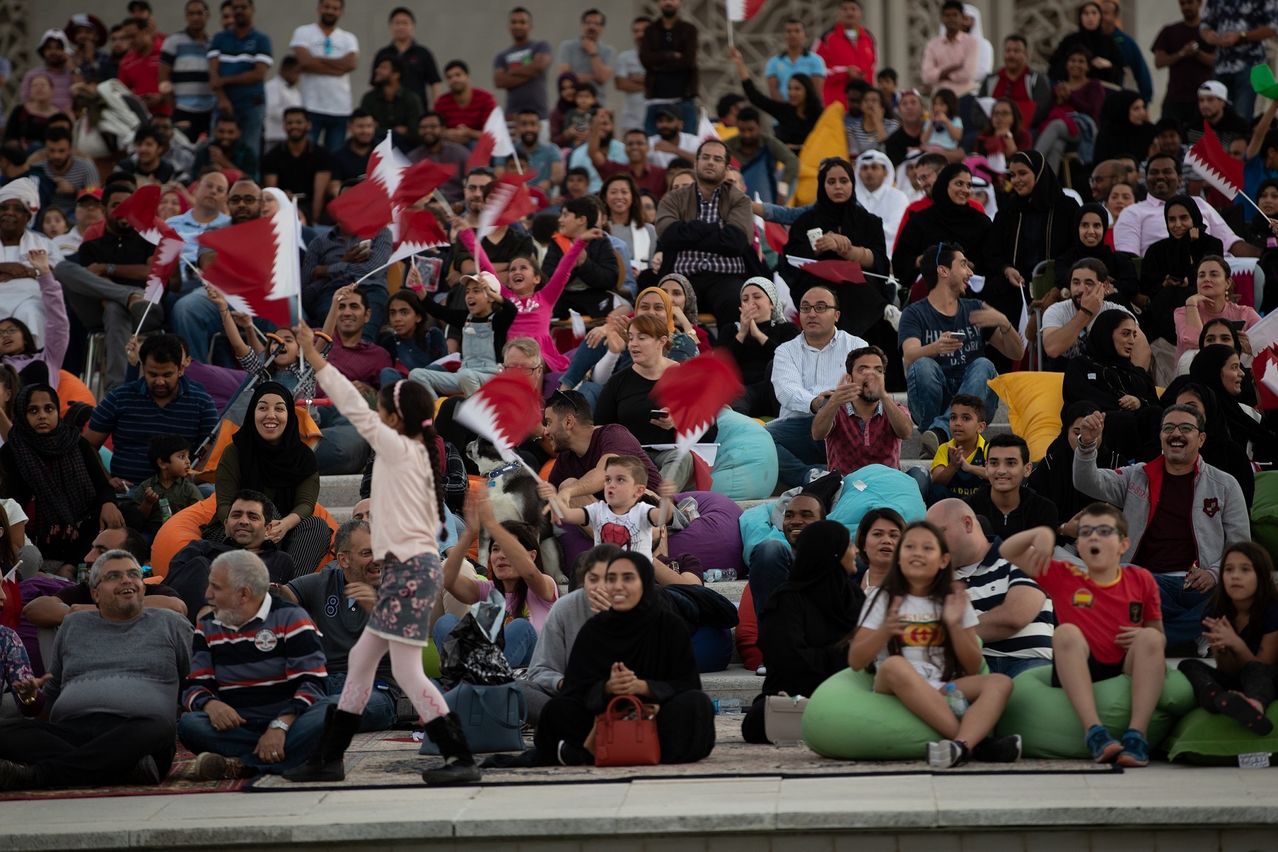 Fatema Al-Nema, a visitor to the QF tent on the opening day, said: "The Qatar Foundation tent is the first tent I visited at Darb Al Saai, and seeing the various activities and games that it has organized, I don't think one stop will be enough.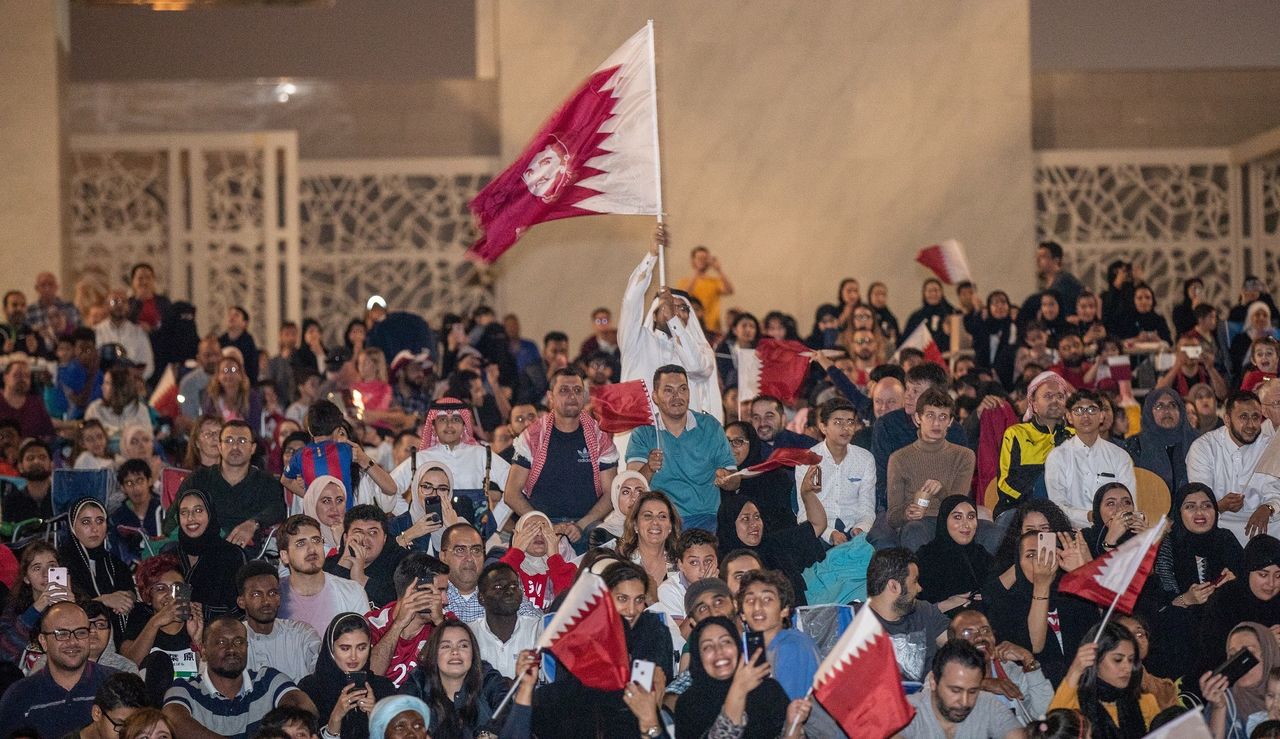 "I watched the documentary about Qatar Foundation, where I learned a lot about its vision and goals. I was deeply moved by the contributions it has made to our society. I also got a chance to learn about the National Reading Campaign and how, through its various activities, it encourages children to read."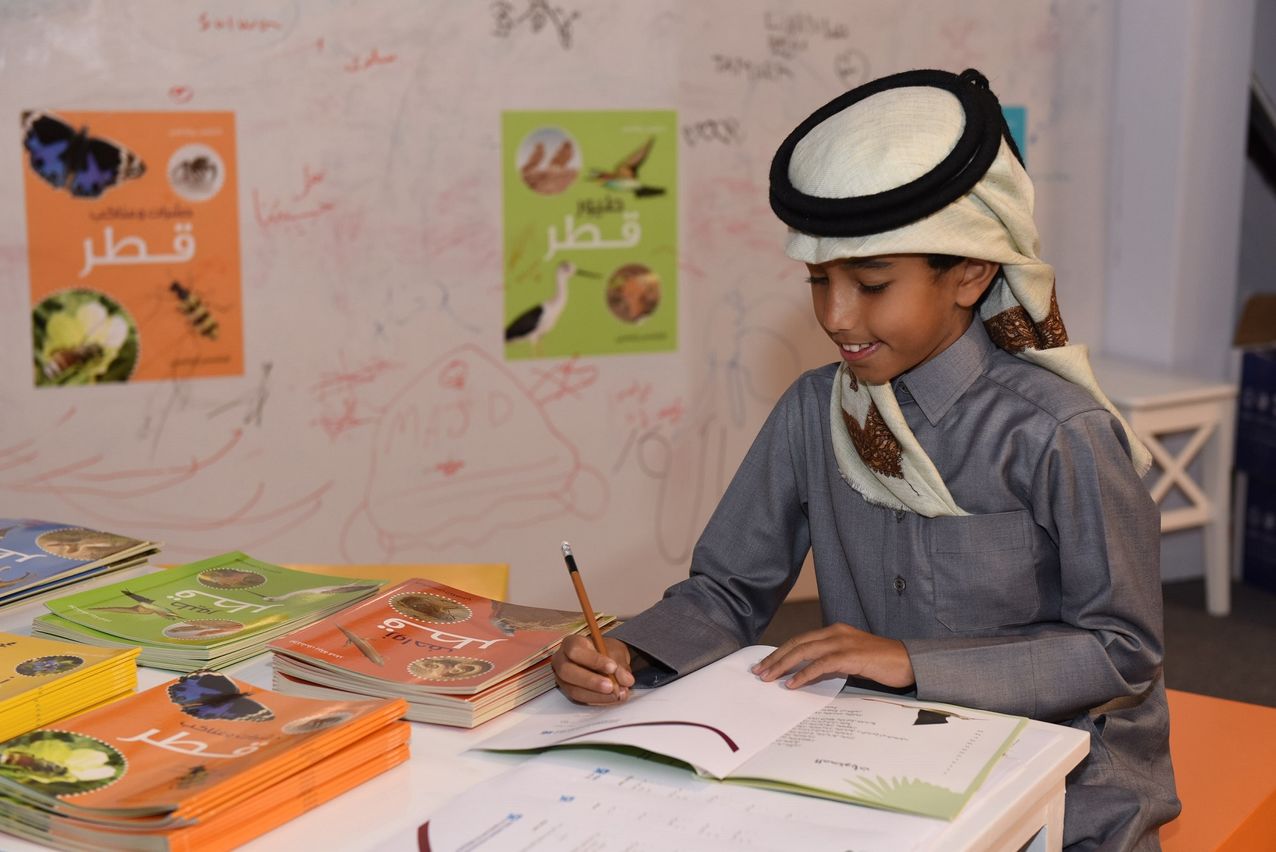 Another visitor to the tent, Hissa Al Mohannadi, said: "I've been to Darb Al Saai before, but that was a few years ago, and I really like the Qatar Foundation tent this year because my child is really enjoying the activities here.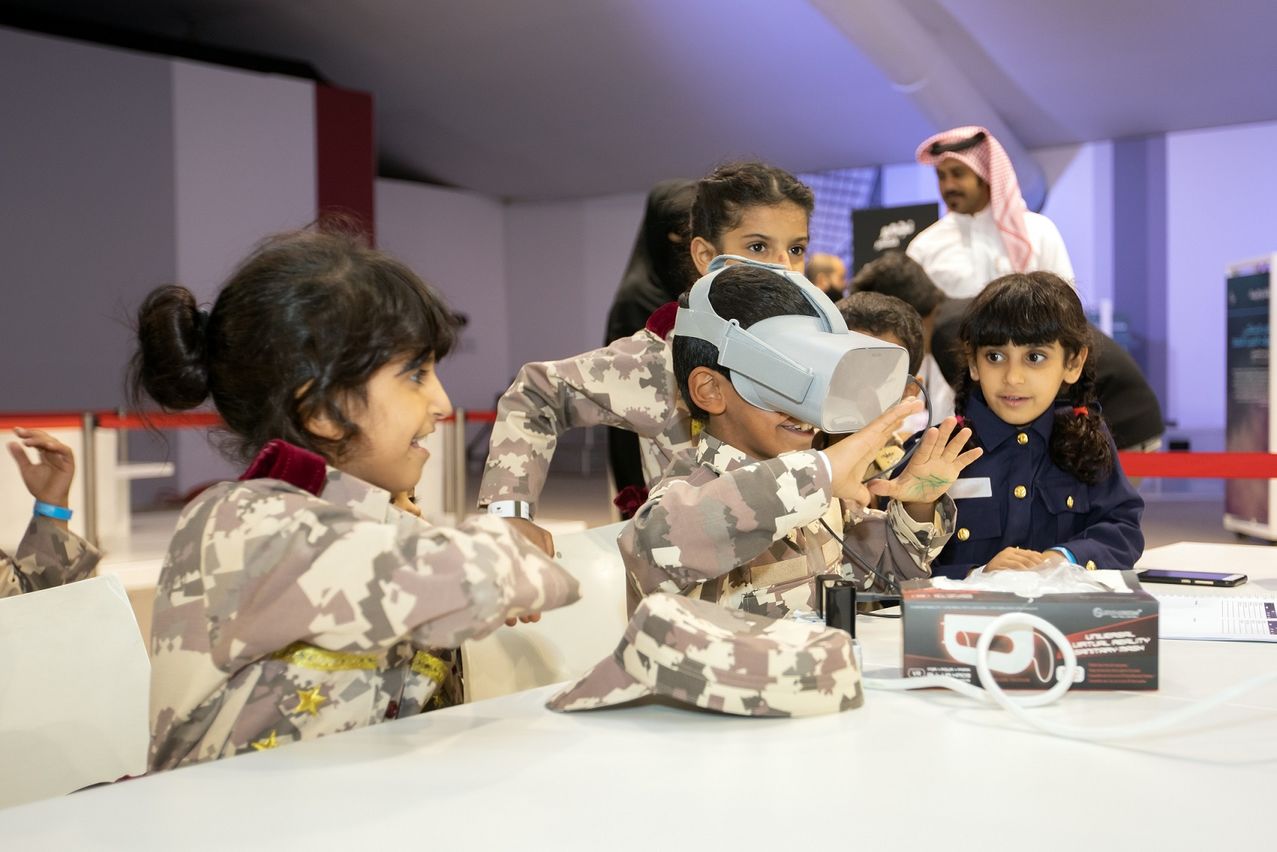 "We love Qatar every day, not just on National Day, but this event is special because it allows us to really express our love for this country. And it's a wonderful occasion for children, as it is an opportunity to learn more about this nation's rich traditions and culture."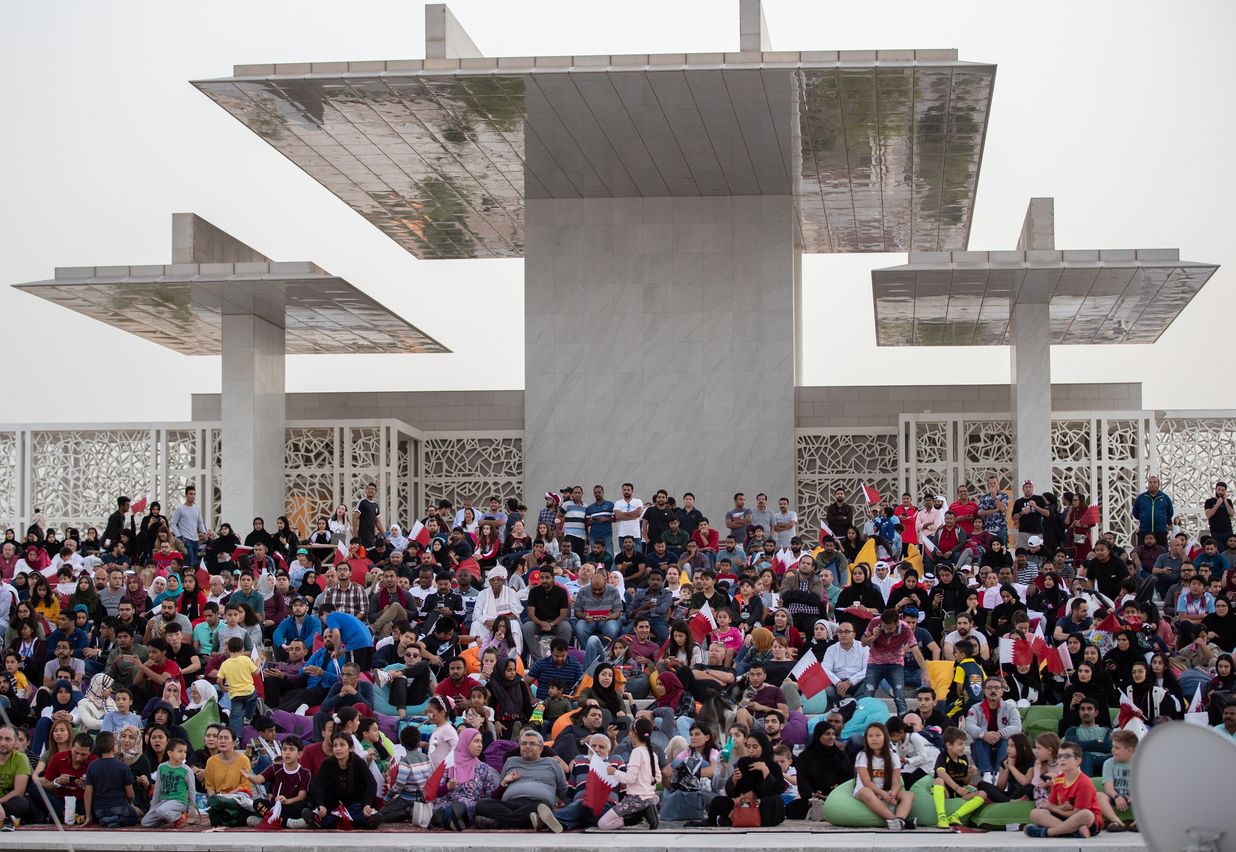 Mirna Al-Obaidly, who also recently visited the QF tent, added: "In general, the events at Darb Al Saai are great. The Qatar Foundation tent, in particular however, offers the perfect opportunity for people to learn about the entity's different universities. The information booths provide information about their different programs and functions, and also feature fun and educational activities."
The QF tent – which showcases QF's contribution to the development of Qatar across its pillars of education, science, and community development – will be open to the public on:
• Sunday, December 16-Wednesday, December 19, from 9am-1pm, and from 3.30pm-10pm.
• Thursday, December 20, from 9am-1pm, and from 3.30pm-11pm.
To read more, please click 
here