Qatar Foundation's Annual Research Conference 2014 (ARC'14) offered thousands of delegates the opportunity to listen and engage with leading scientists and research experts from Qatar and around the world.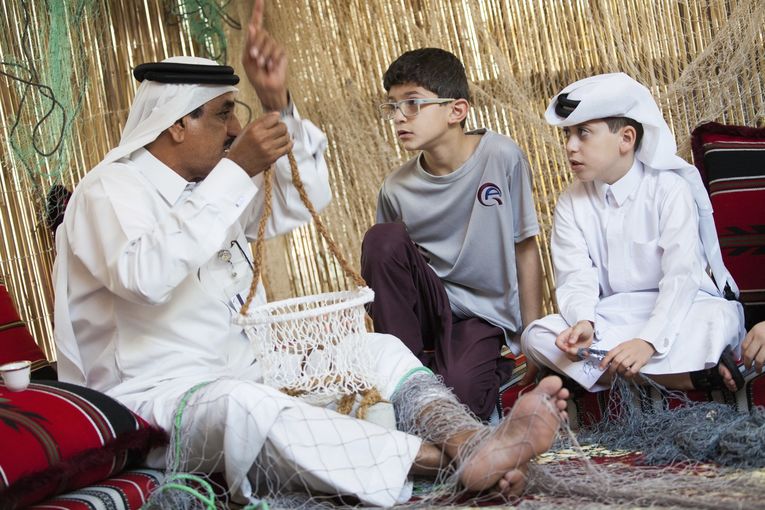 The keynote lecture presentations held at the Qatar National Convention Centre (QNCC) during the second day's plenary session were aligned to ARC'14's theme 'Towards World-Class Research and Innovation,' and examined research priorities closely aligned to the Qatar National Research Strategy, including Water Security, Energy Security, Cyber Security and Integrated Healthcare.
Distinguished experts presented their conclusions including; Dr Steven Chu, former US Secretary of Energy, addressing 'Solar Energy and Water Security: Issues and Opportunities'; Dr Deborah Frincke, Research Director, National Security Agency/Central Security Service (NSA/CSS), USA, on 'Global Challenges For Unclassified Cyber Security Research'; and Dr Hsinchun Chen, Lead Programme Director, National Science Foundation (NSF) Smart and Connected Health Programme, USA, on 'Smart and Connected Health Programme of NSF/NIH: Health IT R&D in the USA.'
Day two of ARC'14 witnessed parallel debates on health and social sciences with expert contributors exploring the latest themes. The powerful health debate entitled 'Personalized and Precision Medicine in the next 10 years: Hype, hope or clinical reality?' saw panellists address the challenges of integrated healthcare, and the opportunities it offers for an efficient and cost-effective healthcare system.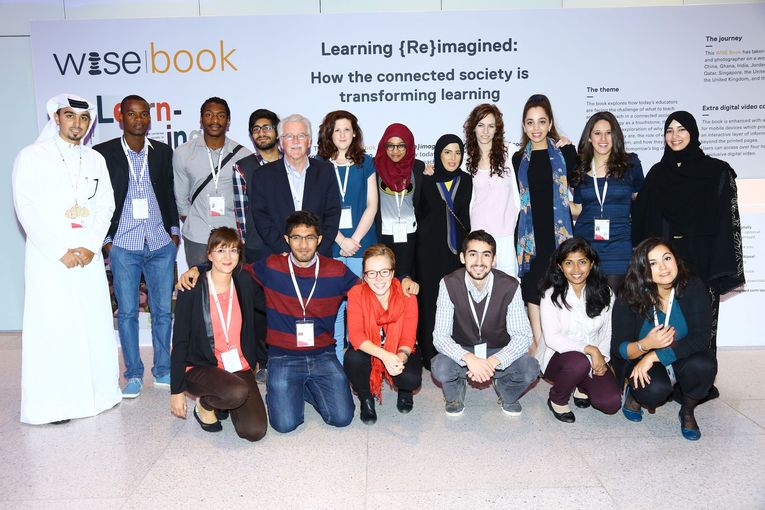 The parallel debate on social sciences focused on one of the main economic pillars underpinning the Qatar National Vision 2030: 'Developing a Knowledge-based economy: Which indicators matter? How to design effective incentives?'
Building on the success of the first day's Opening Plenary Discussion, ARC'14 offered delegates thought-provoking panel discussions, technical presentations, and high-powered debates where leading experts shared constructive experiences and innovative approaches to research and science. Abstract submissions were also chosen on their merit and presented by local and international scientists.
For more information about ARC'14, please visit:
http://www.qf-arc.org
.
For the latest news and announcements, please follow
@QF_ARC
on Twitter
For the full story, please
click here
.