QNCC offers a unique fusion cuisine that mixes elements of European, Asian and Middle Eastern dishes to create a rare dining experience.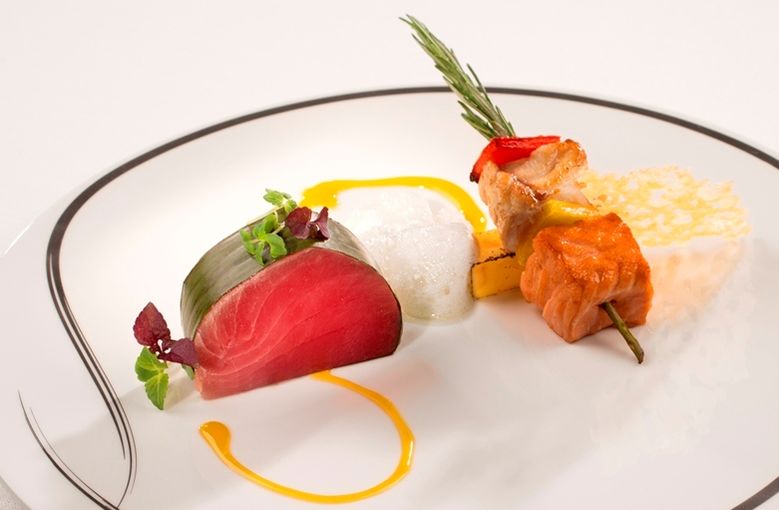 Catering services at Qatar National Convention Centre (QNCC) cover conference lunches and refreshment breaks, gala dinners, receptions, exhibition catering for visitors and exhibitors. On-stand catering are all provided by the Centre's in-house Food & Beverage team.
But the food is distinctive enough to make QNCC your choice destination for lunch any day of the week.
The Executive Chef's emphasis, with his culinary team, is on healthy eating with clean distinct flavors unburdened by excessive oils and additions, with contemporary presentation to ensure the QNCC product and service exceeds the client's high expectations.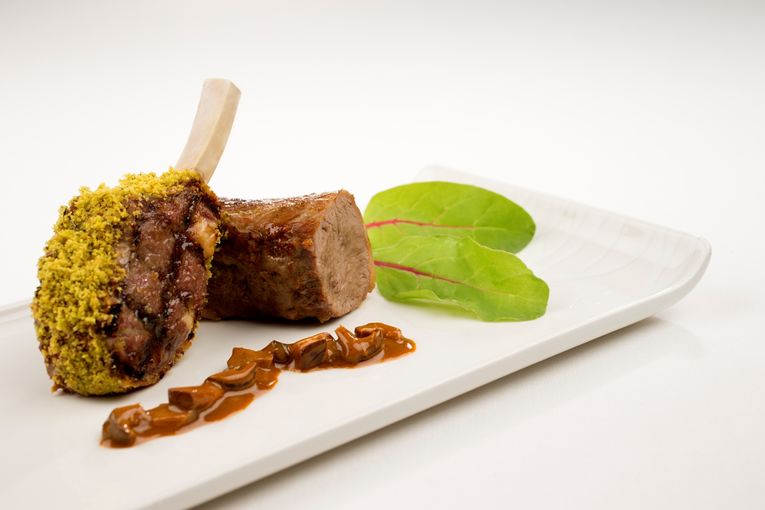 QNCC's signature Reflections café includes hot food items such as fried noodles, nasi goreng, fish and chips, biryani rice and many more, as well as a juice bar featuring healthy blends that also serve as a refreshing pick-me-up at any time of day. All juices are made to order without preservatives, artificial or sugar additives.
Reflections is located on Level 1 in QNCC and open from 7.30am-4.30pm with free wifi.
Our chefs will offer the same standard of cuisine for your conference – QNCC features a conference hall of 4,000-seat theatre, a 2,300-seat theatre, three auditoria and a total of 52 flexible meetings rooms to accommodate a wide range of events. It also houses 40,000 square meters of exhibition space over nine halls, and is adaptable to seat 10,000 for a conference or banquet.
If you're heading to an event at QNCC or coming to dine at Reflections, the building is located on Qatar Foundation's 2,500-acre campus – home to faculties from world-renowned universities such as Weill Cornell, Texas A&M, and Georgetown, as well as home-grown centers such as Sidra Medical and Research Center and Qatar Science & Technology Park.