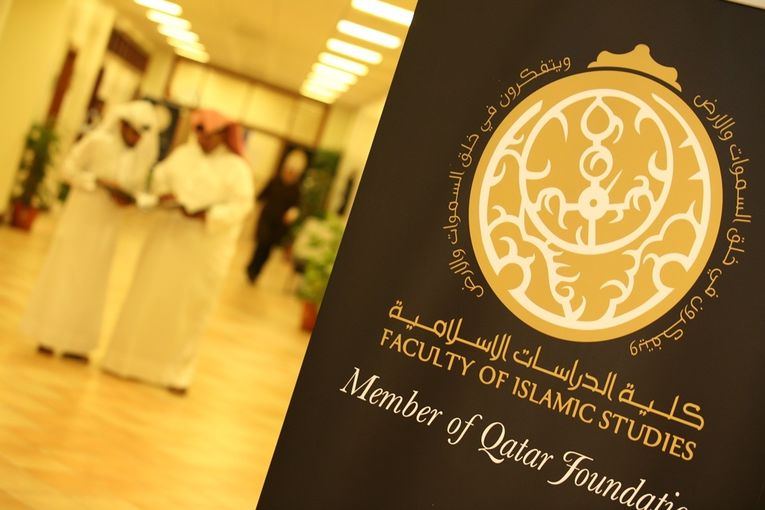 The workshop on 'Thinking Like a policy Analyst' held by Qatar Faculty of Islamic Studies (QFIS), Hamad bin Khalifa University (HBKU) has concluded its nine modules this month.
The Public Policy in Islam Master Program workshops are aimed at executive employees working for the public and private sectors in Qatar. University faculty and experienced practitioners presented nine different modules, every Tuesday, for successive weeks, from 19 November 2013 to 14 January 2014.
The training program combined theory and practical knowledge on the intricacies of Public Policy and Islam through case studies. The primary objective was to introduce and elaborate on the contemporary social and economic challenges from an Islamic-based perspective.
The workshop participants included employees from various government and private sectors who occupy several executive and senior positions. Participants held different opinions about the workshop depending on the nature of their job. However, most of them agreed that the workshop would improve their work performance, management skills and decision-making capabilities.
From 17 to 20 February, the Public Policy in Islam Program at QFIS is holding a public policy executive training called 'Policy and Program Evaluation' presented by Professor Leslie Pal from Carlton University.
For the full story, please
click here
.