The sixth annual THIMUN Qatar conference kicked off today with an opening ceremony held at the Qatar National Convention Centre (QNCC). Organized by THIMUN Qatar office, a Pre-University (PUE) program supported by Qatar University, the three-day conference brings together more than 1,800 Model United Nations (MUN) students from over 80 international schools and 36 local schools, representing 87 nationalities.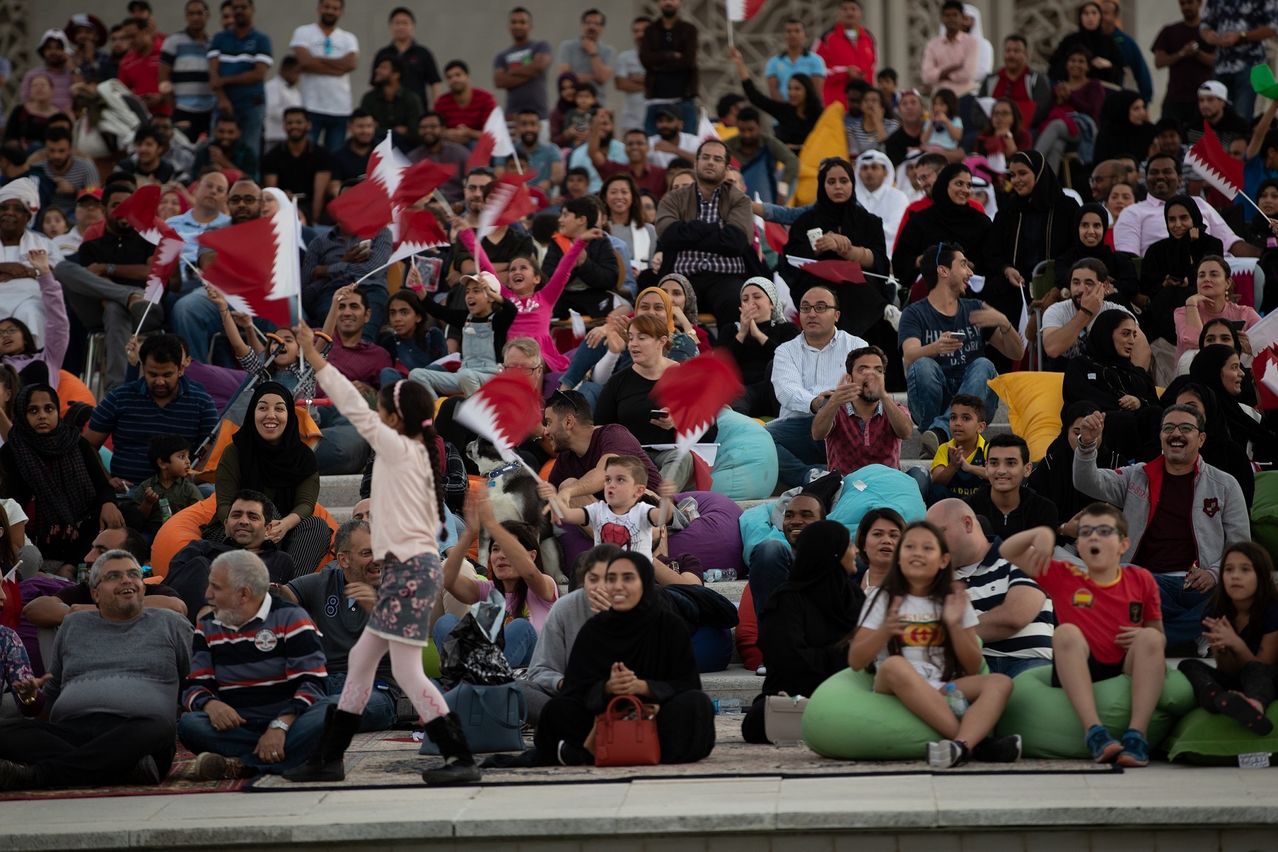 Students taking part in the Model United Nations (MUN) conference engage in a simulation of the United Nations (UN), designed to educate them about current world events, topics in international relations, and diplomacy. Participants take on roles as diplomats, discuss and debate international issues, and then develop solutions to the challenges facing the global community through imitation sessions of UN committees, such as the Security Council or the General Assembly.
The ceremony was officially opened with the Flags Procession led by participating student delegations, with the welcome address given by THIMUN Qatar Secretary General, Mr. Ahmed Al Hajari. The opening ceremony was also attended by a number of ambassadors and United Nations diplomats.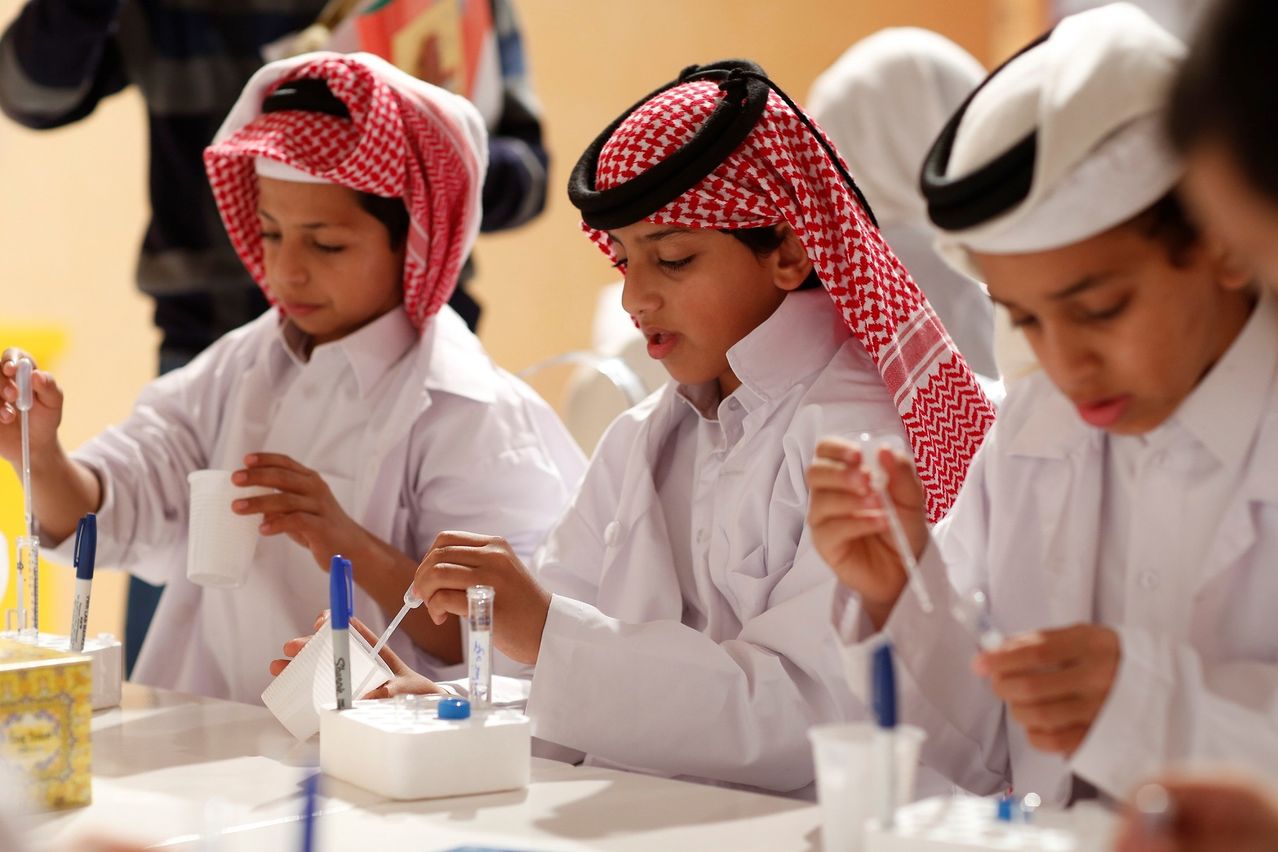 Commenting on the conference, H.E. Bahia Tahzib-Lie, Ambassador of the Kingdom of the Netherlands to Qatar, said: "THIMUN Qatar is a fantastic event where students are taught leadership qualities and given the opportunity to openly practice those qualities. It's superb training from where to experience what the UN is about, and to contribute actively and offer fresh solutions."
"The UN is the only legitimate worldwide platform where countries can meet to reach solutions to global issues. These students learn how to give and take, and how to build coalition. The conference is also wonderfully organized which is reflected in the fact there are so many countries represented at what is the biggest MUN in the Middle East."
THIMUN Qatar Regional Office was created as a joint project between QF's Qatar Academy schools and the THIMUN Foundation, an affiliation program designed to develop high quality MUN conferences throughout the world.
For the full story, please clcik
here
.