His Highness Sheikh Hamad bin Khalifa Al Thani, the Father Amir, and Her Highness Sheikha Moza bint Nasser, Chairperson of Qatar Foundation (QF), attended the opening ceremony of the fourth World Innovation Summit for Health (WISH) at Qatar National Convention Centre.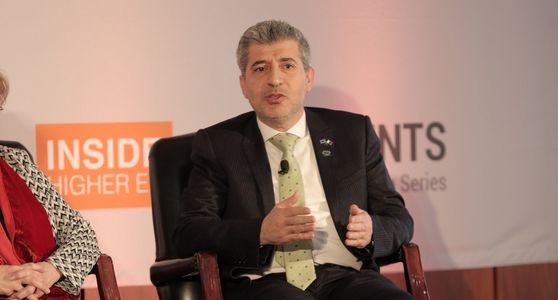 As part of the opening ceremony, Her Highness Sheikha Moza was presented with the first 'Q-chip', highlighting the achievement of the Qatar Genome Programme and Qatar Biobank – both members of QF – in developing the first local Gene Array designed based on data from thousands of Qatari genomes sequenced during the past three years.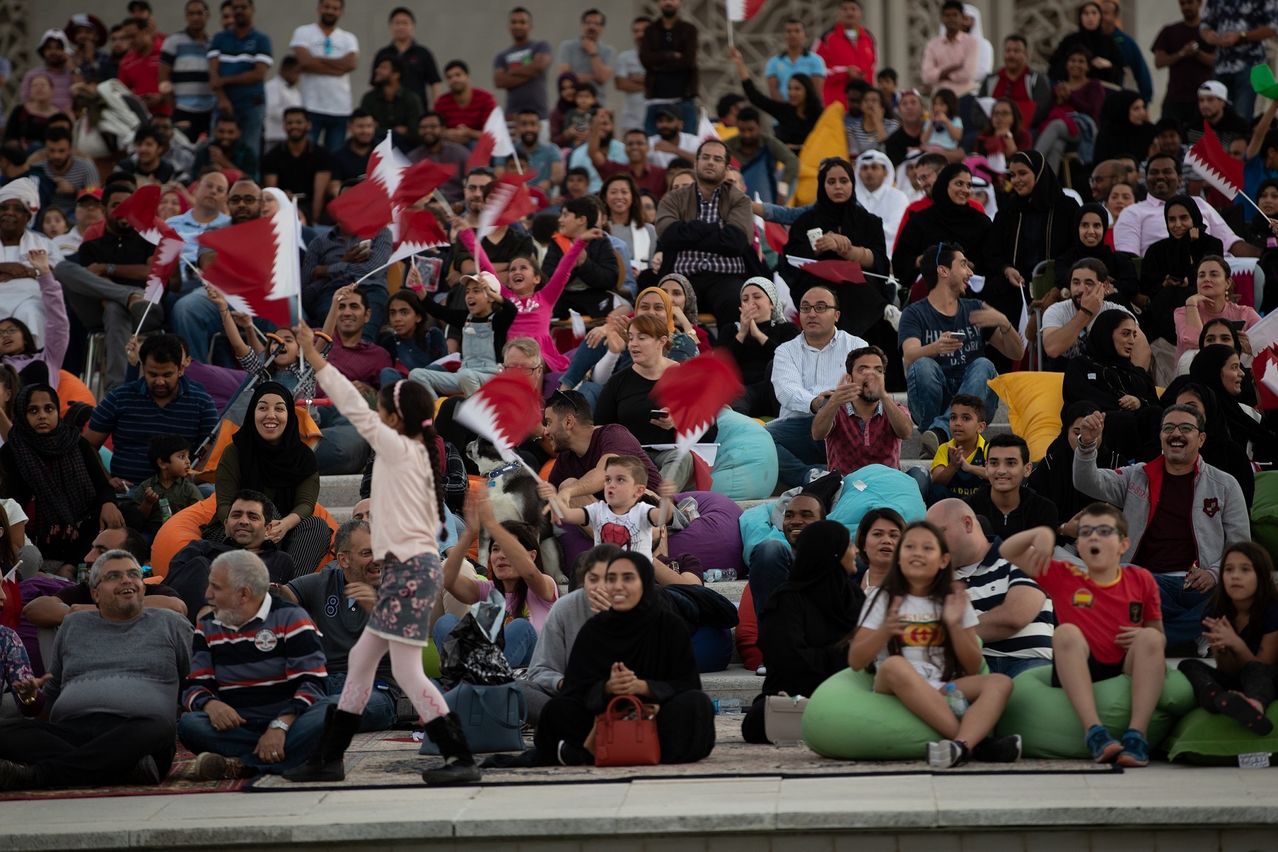 Among those attending the opening day of the summit were Mrs. Aisha Buhari, the First Lady of Nigeria; Her Royal Highness Princess Muna al-Hussein and Her Royal Highness Princess Ghida Talal of the Hashemite Kingdom of Jordan; Her Highness Sayyidah Dr. Mona Fahad Al Said of Oman; Her Excellency Dr. Hanan Al Kuwari, Qatar's Minister of Public Health; and His Excellency Dr. Mohammed Abdul Wahed Al Hammadi, Qatar's Minister of Education and Higher Education.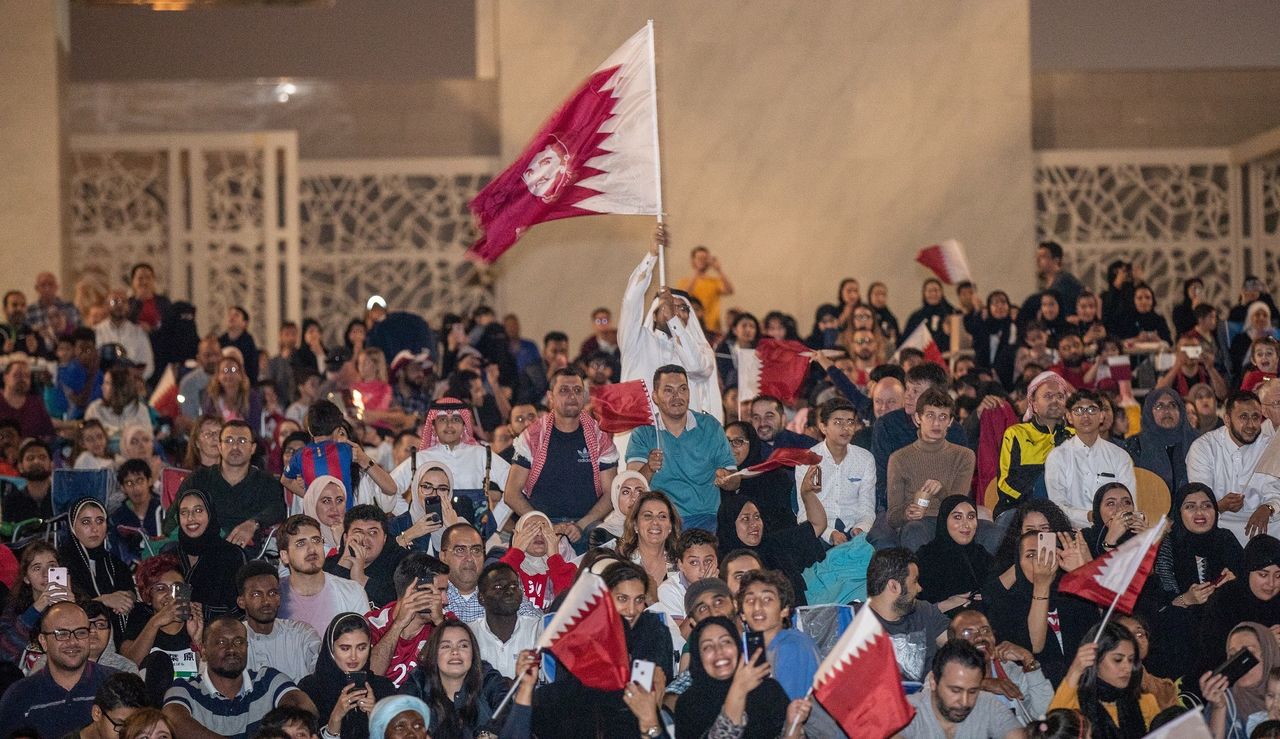 Also in attendance were global healthcare leaders including regional directors of the World Health Organization (WHO); Dr. Ahmed Al-Mandhari, WHO Director of the Eastern Mediterranean Region; and Dr. Matshidiso Moeti, WHO Director of the African Region, as well as health ministers from around the world.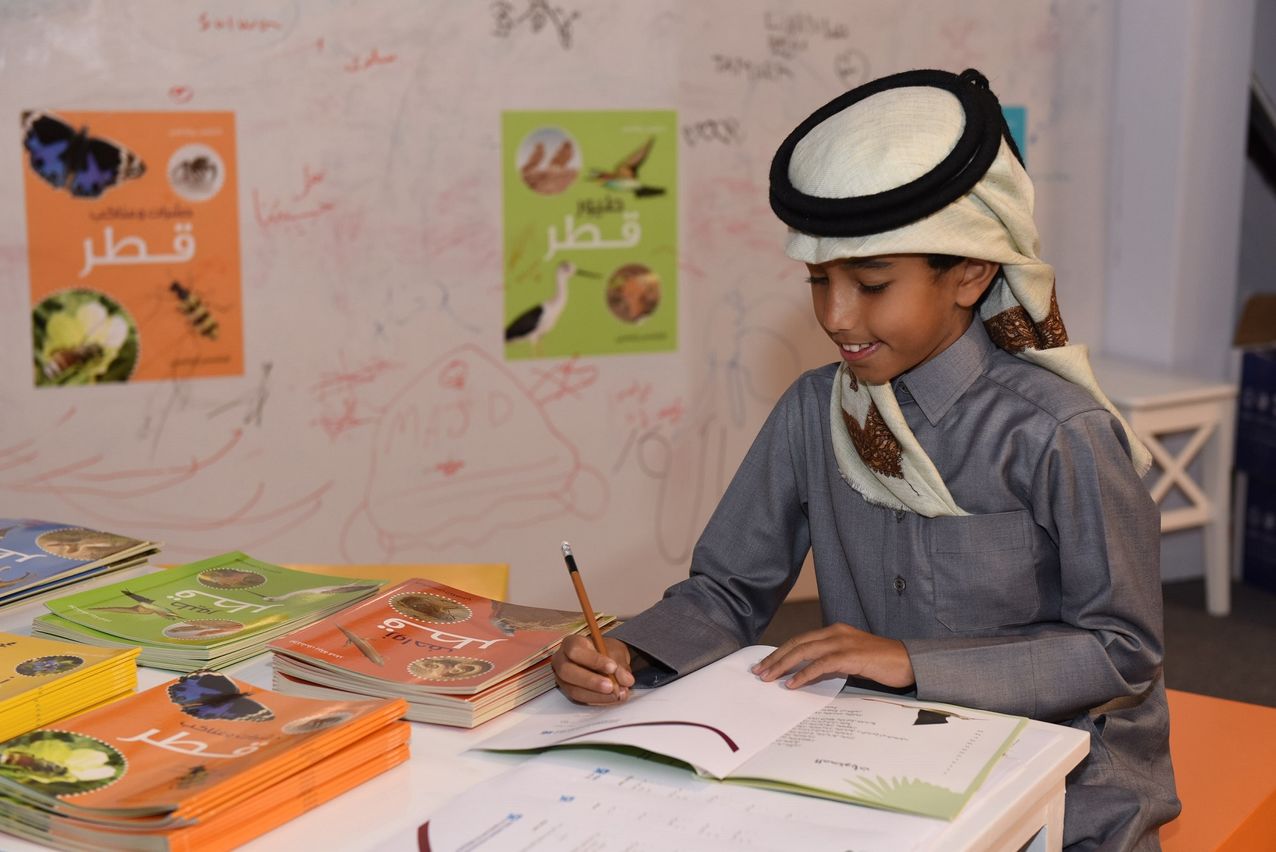 Her Excellency Dr. Hanan opened the two-day conference, saying: "Harnessing new technology and maintaining highly skilled and motivated healthcare workers is key to benefiting global healthcare. Qatar's health ranking within the Legatum Prosperity Index has risen in the past ten years, advancing from 27th in the world in 2008 to 13th place at present, and our quality of services continues to rise.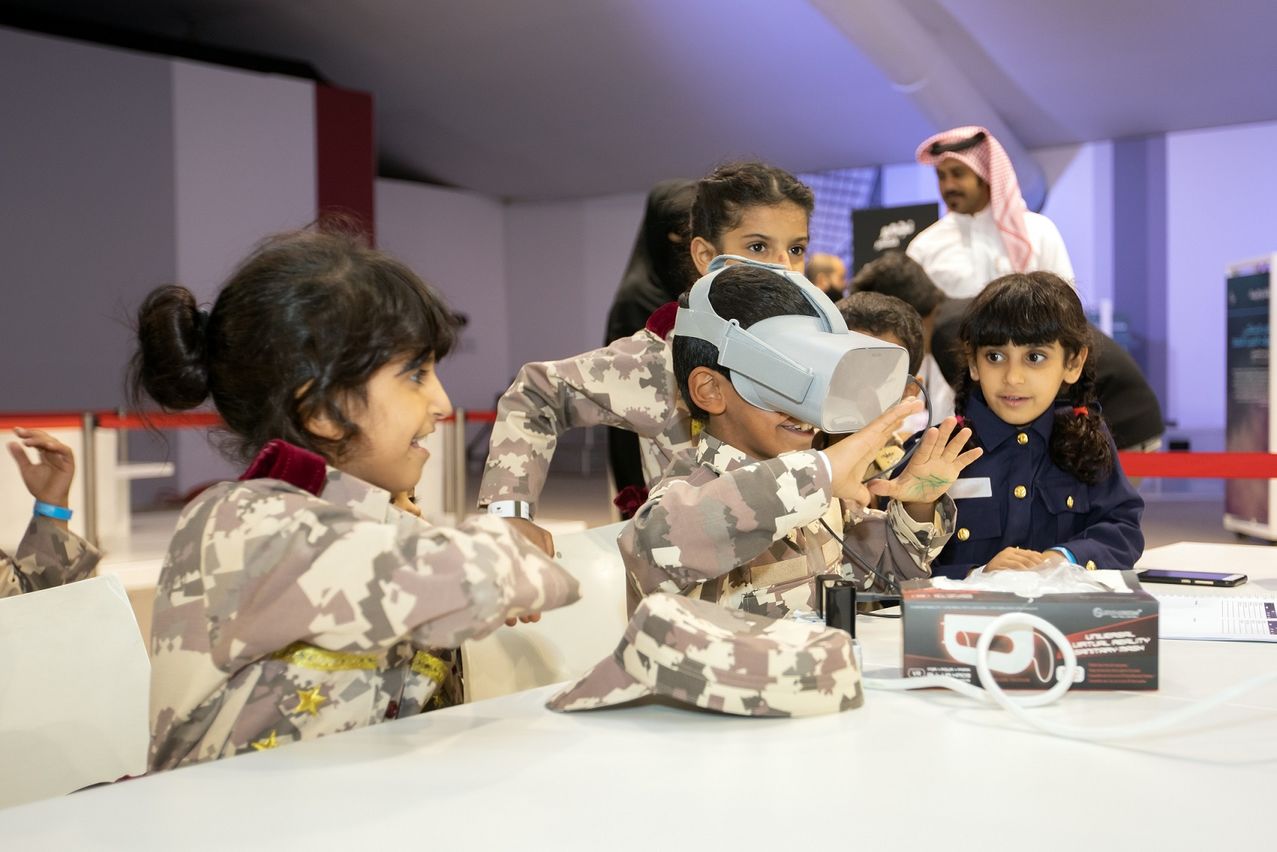 "Our achievements take the spirit of partnerships with local and global collaborations with like-minded people who have a passion for health. We are stronger together when we are driven by our passion to create a healthier world."
This year, a record number of policymakers, health experts, and government ministers are attending the summit, which has attracted over 2,000 attendees from over 100 countries.
In his welcoming remarks, Professor the Lord Darzi of Denham, Executive Chair of WISH, said: "Our community shares a goal of building a healthier society, and I am confident that the connections forged here at WISH 2018 will result in innovative solutions that will influence healthcare policies around the world for many years to come."
To read more, please click
here