His Highness Sheikh Hamad bin Khalifa Al Thani, the Father Amir, and Her Highness Sheikha Moza bint Nasser, Chairperson of Qatar Foundation (QF), attended the official inauguration of Sidra Medicine – a brand new, world-leading women's and children's hospital in Qatar.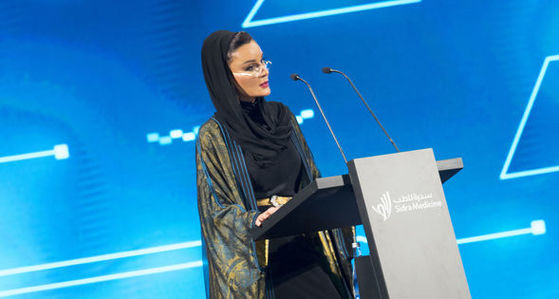 Her Highness Sheikha Moza bint Nasser, who officially inaugurated Sidra Medicine, a member of QF, said in a speech to celebrate its grand opening: "As a leading center for innovation and excellence in the field, Sidra Medicine's research capabilities helped transition the healthcare system in Qatar, ushering in a new era of healthcare.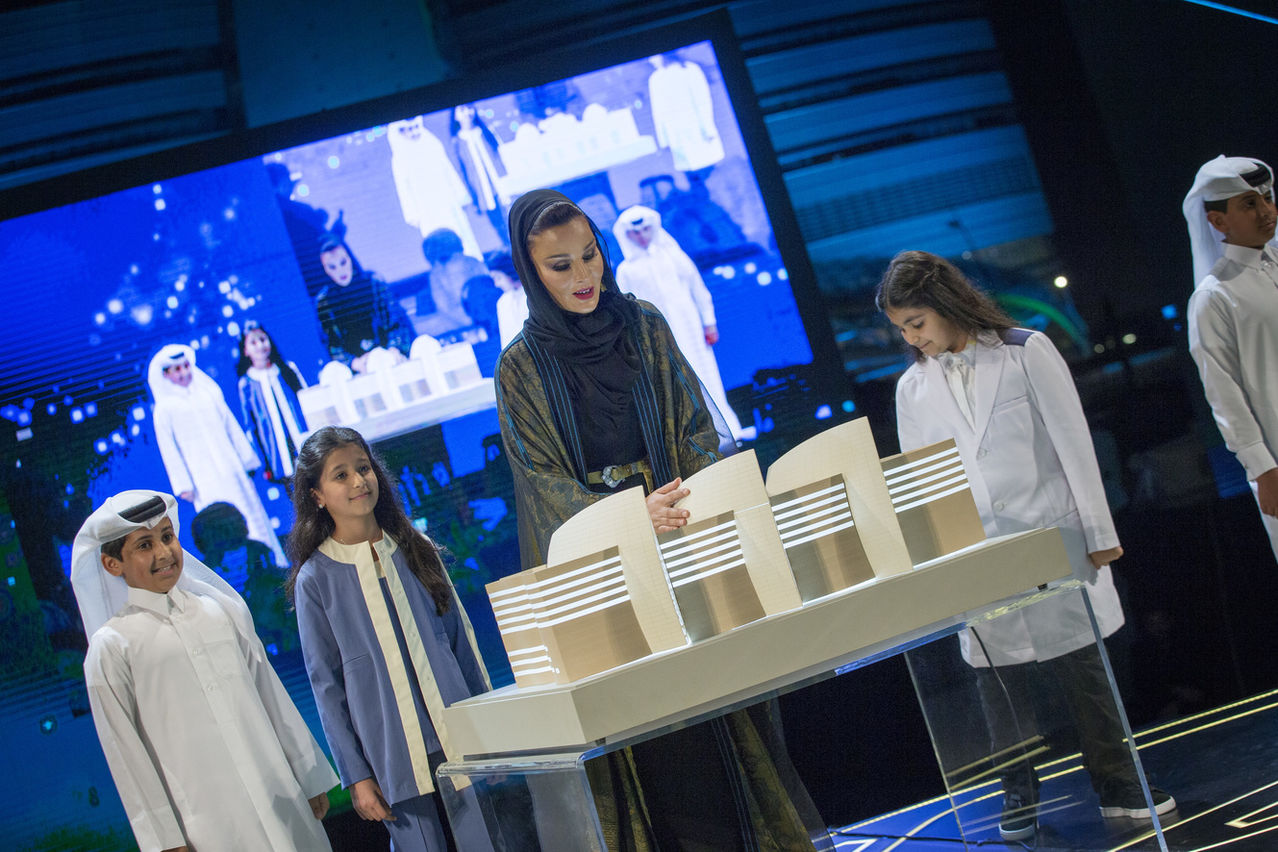 Indeed, Sidra Medicine is unique in its pioneering role in using robots for pediatric surgery, particularly in the Heart Center, as well as its contributions to scientific discoveries in diabetes, cardiovascular diseases and other serious illnesses.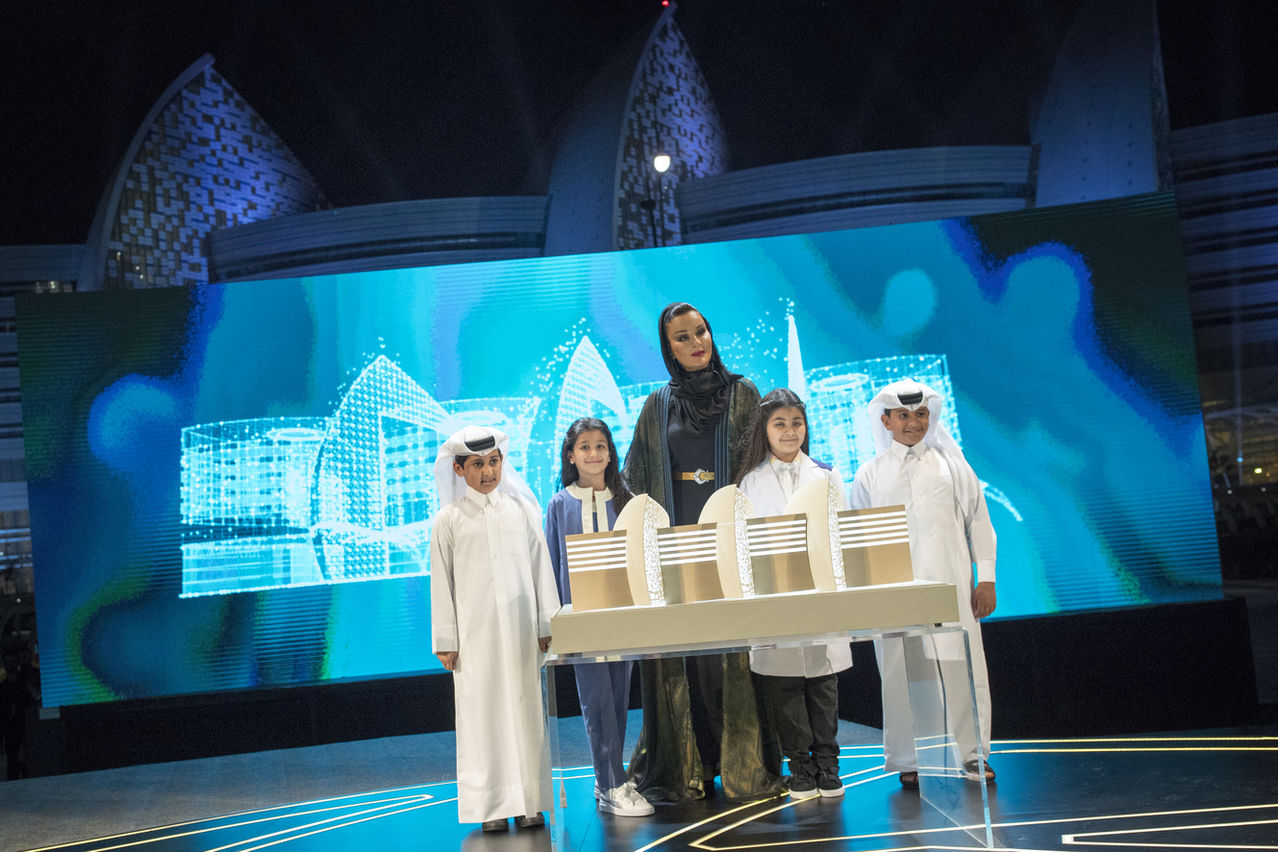 "Additionally, Sidra created a national genome database, in collaboration with the Qatar Genome Project, which will form the building blocks for "precision medicine," and facilitate an exchange of knowledge that will allow us to understand diseases on a deeper level."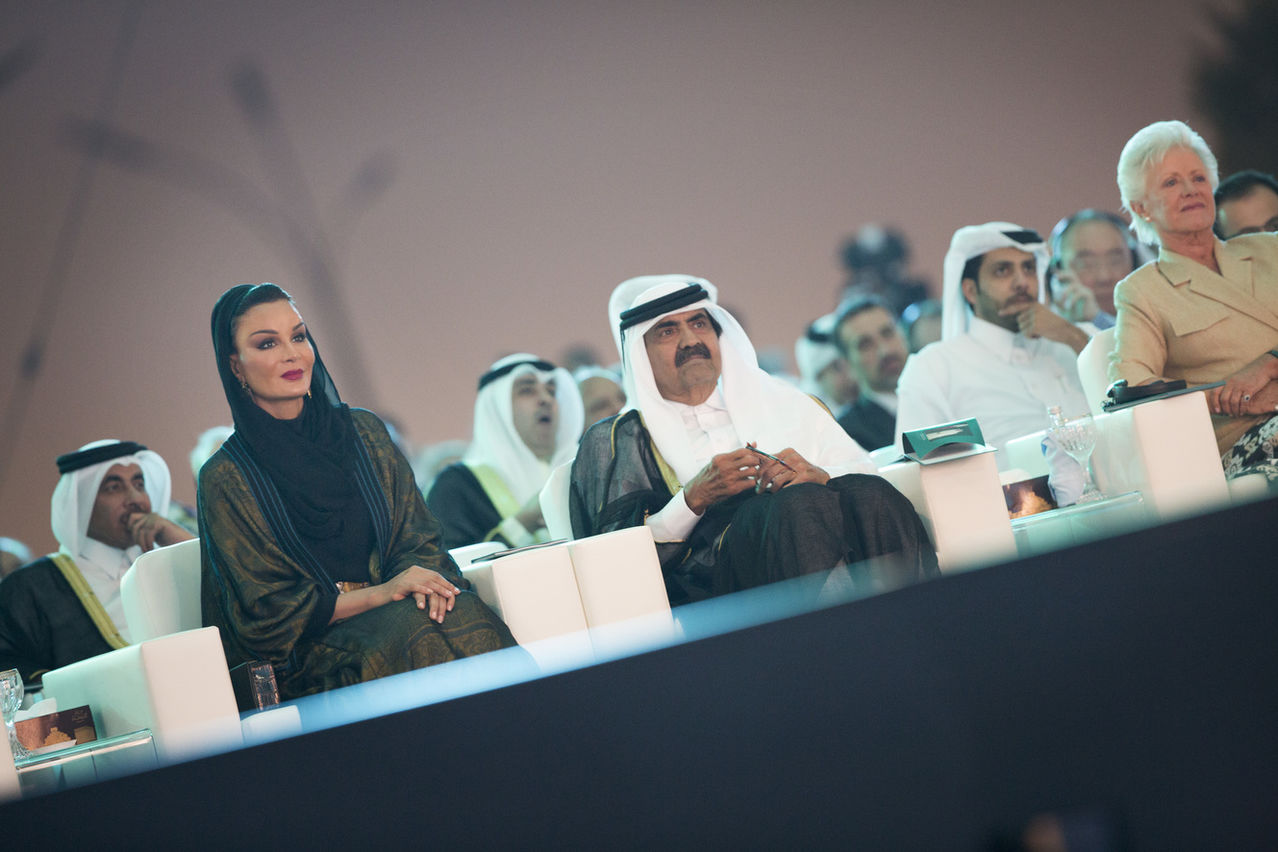 Her Highness Sheikha Moza bint Nasser added: "We can say that Sidra Medicine is perhaps one of the most ambitious and far-reaching projects in Qatar over the past two decades. It has rapidly achieved positive impacts beyond national borders. It has become a regional destination of medical tourism for patients from the region and beyond."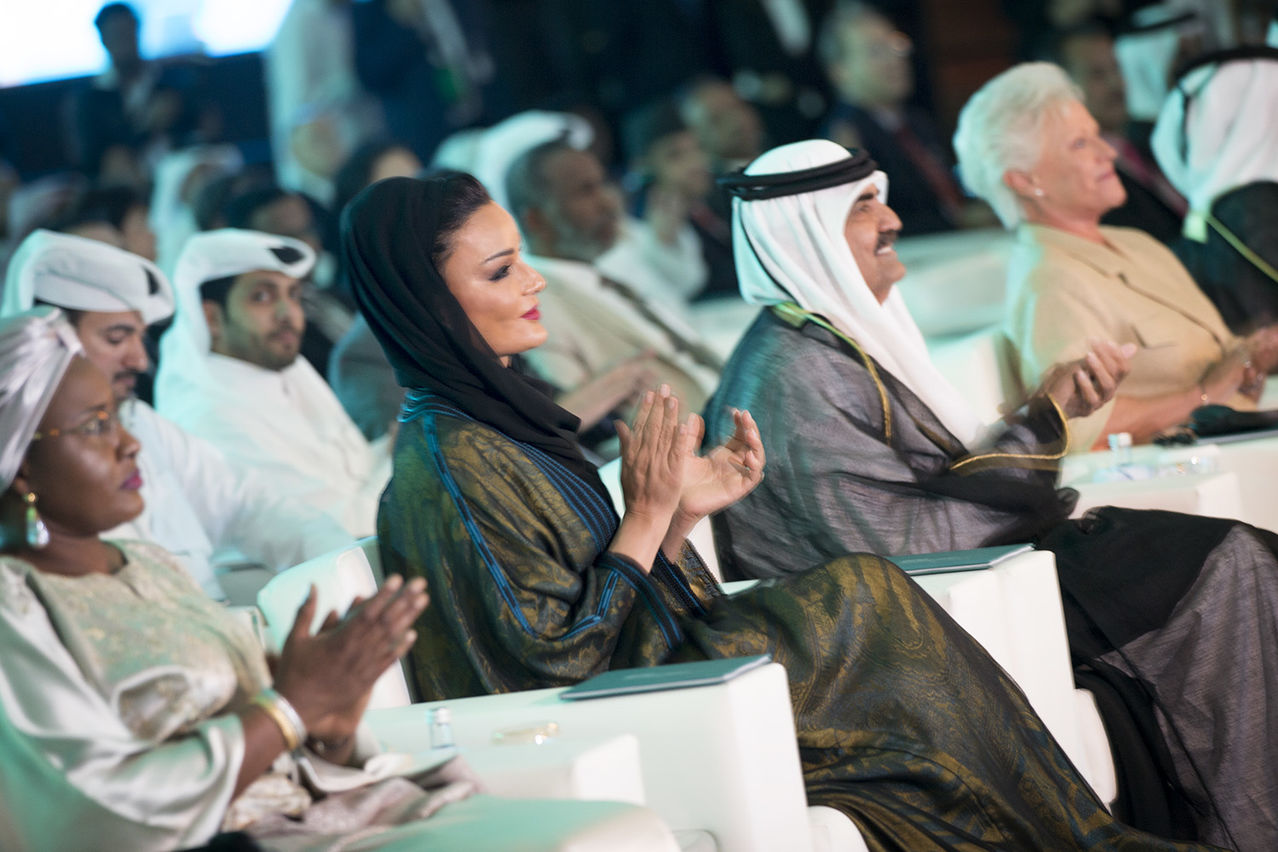 His Excellency Sheikh Abdullah bin Nasser bin Khalifa Al Thani, Prime Minister and Minister of Interior, was also in attendance at the ceremony, together with ministers, local and international VIPs, and guests from the healthcare sector.
One of the most ambitious greenfield hospital developments of its kind, Sidra Medicine represents the vision of Her Highness Sheikha Moza bint Nasser to develop the region's leading academic medical center and provide healthcare of the highest global standards to the people of Qatar and beyond. The new hospital addresses the growing need for specialist children's and maternity care by offering services previously unavailable in Qatar and, in many cases, across the wider MENA region.
The ultra-modern, high-tech facility is situated in a striking building designed by renowned architect Pelli Clarke. More than 4,000 highly-trained clinical and support staff representing over 85 nationalities have been drawn by Sidra Medicine's ambitious vision to care for women, children, and young people.
To read more, please click
here